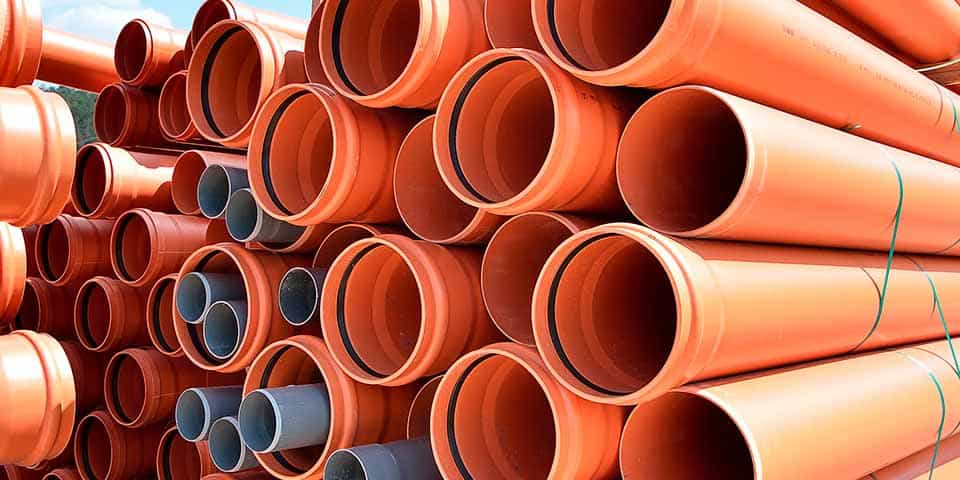 Great advantages of PVC sewage pipes, new market study concludes
09/11/2018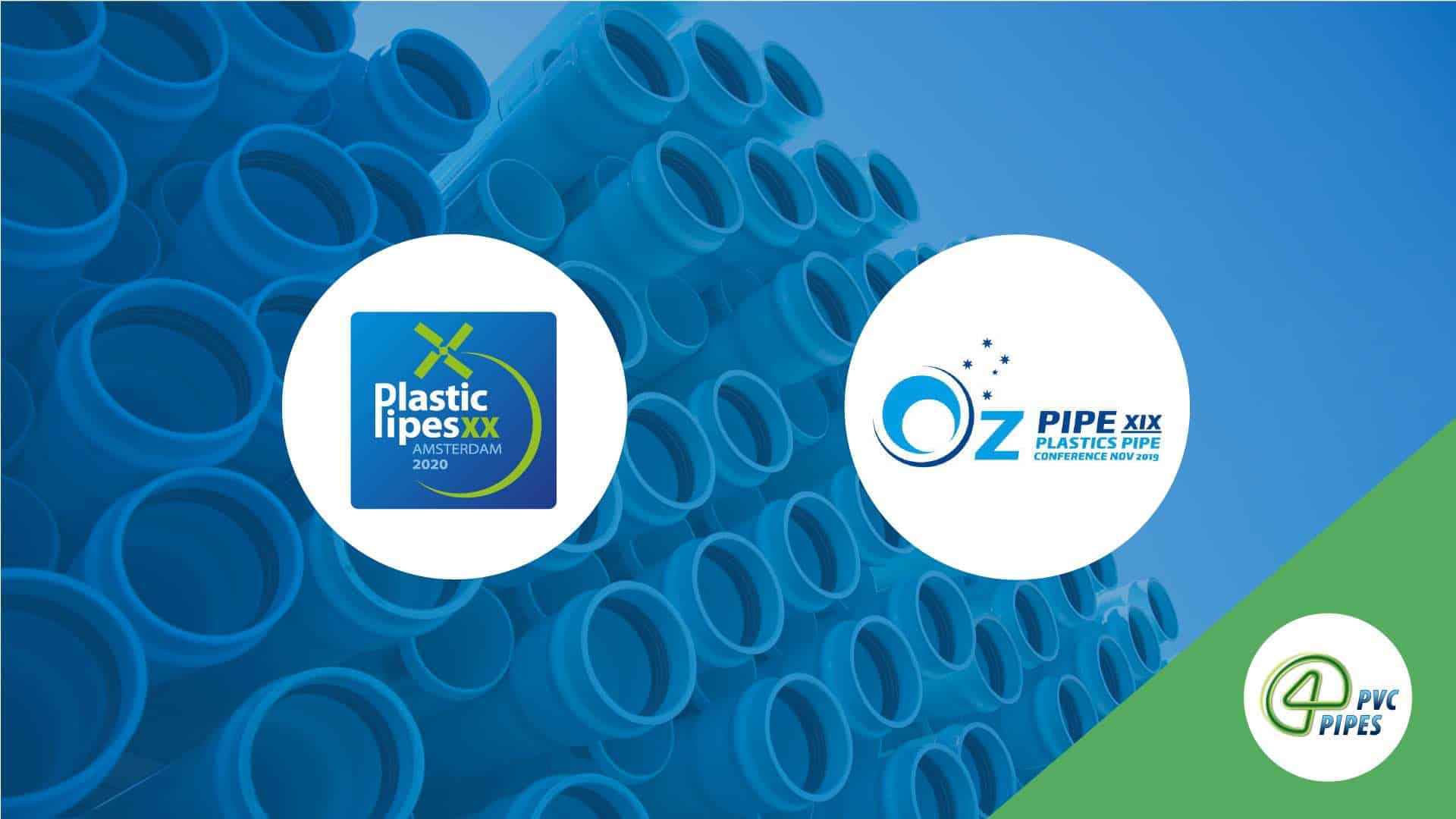 PPXIX spin-off conference announced: Ozpipe XIX
04/02/2019
PVC4Pipes' 1-day event will be communicating the benefits and the sustainable use of PVC in piping systems.
Gathering authorities, water utilities, pipe manufacturers and raw material suppliers, the event will centre around the following main themes:
A general market update.
PVC water networks: optimum design and installation, life-cycle cost savings, and resilience.
Developments in sustainability, regulations and standardization.
Innovations along the PVC pipe value chain.
PVC4Pipes looks forward to welcoming you to Italy, at the Royal Hotel Carlton of Bologna, on the 17th September 2019.
Keep an eye out for further details!