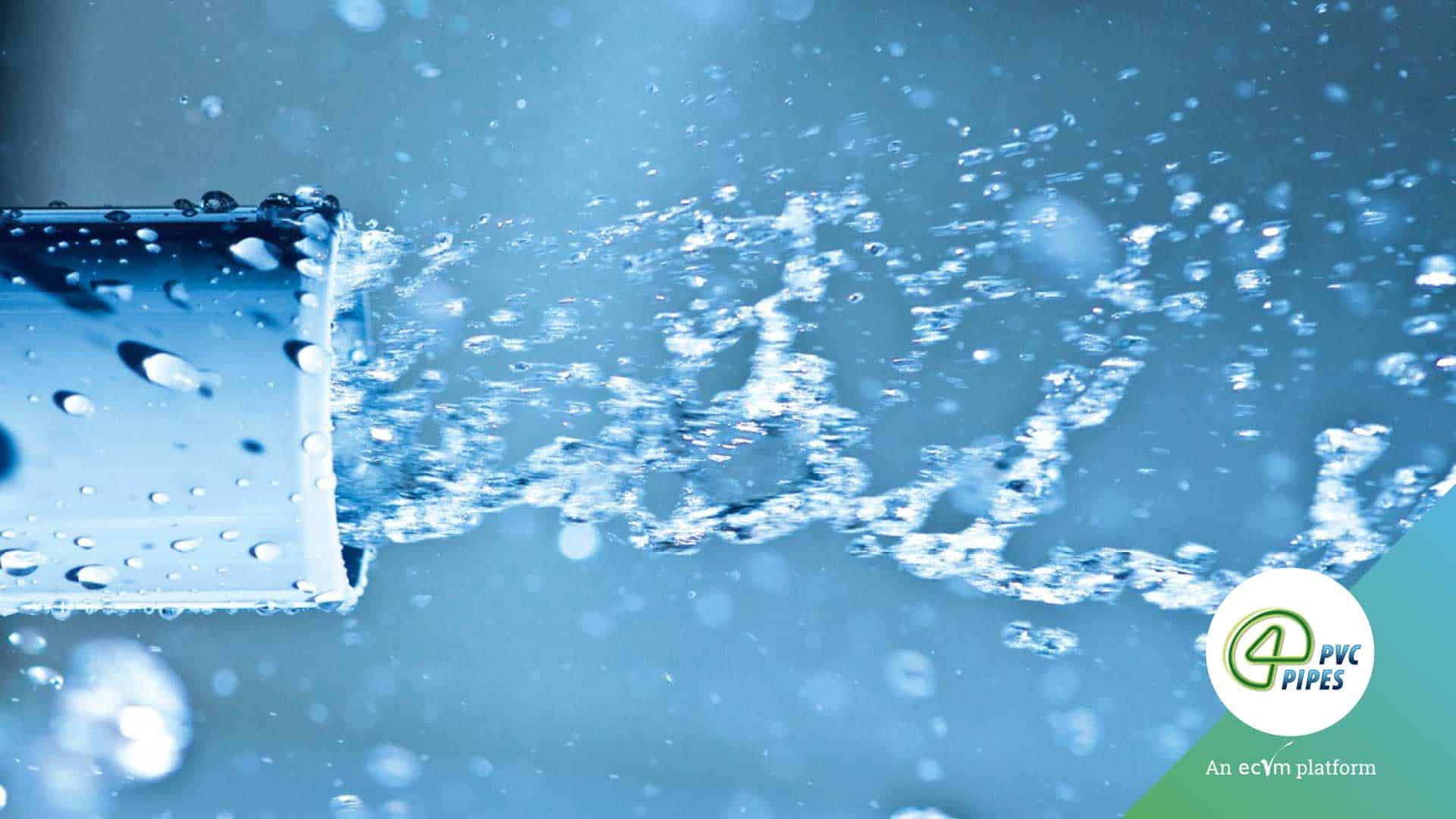 PVC4Pipes migration modelling study published in peer reviewed journal
05/11/2021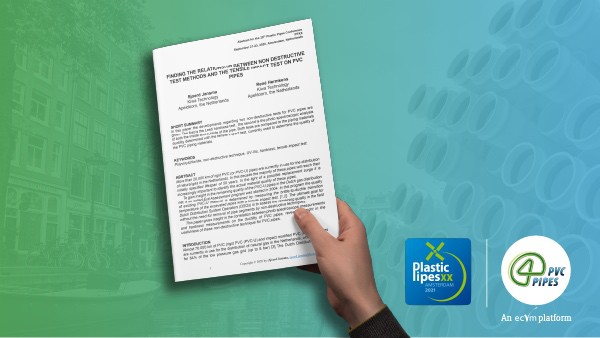 PPXX: iPad winner for best PVC paper announced
04/02/2022
The organizers of PPXX Amsterdam recently launched "PPXX Online" for the industry as many were not able to attend in person from 6 – 8 September 2021.
PPXX Online is now accessible through the conference website at https://ppxx.eu.
Users will be able to access the 48 videoed in-person presentations as well as the 22 PowerPoint voice-over presentations, papers in pdf format and speaker bios. In addition, users have access to sponsor and exhibitor profiles and links to their home pages. It is also interesting to note that users will be able to post questions and comments directly to the speakers.
Papers delivered at the conference embrace the technical and business developments in PVC pipe systems from around the world. Topics range from evaluations of nano-additives in PVC-U pipes over migration modelling for PVC drinking water pipes to analyses of slow crack growth of recycled PVC. The newly revamped PVC Pipes Training Package is also presented. You can buy access to the Training Package or download a sample.