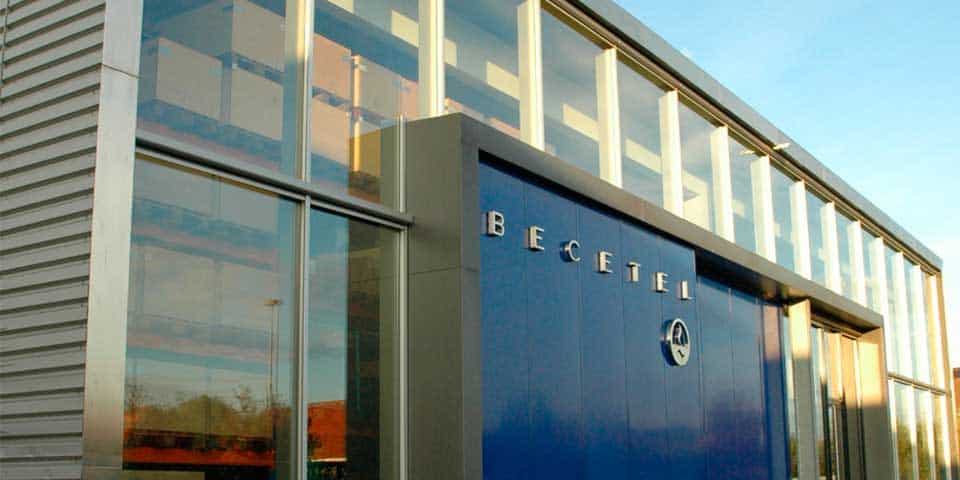 Register now for the Becetel Symposium 2018
30/10/2018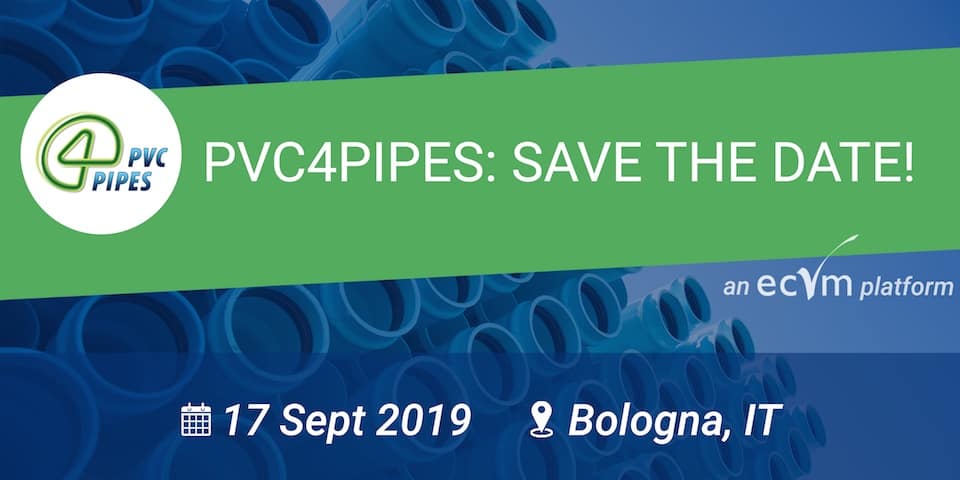 Save the date for PVC4Pipes' first event
16/01/2019
Plastic pipes increasingly replace pipelines made of aluminum, concrete, cast iron, copper or steel: Due to their low weight and resistance against corrosion and chemicals, the volume of the plastic pipes market grows almost everywhere. The importance of the individual application areas varies significantly in regard to the different pipe types and materials. The most important PVC pipe applications are sewage disposal, potable water supply, and cable protection. The total production of PVC pipes manufacturers to increase by, on average, 3.7% per year until 2025.
PVC sewage pipes offer great advantages
The material PVC offers significant advantages for the production of sewage pipes: PVC is much lighter than concrete or metal. Thus, PVC drainage pipes can often be installed without heavy equipment. Transportation of the pipes to the construction site and cutting them to various sizes is much easier with PVC pipes as well. The individual pipe parts can be much longer due to the weight and the stability of the material, which is why fewer fittings are required. This reduces the time required for connecting the parts enormously. Cost of the respective civil engineering project can be reduced accordingly. Another advantage is the variable shape of PVC pipes: Non-circular pipes, for example, are suitable for relining old drainage pipelines which often have non-circular shapes.
The above are just a few of the insights offered by a new PVC pipe market report by Ceresana, a German market research company.