PVC pipes' contribution to sustainable development
In 2015, the UN adopted 17 Sustainable Development Goals (SDGs) to integrate and balance the economic, social and environmental dimensions of sustainable development.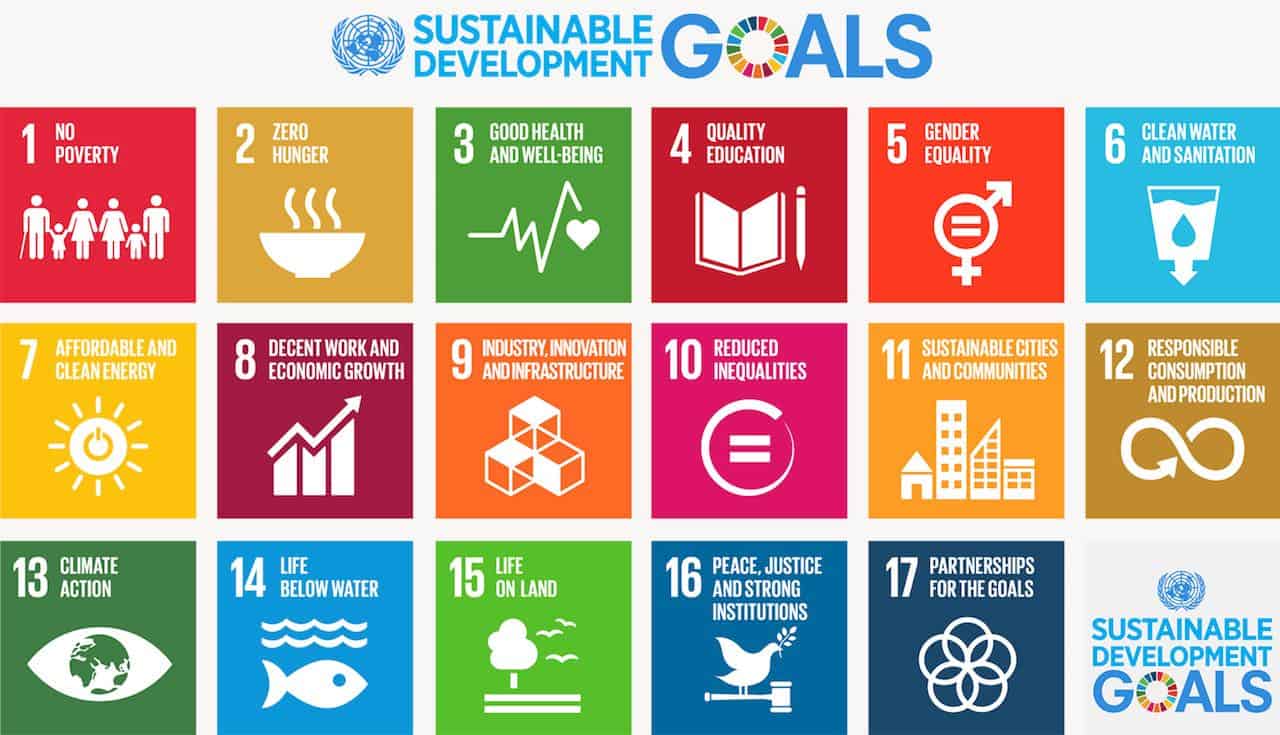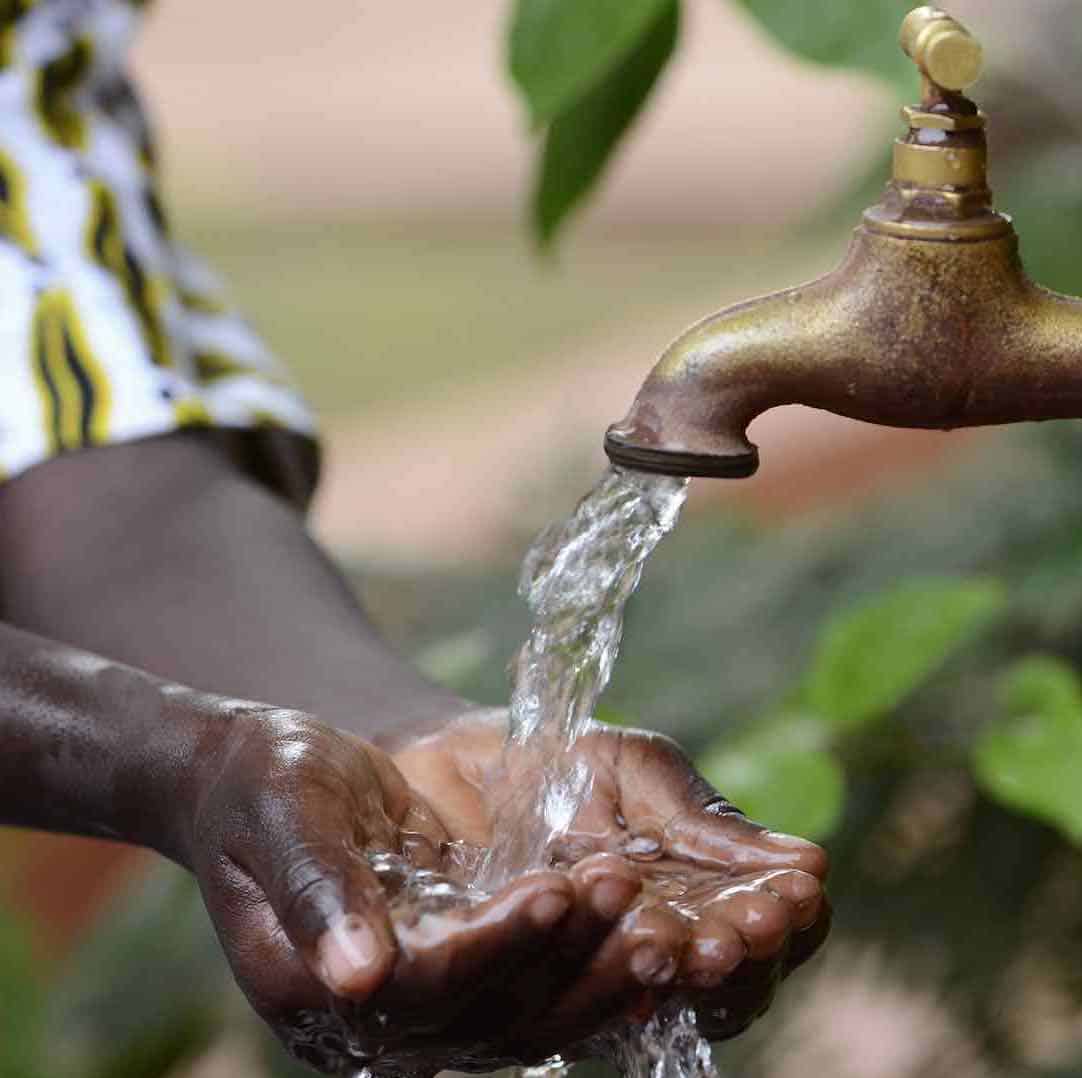 Piped water enables development
In developing countries in particular, access to piped, clean water can have a massive impact. Women, who most often are responsible for supplying drinking water, experience greater equality (
Goal 5
) and because time is freed up they have easier access to education (
Goal 4
). Other positive effects of clean water transported through pipes linked to the SDGs are improved food production (
Goal 2 – Zero Hunger
), which enables Good Health and Well-being (
Goal 3
). Piped, clean water also lifts the pressure on terrestrial and aquatic ecosystems (
Goal 15 – Life on Land
and
Goal 14 – Life Below Water
).
---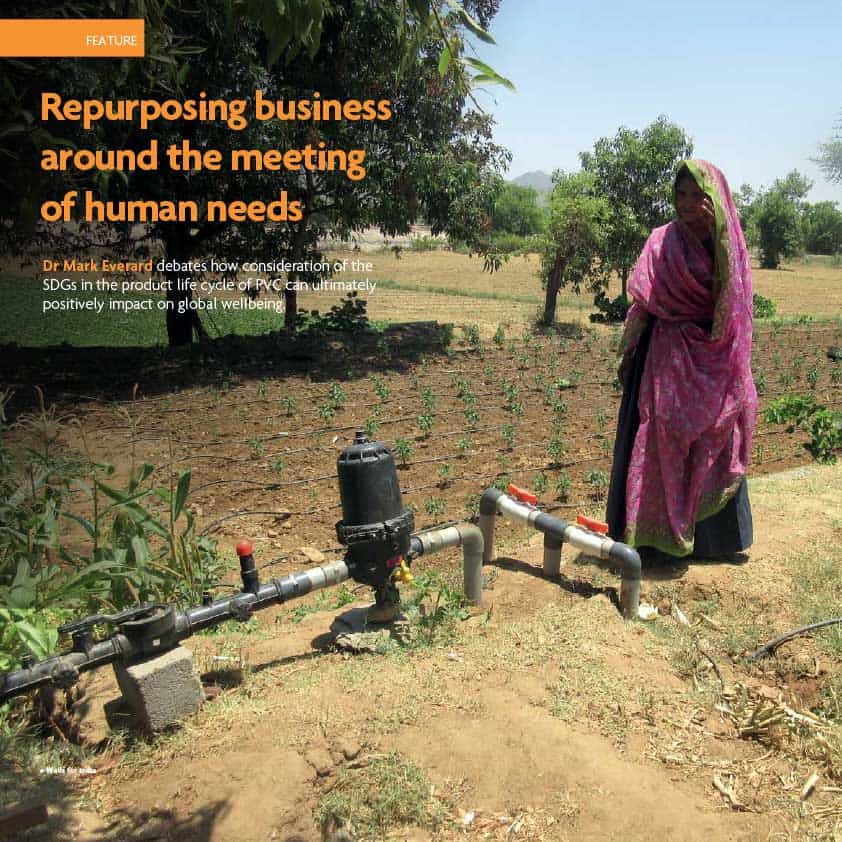 Repurposing business around the meeting of human needs
Read full article
by Dr. Mark Everard in the scientific journal Environmental Scientist.
VinylPlus®
– the Voluntary Commitment to sustainable development
VinylPlus® is the Voluntary Commitment to sustainable development by the European PVC industry. The programme establishes a long-term framework for the sustainable development of the industry by tackling a number of critical challenges, in the EU-28, Norway and Switzerland.The progress is monitored by an independent Monitoring Committee and documented by yearly Progress Reports that are independently audited and verified by third parties.
Since 2013 VinylPlus® has been a member of the UN's Green Industry Platform. VinylPlus® is registered as a SMART partnership on the UN Partnerships for SDGs platform and listed as a Good Practice on the European Circular Economy Stakeholder Platform. In January 2018, VinylPlus® together with five other European plastics organisations launched Circularity Platforms aiming to reach 50% plastics waste recycling by 2040.
Praise for VinylPlus® comes from a wide range of stakeholders, including the European-Commission and the UN.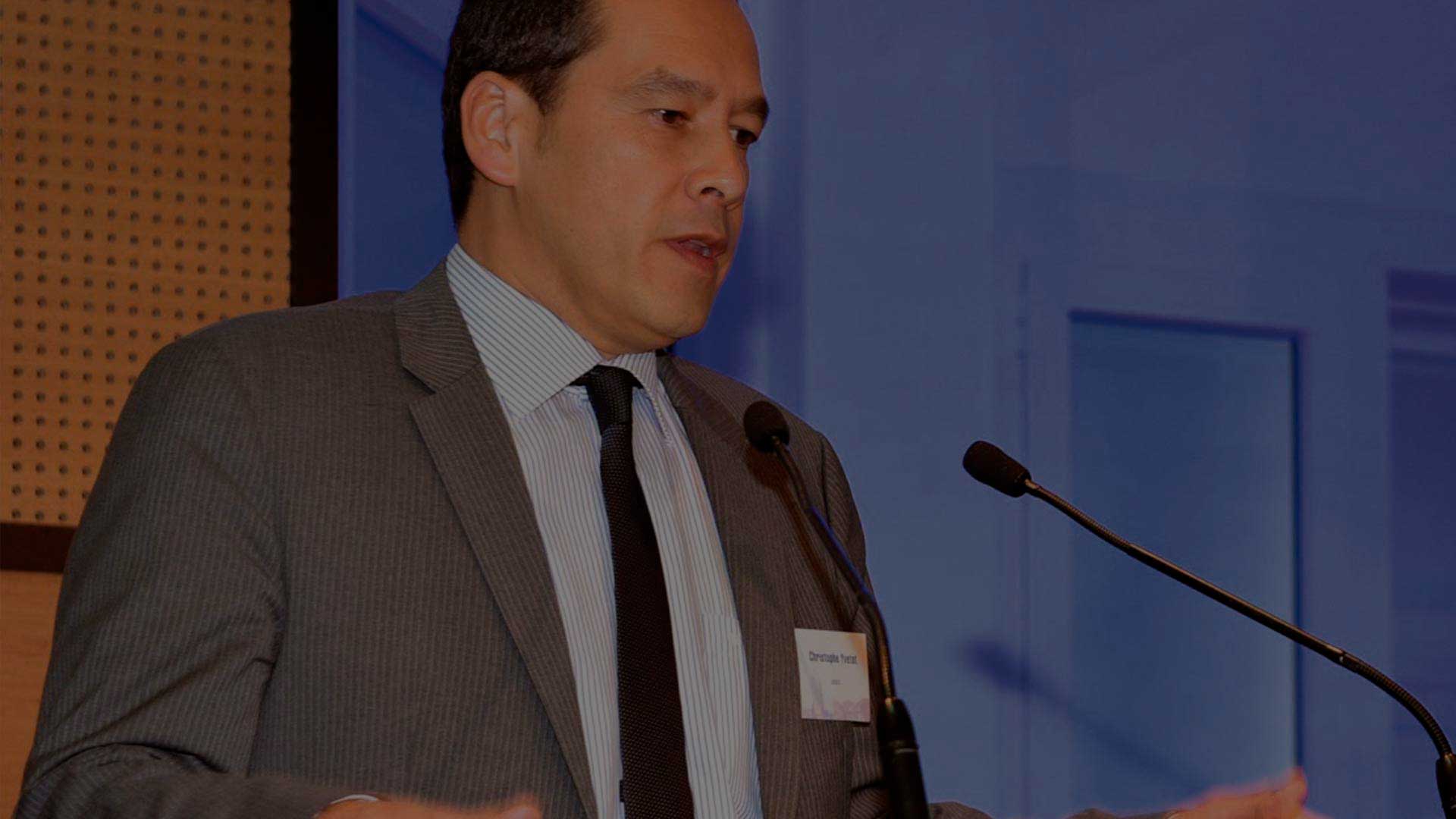 "We see the VinylPlus initiative as the forerunner and role model for a global standard of the industry"
Christophe Yvetot, UNIDO Representative to the European Union, Vinyl Sustainability Forum 2015, Cannes
European PVC recycling in 2017 contributed to:
energy saved compared to virgin PVC production