VinylPlus® – the Voluntary Commitment to sustainable development by the European PVC industry
VinylPlus®
is the Voluntary Commitment to sustainable development by the European PVC industry. The programme establishes a long-term framework for the sustainable development of the industry by tackling a number of critical challenges, in the EU-28, Norway and Switzerland. The progress is monitored by an independent Monitoring Committee and documented by yearly Progress Reports that are independently audited and verified by third parties.
Since 2013 VinylPlus® has been a member of the UN's Green Industry Platform. VinylPlus® is registered as a
SMART partnership
on the UN Partnerships for SDGs platform and listed as a
Good Practice
on the European Circular Economy Stakeholder Platform. In January 2018, VinylPlus® together with five other European plastics organisations launched
Circularity Platforms
aiming to reach 50% plastics waste recycling by 2040.
Praise for VinylPlus® comes from a wide range of
stakeholders
, including the European-Commission and the UN.
Measurable targets and deadlines
One of the most important challenges is to recycle 800,000 tonnes of PVC/year by 2020. In 2017, almost 640,000 tonnes of PVC were recycled. Since 2000, 4.2 million tonnes of PVC have been recycled. Another key challenge is the sustainable use of additives, which led to the replacement of lead-based stabilisers for PVC applications, including pipes, in the EU-28 by the end of 2015.
The PVC pipe industry is an integral part of this programme and it is currently working to increase the recycling of PVC pipes across the EU. Collection schemes have been introduced and recycling undertaken through a project managed by
the European Plastic Pipes and Fittings Association
(TEPPFA) with the support of
Recovinyl
. Around 50,000 tonnes of PVC pipes are recycled each year through the VinylPlus® programme. In addition, many new pipes contain PVC recyclates. For instance three-layer pipes with a core made of recycled PVC.
---
European PVC recycling in 2017 contributed to:
energy saved compared to virgin PVC production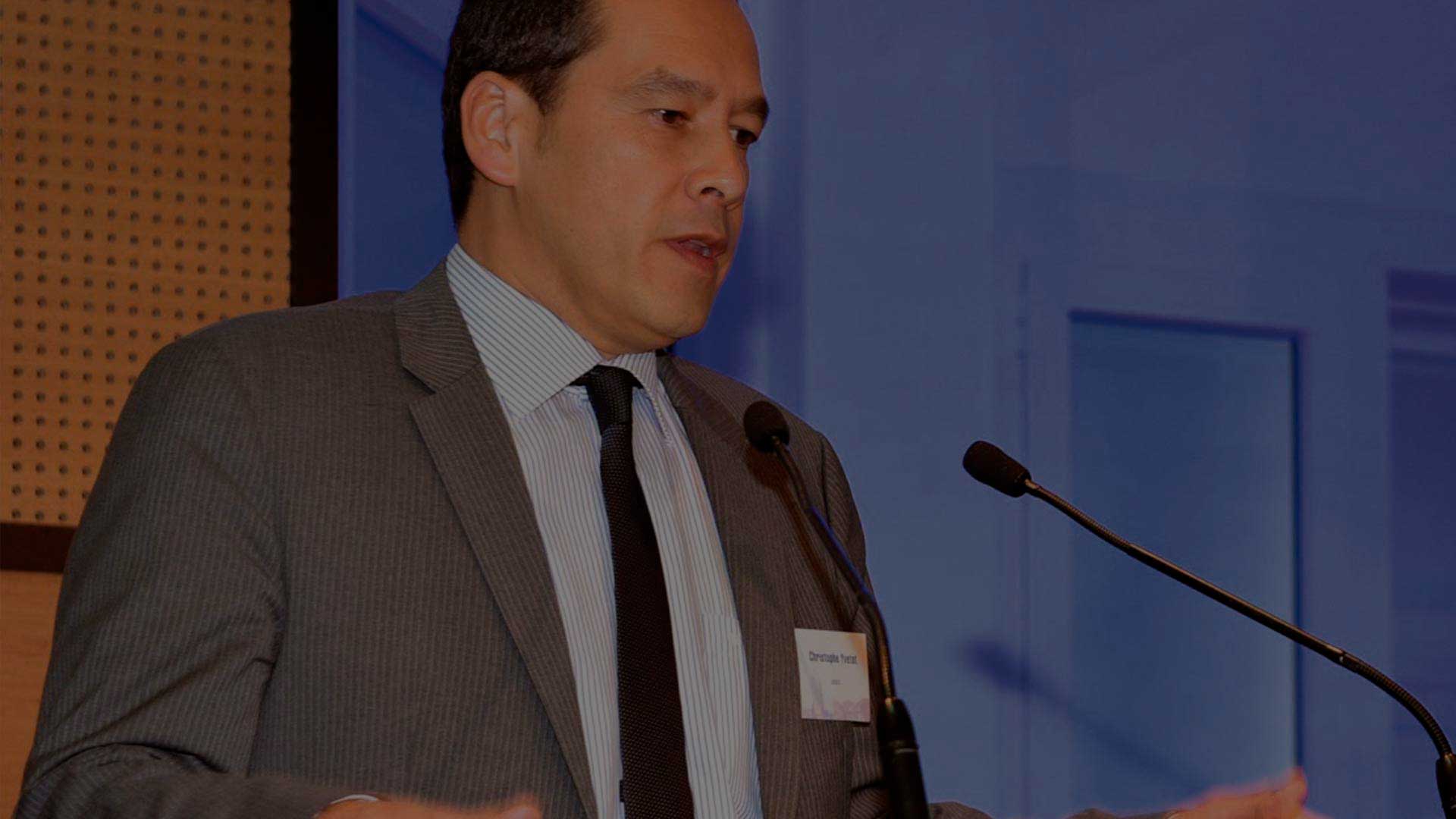 "We see the VinylPlus initiative as the forerunner and role model for a global standard of the industry"
Christophe Yvetot, UNIDO Representative to the European Union, Vinyl Sustainability Forum 2015, Cannes