Join the family of Vinyl Verified products
The VinylPlus® Product Label is a labelling scheme which makes it easy for customers and markets to identify the most sustainable and high-performance PVC building products. More and more companies are applying for the Label. The scheme is also open to PVC pipe producers – is your company next to be Vinyl Verified?
How does it work?
The VinylPlus® Product Label is a voluntary certification scheme developed by VinylPlus in partnership with The Natural Step and The Building Research Establishment. All VinylPlus® partners can choose to apply for the label for a PVC product or product family. The scheme has been developed so as to ensure that the products and their components, but also the company's policies and performances, are aligned with the below sustainability requirements:
Top 5 reasons to apply for the VinylPlus® Product Label
1
Showcase your sustainable PVC piping solutions
2
Increase your sales for sustainable PVC piping solutions
3
Set yourself apart and attract buyers and specifiers
4
Make it easy for your customers to identify your products based on sustainability performance
5
Benefit from the Label promotion done by VinylPlus
Growing recognition as a Label for green public procurement
The VinylPlus® Product Label not only helps converters to develop PVC products with a higher sustainability performance, but is also a guiding tool for public and private buyers looking to select PVC products with the best sustainability profile.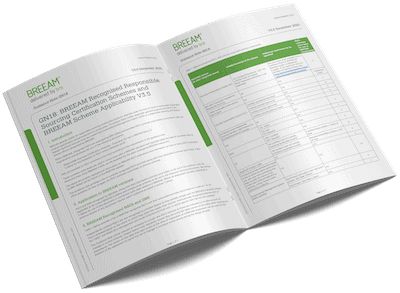 First sustainability scheme for plastics recognised in BREEAM
The VinylPlus® Product Label has become the very first certification scheme dedicated to plastic building and construction products to be recognised as Responsible Sourcing Certification Scheme (RSCS) in both BREEAM® and Home Quality Mark® (HQM).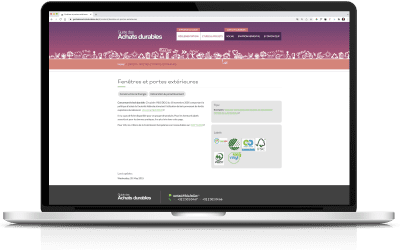 Official recognition as a label for sustainable public purchasing in Belgium
The VinylPlus® Product Label has been recognised by the Federale Instituut voor Duurzaam Ontwikkeling (FIDO)/Institut Fédéral pour le Développement Durable (IFDD) as suitable to be in integrated into public procurement specifications.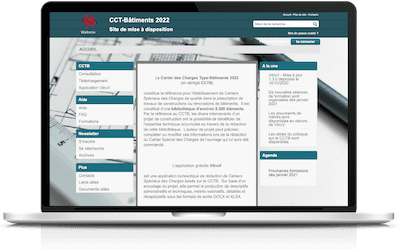 Referenced as a certification scheme for responsibly sourced plastic B&C products
The VinylPlus® Product Label is taken as reference in new minimum prescriptions for responsibly sourced plastic B&C products in the compulsory guide for public building and renovation projects in Walloon, Belgium. Specifiers will be able to request Vinyl Verified® PVC window and door profiles using a sentence template.