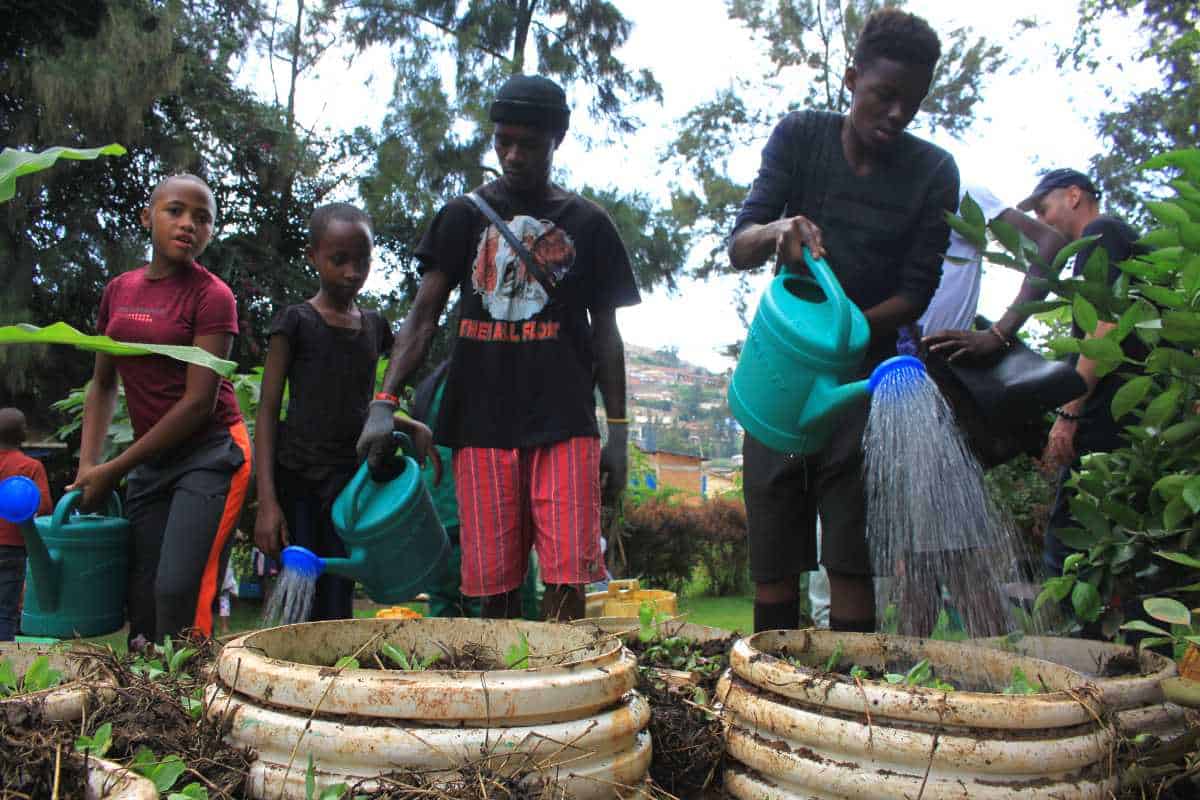 Urban farming
Urban gardens are often expensive and resource intensive when using plant containers of steel, concrete or terracotta. Reusing plastic building waste such as PVC pipes saves money and resources. By reusing discarded products, production of new plant containers are avoided, which helps to mitigate climate change.
Garden to Connect brings plants and people together
Why not reuse offcuts and other PVC pipe waste for urban gardening? This is exactly what is being done in Garden to Connect, a VinylPlus®-supported project that started at a small scale in Aarhus, Denmark in 2015. Since then, the project has expanded nationally and internationally. Currently, Garden to Connect Rwanda is running successfully in the nation's capital Kigali. Garden to Connect was selected to be part of the European Commission's New European Bauhaus Festival in Bruxelles, 2022.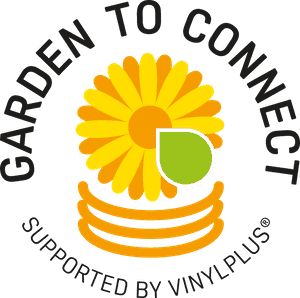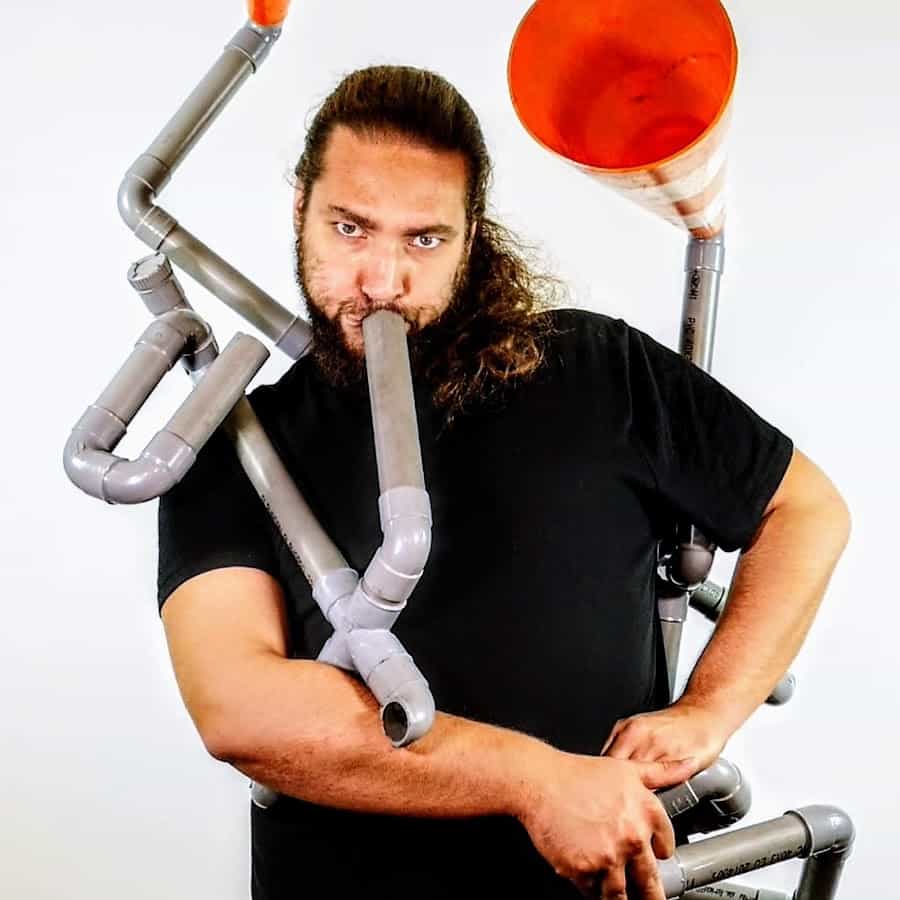 Musical instruments
PVC pipes can not only transport drinking water and soil and waste water for many years. Creative souls reuse PVC pipes for musical instruments such as violins, pan flutes, overtone flutes, whistles and xylophones. One of the most prolific PVC pipe musicians is French artist Nicolas Bras, who has built many different instruments. Take a look at his extensive YouTube channel.
Roofing
Using end-of-life PVC pipes, a project by London South Bank University has created low-cost roofing called Tectum. The roof insulates and collects rainwater. For housing, farms and factories, the roofing is made by cutting pipes into half-moons to resemble the shape of tile roofs.