When you turn on the tap, safe PVC pipes make sure you have clean water for drinking, cooking, bathing and other routines in your daily life. And when you are done with the water, durable PVC pipes make sure the waste water is transported to the treatment plant. Learn more about the benefits of PVC plastic pipes and the different PVC piping categories. Or get technical insights, access Plastic Pipes conference papers or browse our FAQ.
Why use PVC pipes?
Durability is a key advantage of PVC pipes. The first PVC pipes were installed in the 1930s. Some of them were dug up many decades and showed no sign of detoriation. Due to improved formulations and production technologies, today's PVC pipes are even better: Underground PVC pipes have an expected lifespan of 100 years or more. Besides durability, there are several other reasons to use PVC pipes – discover them here.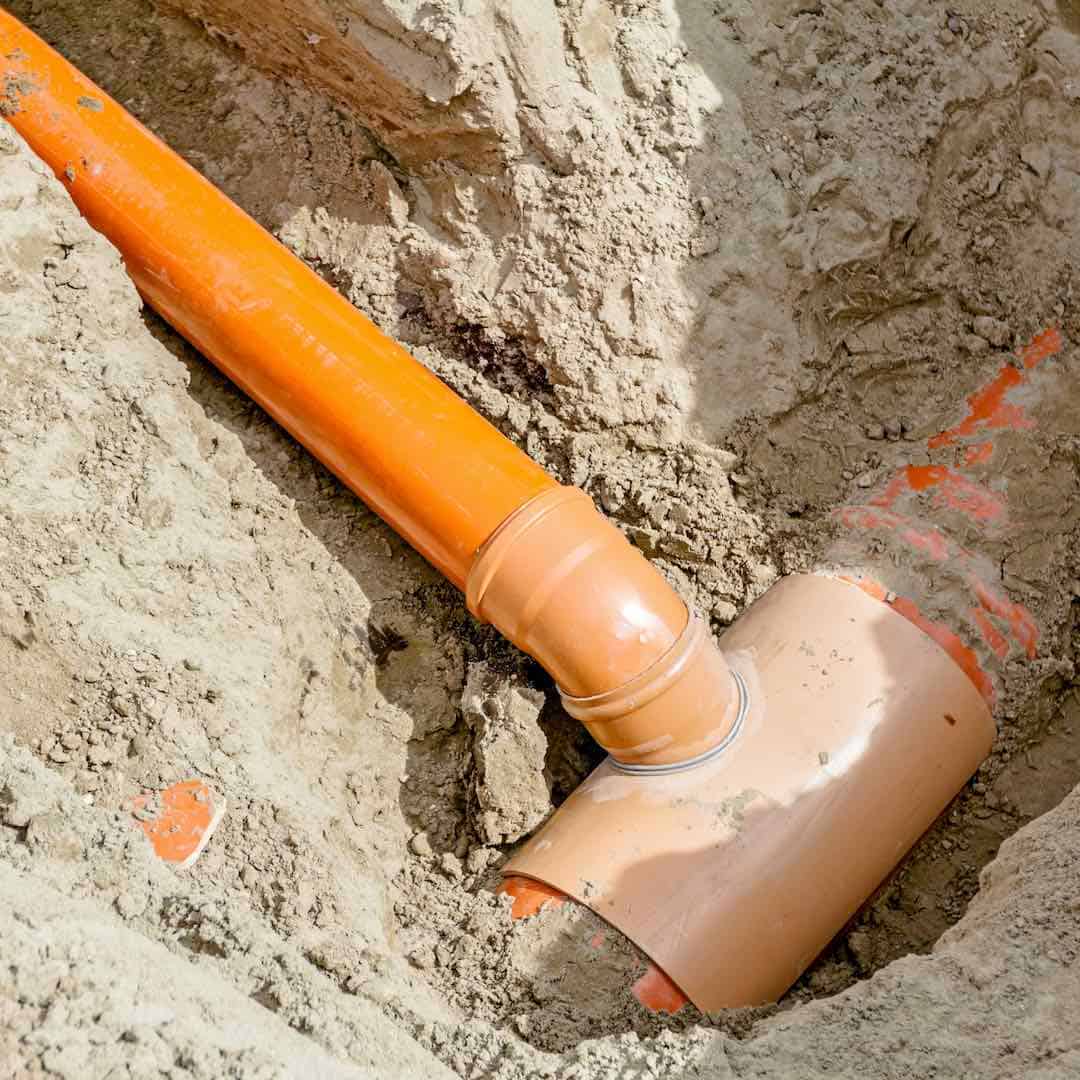 PVC piping categories
PVC pipes are generally categorised into three: PVC-U unplasticised PVC), C-PVC (chlorinated PVC), and PVC-O (molecular oriented PVC). Besides sharing many of the same properties such as safety, durability, sustainability and recyclability, each type of PVC has its own advantages for different applications. Learn more about the different PVC pipe categories.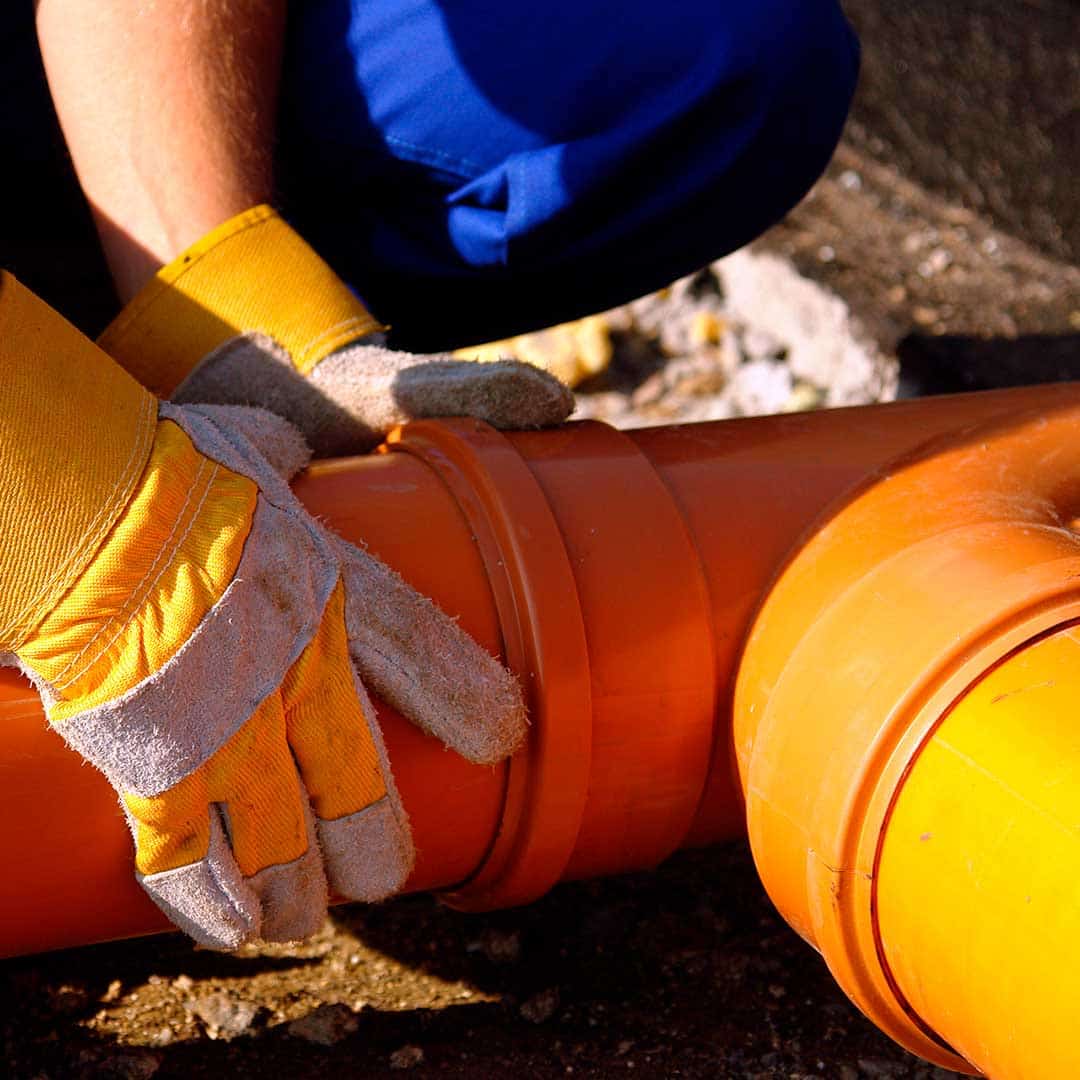 PVC – the building plastic
Polyvinyl chloride is found in a wide range of applications – from safe and reliable blood bags over tarpaulins to credit cards. But the majority of the plastic is used for pipes, windows, flooring, and other durable and recyclable building & construction products.
Find here key facts
about the PVC and piping industry in Europe and learn about the
VinylPlus® programme
, which unites the entire value chain for sustainable development.