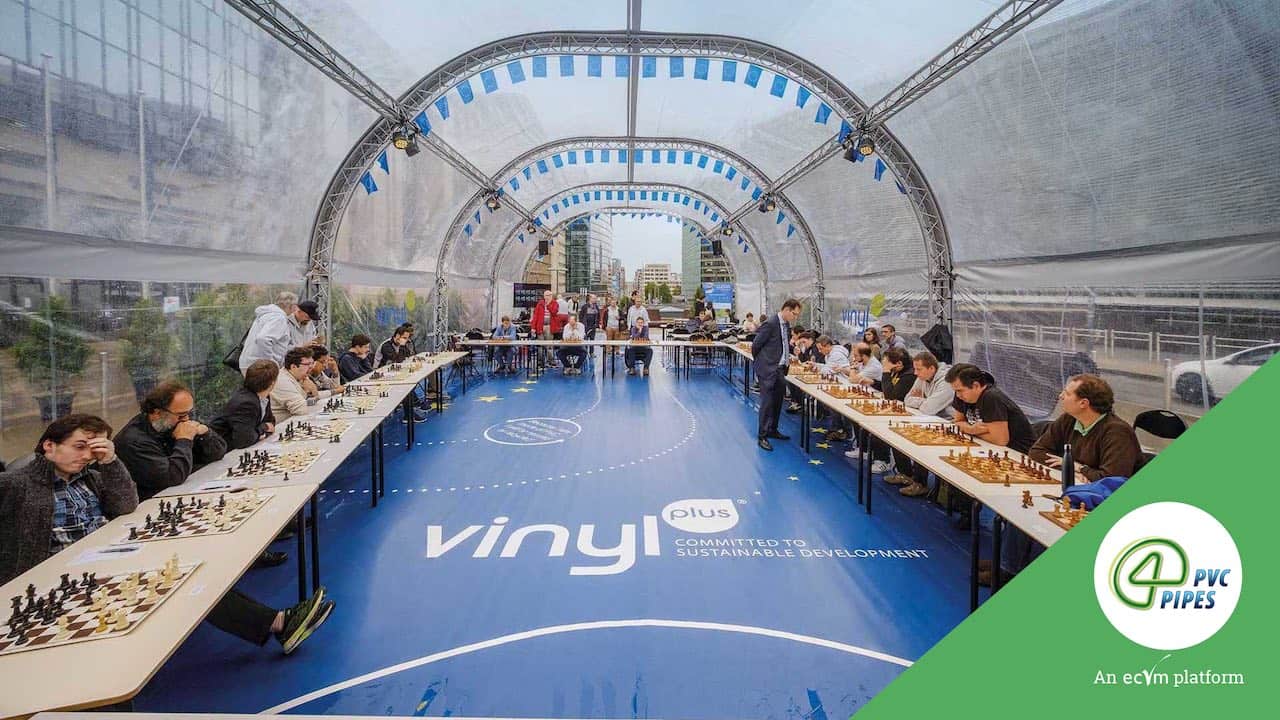 VinylPlus®: Steering the PVC industry towards the circular economy
04/06/2020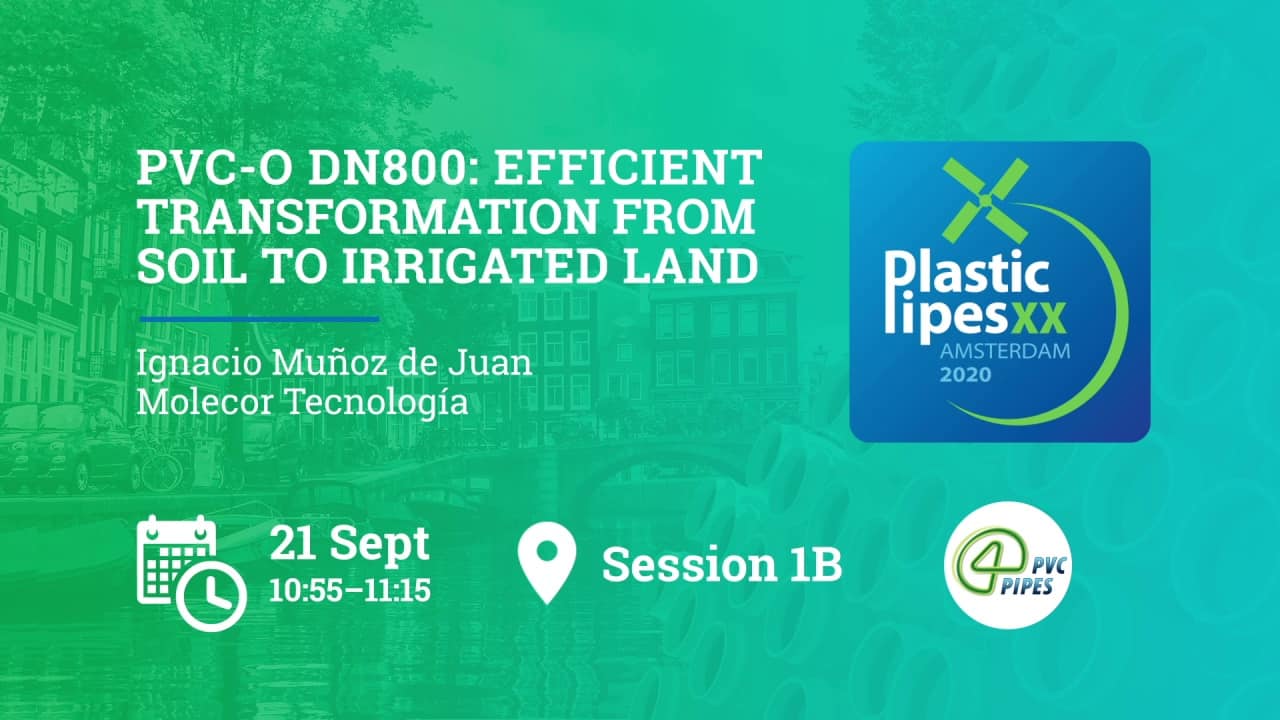 PPXX: PVC-O DN800 – Efficient Transformation From Soil to Irrigated Land
22/06/2020
Organisers of the Plastic Pipes XX conference has decided that the best course of action is to hold the event as planned. Therefore, the conference will still take place 21-23 September 2020 at the Hotel Okura in Amsterdam, Netherlands.
The early bird discount has been extended to 15 July to allow individuals extra time to take advantage of the offer.
Go Plastic Pipes XX for programme and registration.