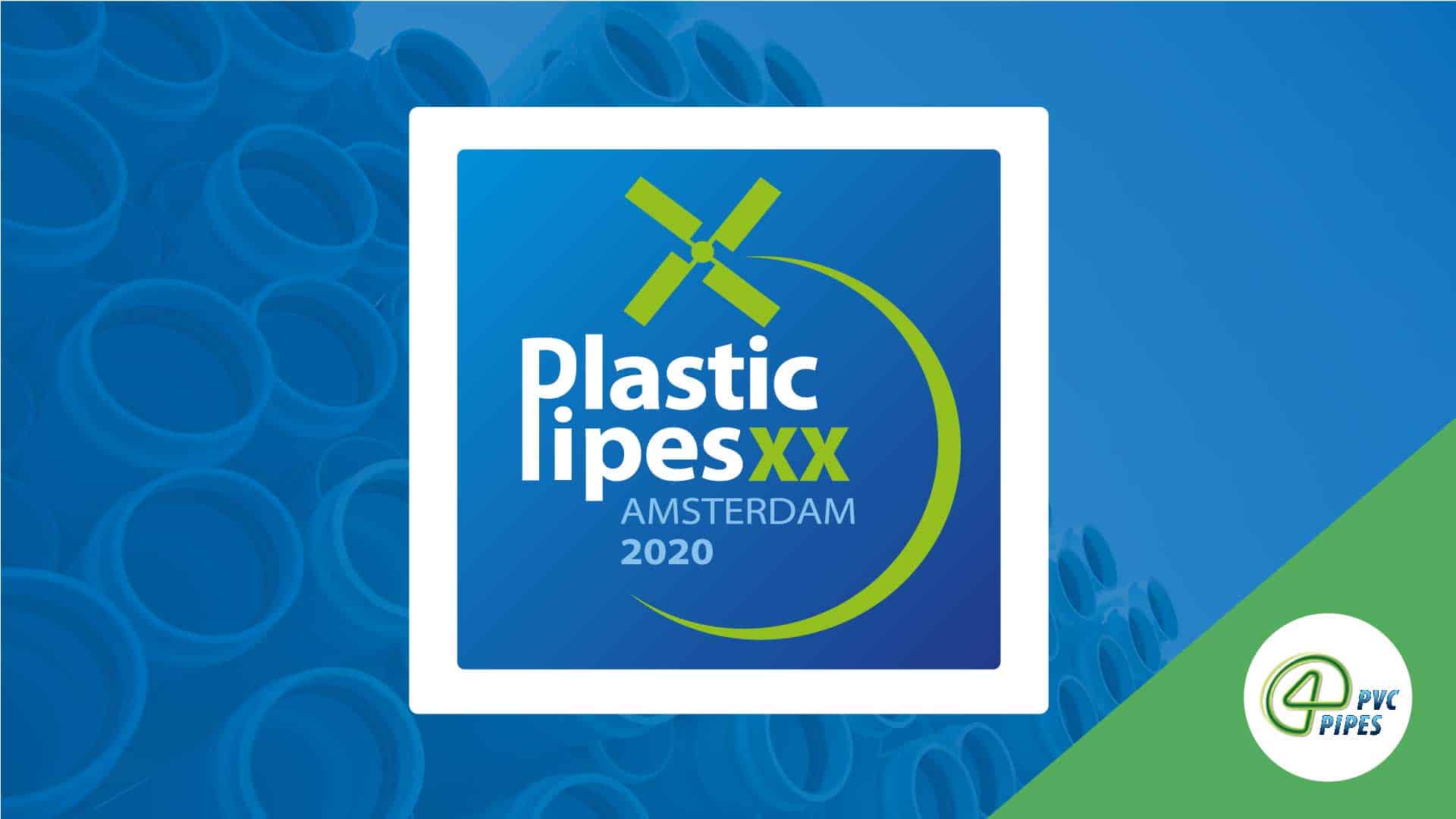 PPXX submission deadline extended
22/10/2019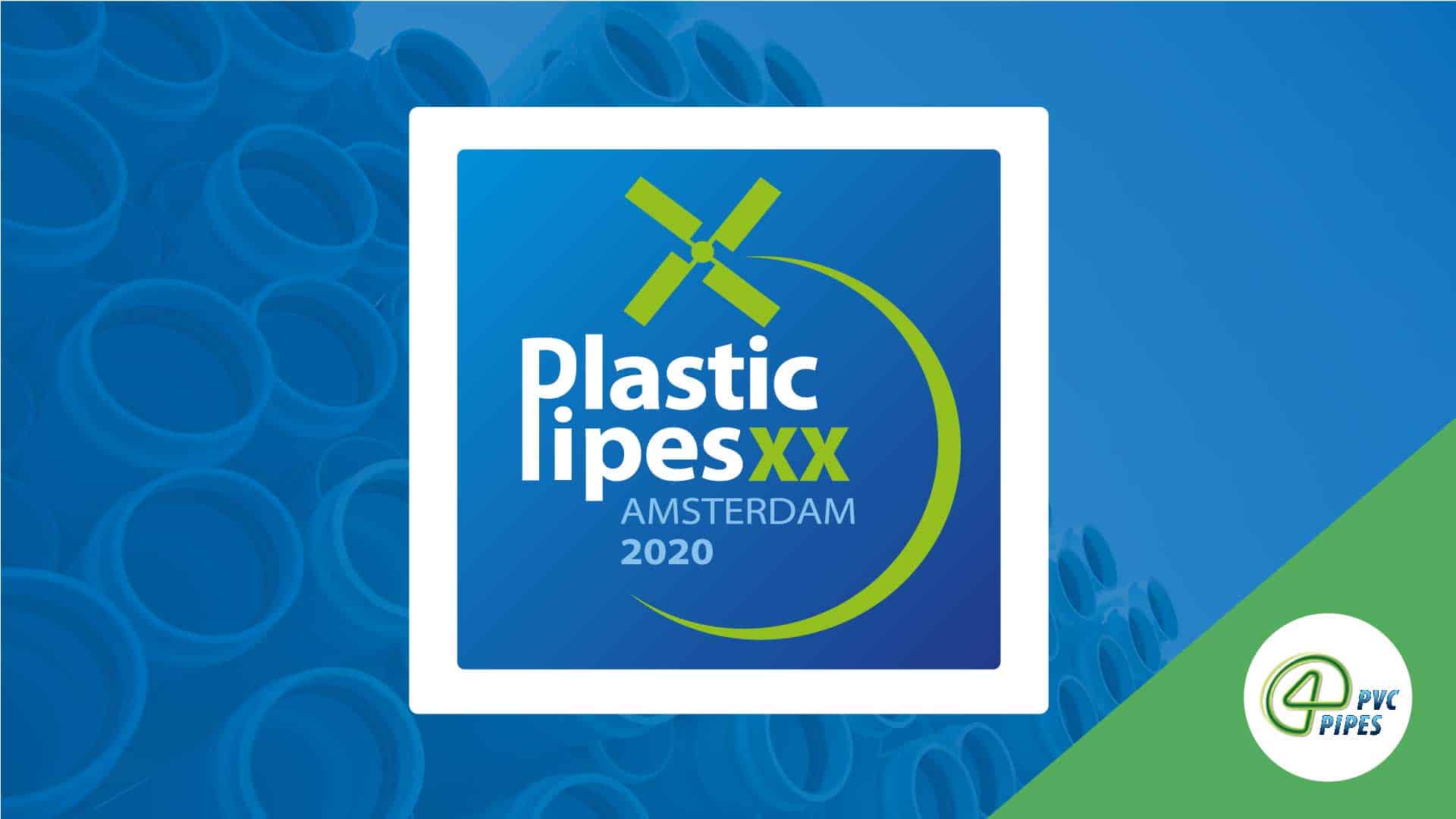 Plastic Pipes XX to focus on future developments
10/02/2020
The PVC Pipe Association's 48th Annual Meeting is taking place at the Casa Marina Key West, A Waldorf Astoria Resort, in Key West, FL, 16-18 March, 2020.
Register by 20 November, 2019 to take advantage of reduced rates and ensure room availability. There may not be hotel accommodation for delegates registering after the posted deadline.
Click here to register for the annual meeting.
Click here to make your hotel reservation.
Click here to view available activities.
Click here for information on sponsorship opportunities.
Preliminary programme highlights
Keynote
A Conversation on the State of U.S. Democracy | Pete Sessions, United States Congressman (ret.)
Presentations
City of Regina Third Sewage Force Main – Construction of a 60-inch (1,500 mm) PVC Force Main | Michael Georgalas PE, Associate, Senior Hydraulics Engineer, Delivery Center, Stantec
Assessing Pipeline System Seismic Resiliency: Industry Overview | Dr. Brad Wham, Assistant Research Professor and Managing Director, Center for Infrastructure, Energy, and Space Testing, University of Colorado Boulder
Addressing Water and Sanitation Access with PVC Pipe in Underserved Communities in the US and Globally | Dain Hansen, Senior Vice President, Government Relations, International Association of Plumbing and Mechanical Officials (IAPMO) and Managing Director, International Water, Sanitation and Hygiene Foundation
How Asset Management, Condition Assessment and New Technologies are Shaping the Water Pipe Market | Gregory M. Baird, President, Water Finance Research Foundation