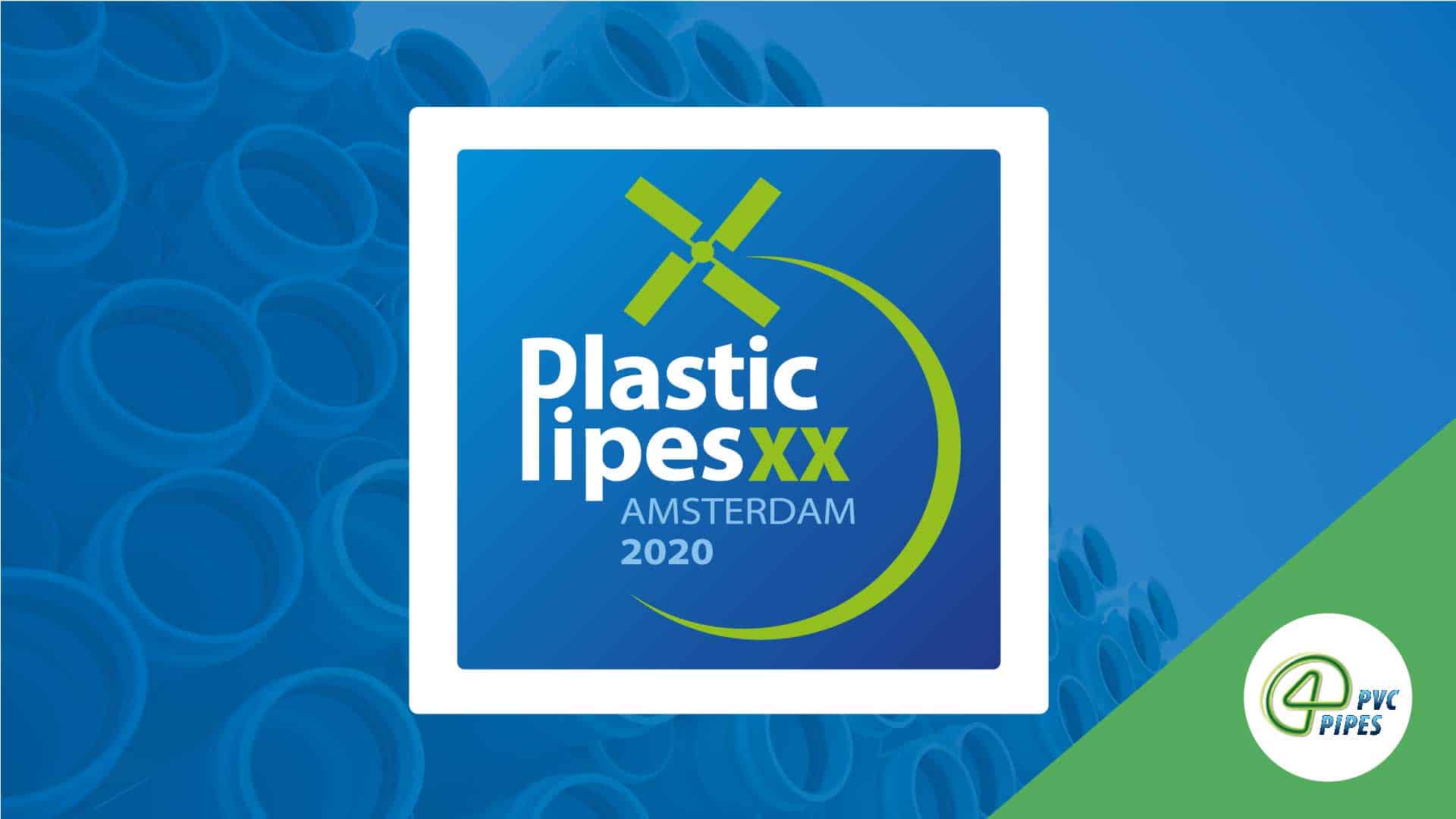 Last call for Plastic Pipes XX papers
02/10/2019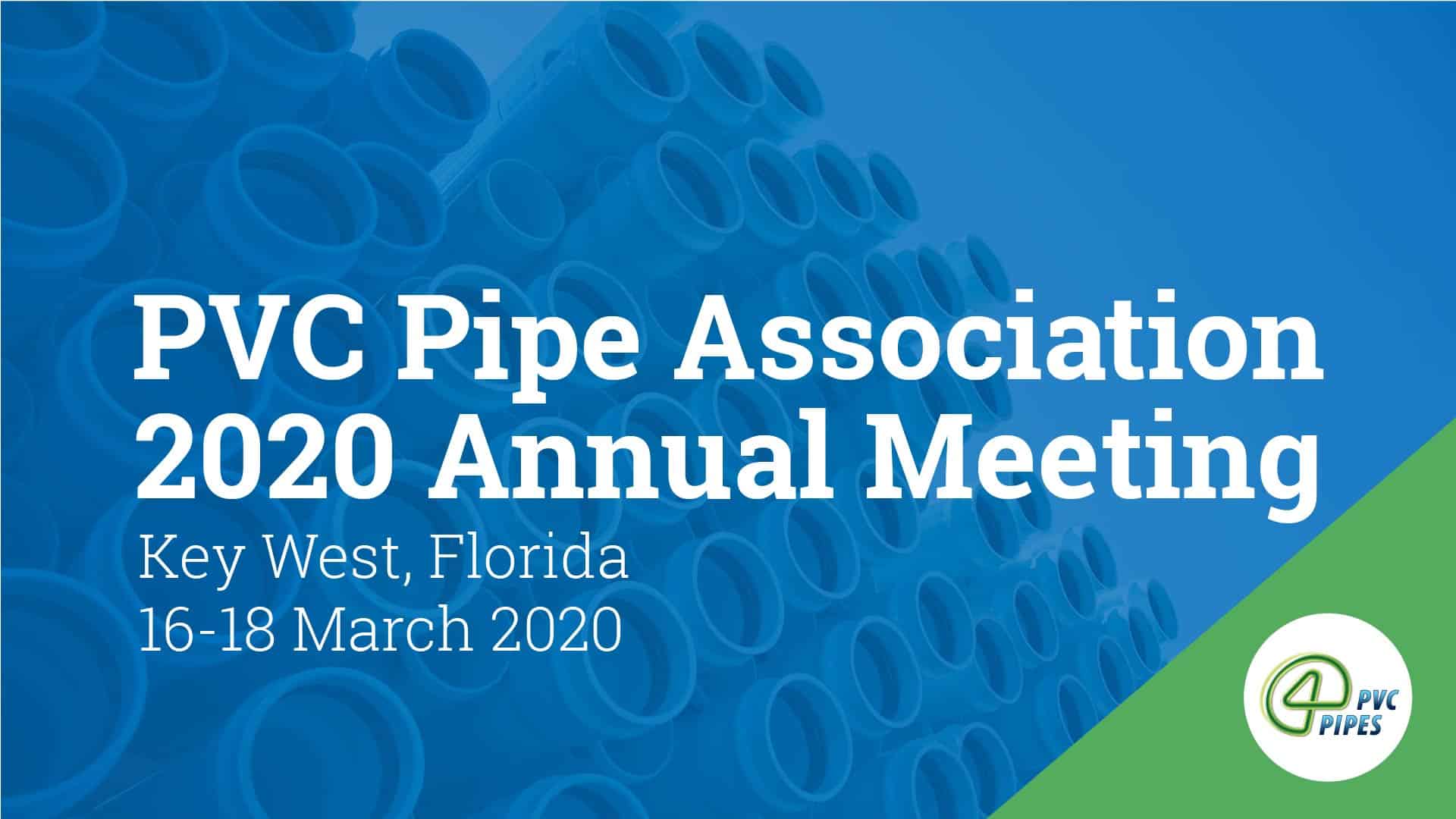 Early bird for the PVC Pipe Association 2020 Annual Meeting ends today
20/11/2019
As requested by popular demand, the PPXX abstract deadline is extended to November 15th, 2019.
Go here to submit your paper for Plastic Pipes XX.
PVC pipe papers welcome
As part of the organising committee, PVC4Pipes aims for a strong presence of PVC pipe-related papers and speakers and can provide help in the submission work. Topics can range from new developments in formulations over innovative applications to smarter production technologies and everything in between. Click here if you plan to submit a paper and need help!