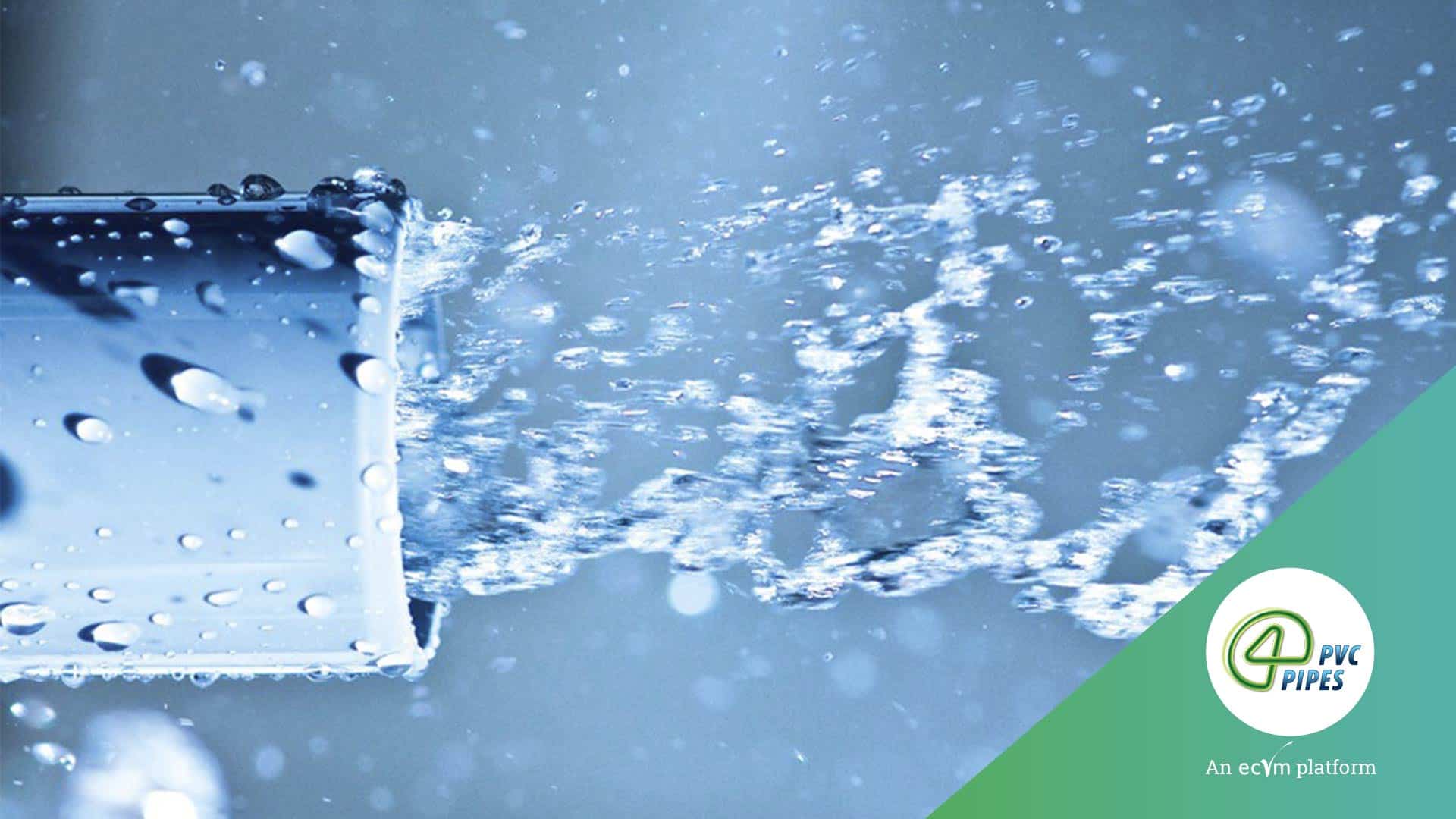 C-PVC the most effective pipe material to control microbial growth in drinking water systems
09/04/2021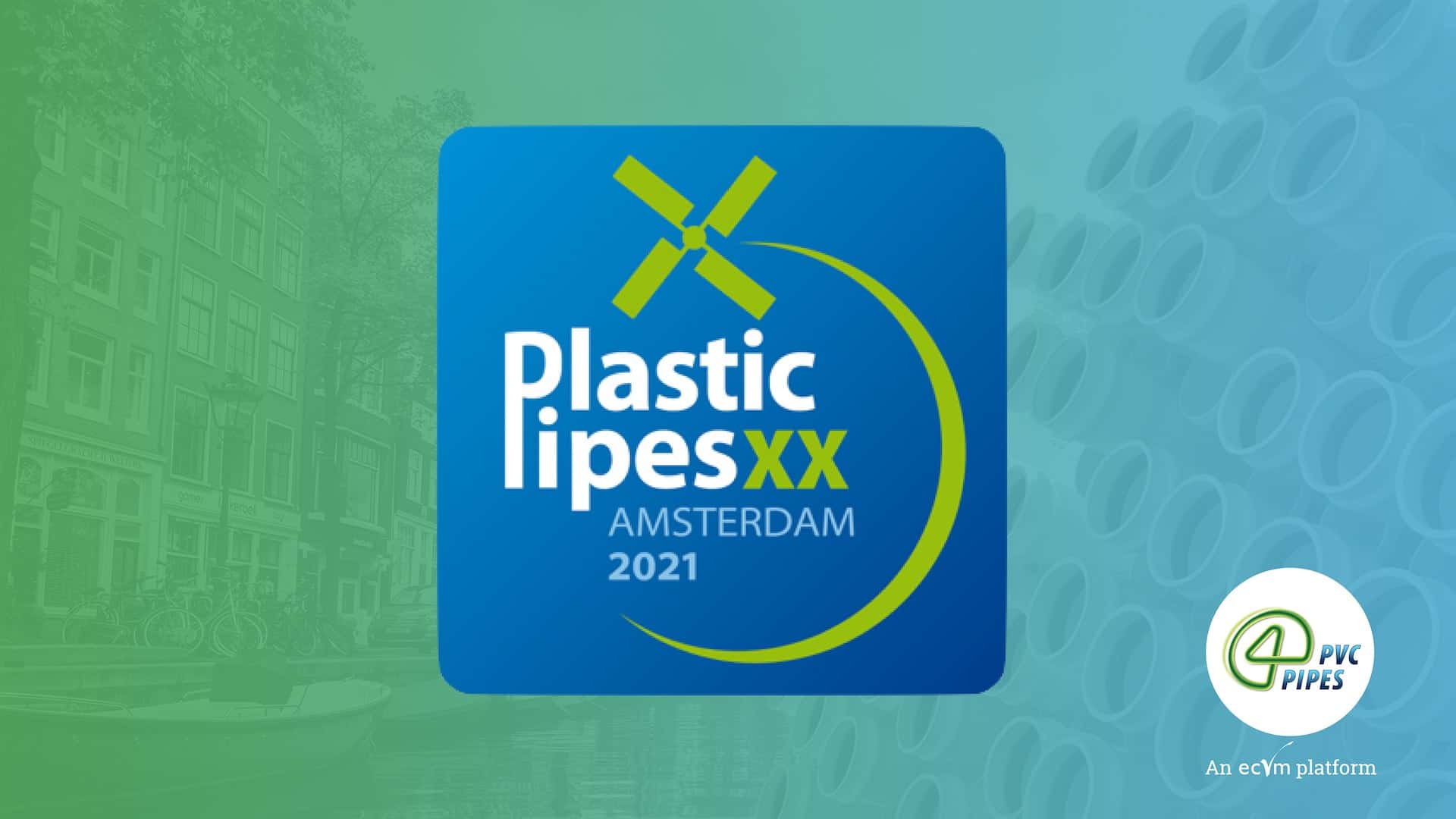 Plastic Pipes XX in Amsterdam moves forward
04/05/2021
On 26 May 2021, PVC Forum Italia and PVC4Pipes will host a digital workshop for Italian utilities. The workshop is aimed at addressing issues relating to infrastructure in the water sector and will host institutions and experts in the sector.
Key speakers include Alessandro Marangoni from Althesys Strategic Consultants, who will present the Total Cost of Ownership study which shows that significant cost savings can be achieved by choosing PVC-U pipes.
The detailed programme of the event and information on how to participate will be available shortly. Please note the event will be in Italian only.