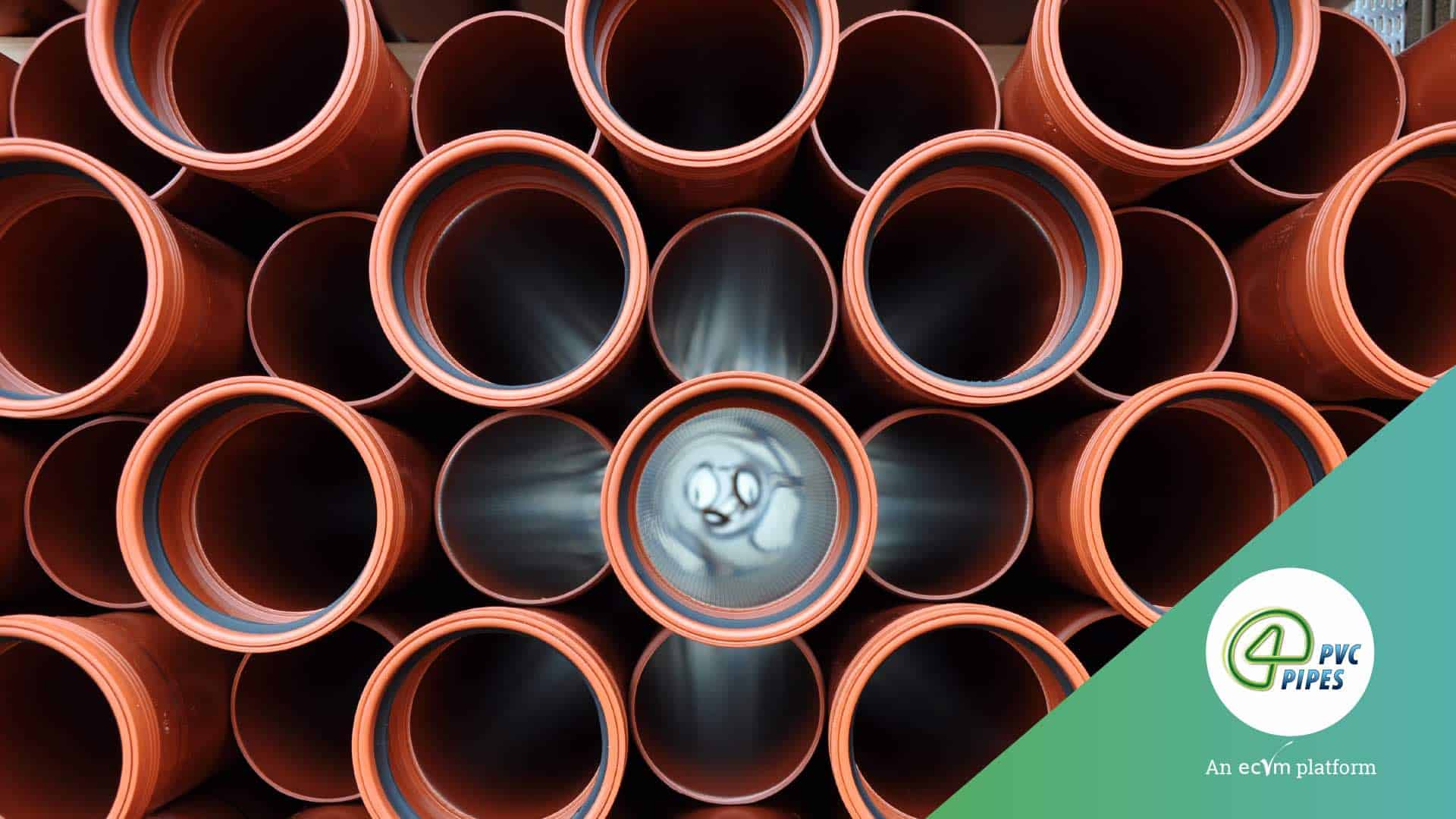 Save the date – Digital workshop for Italian utilities
22/04/2021
VinylPlus Sustainability Forum 2021: #Towards2030
05/05/2021
The PPCA Board of Directors met recently and confirmed the decision to move forward with PPXX on September 6-8, 2021 at the Hotel Okura in Amsterdam. There is sufficient interest from sponsors, exhibitors, speakers, and registrants to warrant holding the conference in person following the postponement of last year's conference.
Country and hotel guidelines for social distancing and other COVID-19 guidelines are under development and will be communicated in the coming months for those attending the conference. Speakers not able to attend in person, due to specific travel restrictions or company policies, will be offered alternative options.
Also, the PPCA Board of Directors launched "Conference Partners". This significant new initiative acknowledges the valued efforts of plastic pipe trade associations already actively involved with PPCA conferences.
Conference Partners:
China Plastics Piping Association (CPPA)
European Council of Vinyl Manufacturers (ECVM)
Plastics Industry Pipe Association (PIPA)
PVC Pipe Association (PVCPA)
Southern African Plastic Pipe Manufacturers Association (SAPPMA)
Finally, the Technical Program will be posted to the PPCA site in the coming weeks so please check the PPXX website for future updates.