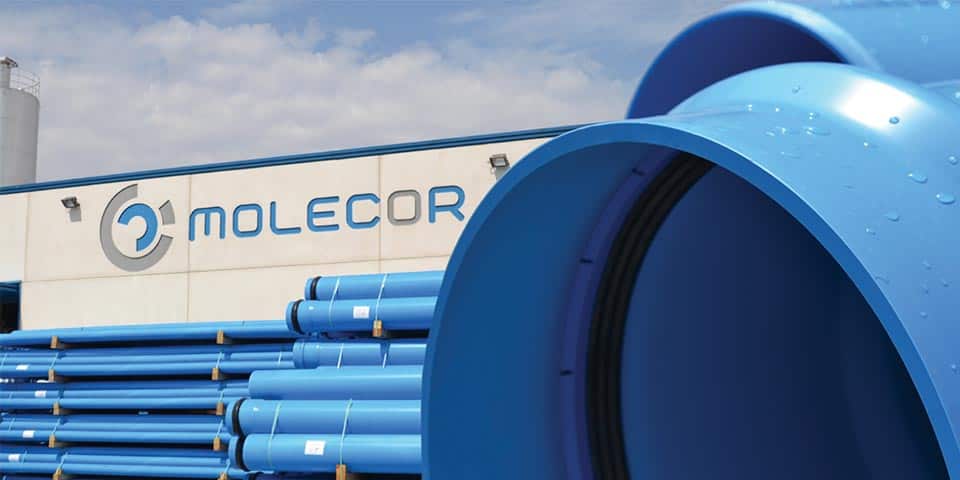 Molecor presents PVC-O innovations in Pipes and Profile Extrusion
03/10/2018
Amsterdam to host Plastic Pipes XX in 2020
17/10/2018
The preliminary program and registration information are available for the PVC Pipe Association's 47th Annual Meeting, which takes place 11-13 March 2019 at San Diego's Fairmont Grand Del Mar golf resort and spa. An exceptional line-up of speakers will provide participants with information on the latest developments affecting the PVC pipe and fittings industry and strategies to help expand market share for your products. You won't want to miss this – the largest gathering of PVC pipe manufacturers and suppliers in the world.
Speaker topics
Among the topics our speakers will address are the following:
Results of recent testing of PVC water mains after 40 years of service;
A look at the global thermoplastics marketplace;
International market developments that are making the PVC pipe and fittings industry stronger;
Overview of the Trump Administration's policies on trade and the domestic economy;
Use of PVC pipe in the rural water sector;
A critical appraisal of the risks and benefits of iron and PVC pipes in drinking water systems;
Review of the research and data on how water pipelines fail;
The truth about environmental activists and how to exploit their potential weaknesses;
PVC pipe's role in pipeline replacement in Las Vegas;
How the vinyl industry is sharing good news about vinyl in North America and around the world;
And much more…
Presentation by PVC4Pipes
PVC4Pipes' Vincent Stone will be among the many speakers at the Annual Meeting. Mr. Stone will present a new report by Althesys (Milan, Italy) on behalf of the European Council of Vinyl Manufacturers which analyzed the competitiveness of PVC pipes in Germany and Italy. The study's objective was to assess the cost savings resulting from the use of PVC pipes compared to the most commonly used alternative pipe materials for various applications, over their entire useful lives.
Click here to register for the annual meeting.
Click here to make your hotel reservation.
Click here for some suggested activities and itineraries both on- and off-property.
For those interested in sponsorship opportunities click here.