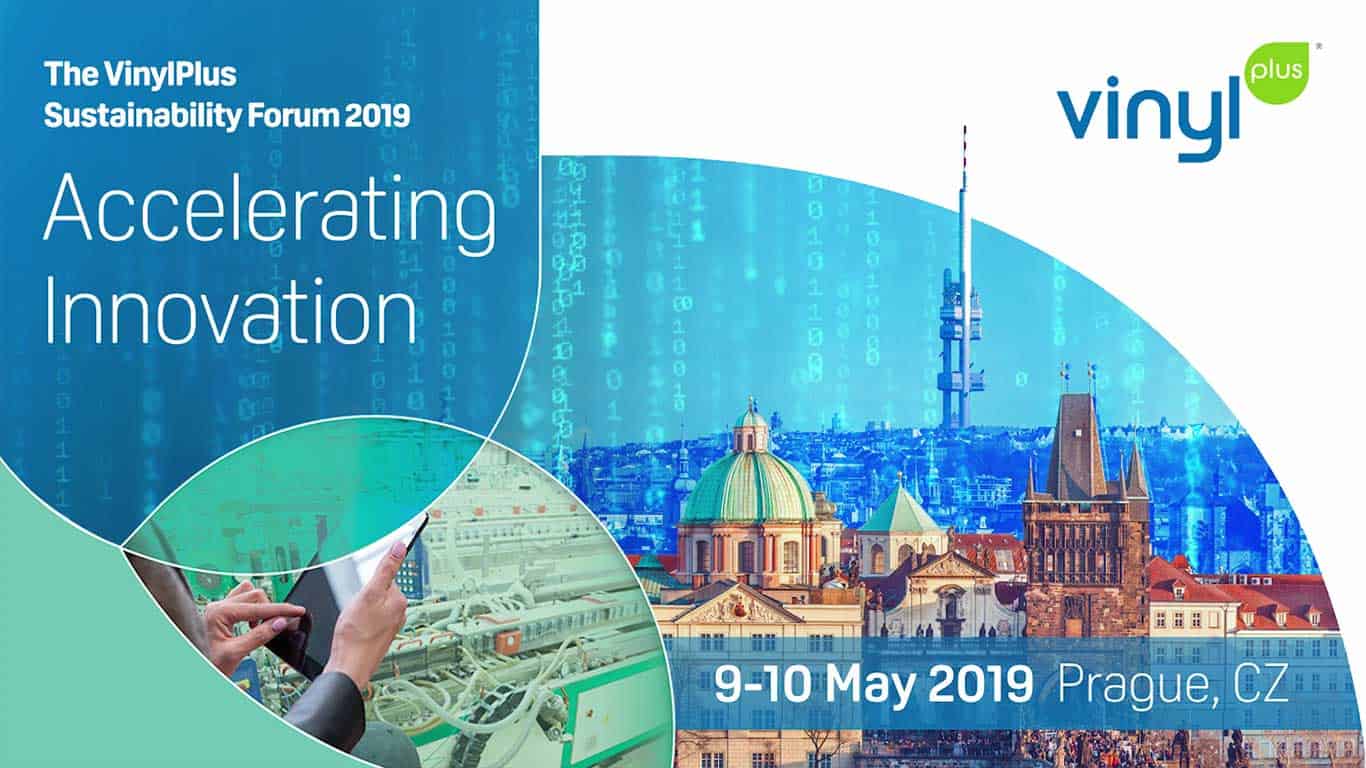 VinylPlus Sustainability Forum 2019: Accelerating Innovation
06/03/2019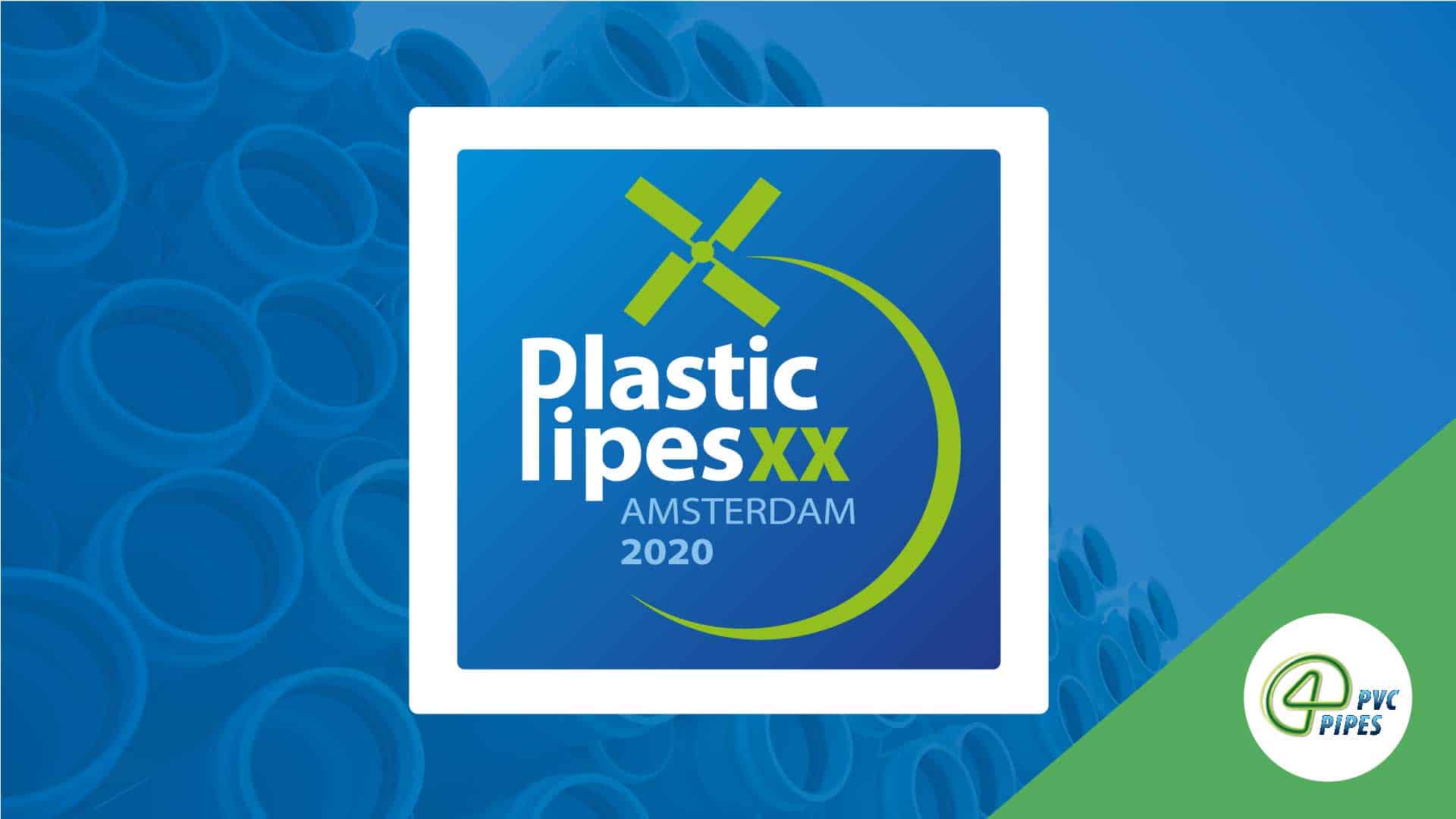 Plastic Pipes XX: Call for abstracts
26/04/2019
Centering on the theme "PVC pipes in Europe: Delivering Sustainable Performance for More Than 80 Years," the 1-day event will be communicating the sustainable use and benefits of PVC in piping systems. The event, which takes place in Bologna, Italy on 17 September 2019, will gather representatives from authorities, water utilities, pipe manufacturers, raw material suppliers and many more.
The programme headlines include a market update on PVC pipes, PVC pipes as the smart choice for water and sewer networks, innovations in PVC pipe manufacturing and how European regulatory and standardisation developments can act as sustainability drivers.
Free attendance
Attendance is free of charge. Registration opens June 2019. Keep an eye out for updates: follow our LinkedIn page and Twitter profile or go to the dedicated page for the event.