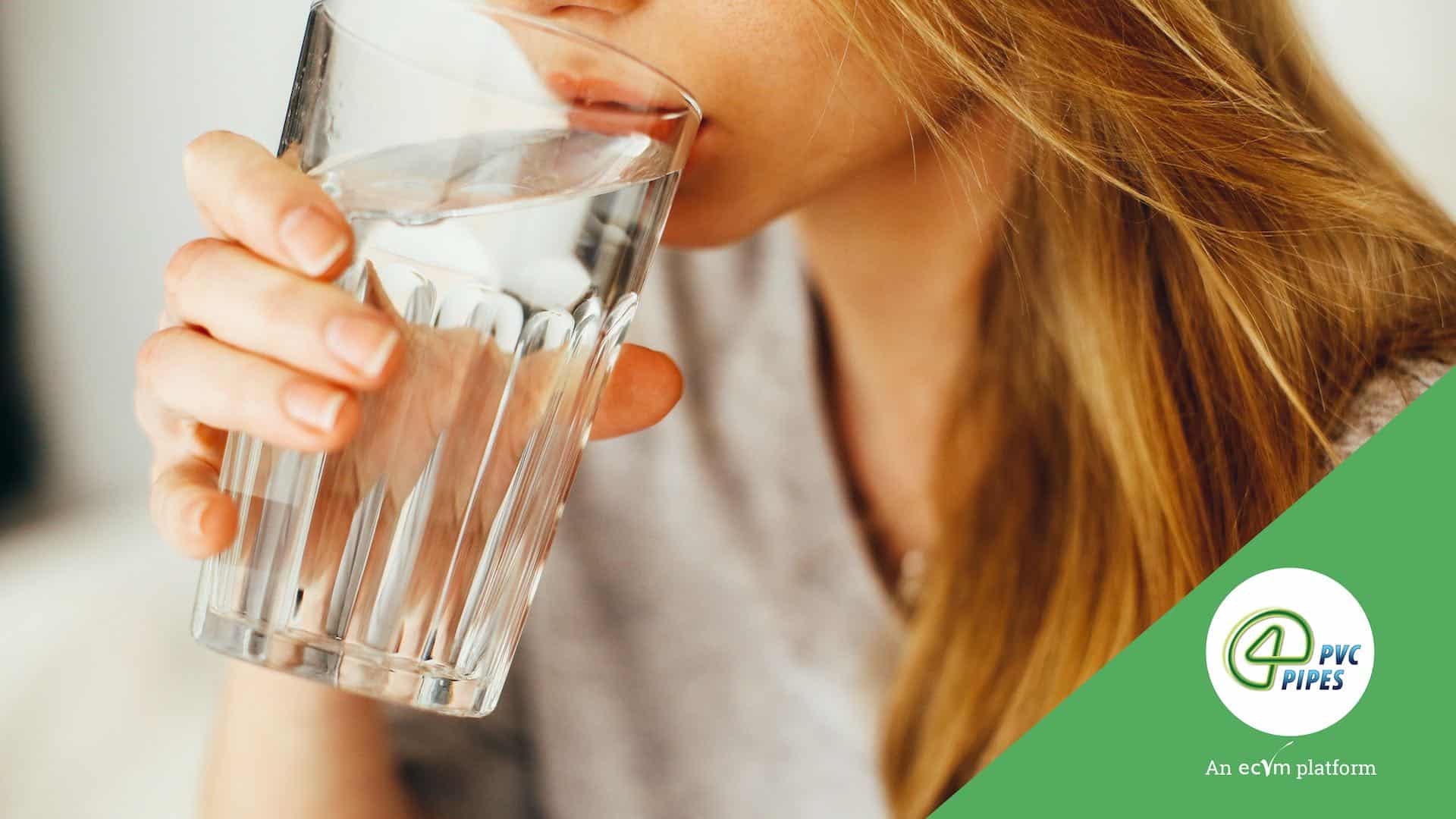 PVC pipes have no impact on microplastics content of drinking water, Dutch study finds
18/01/2021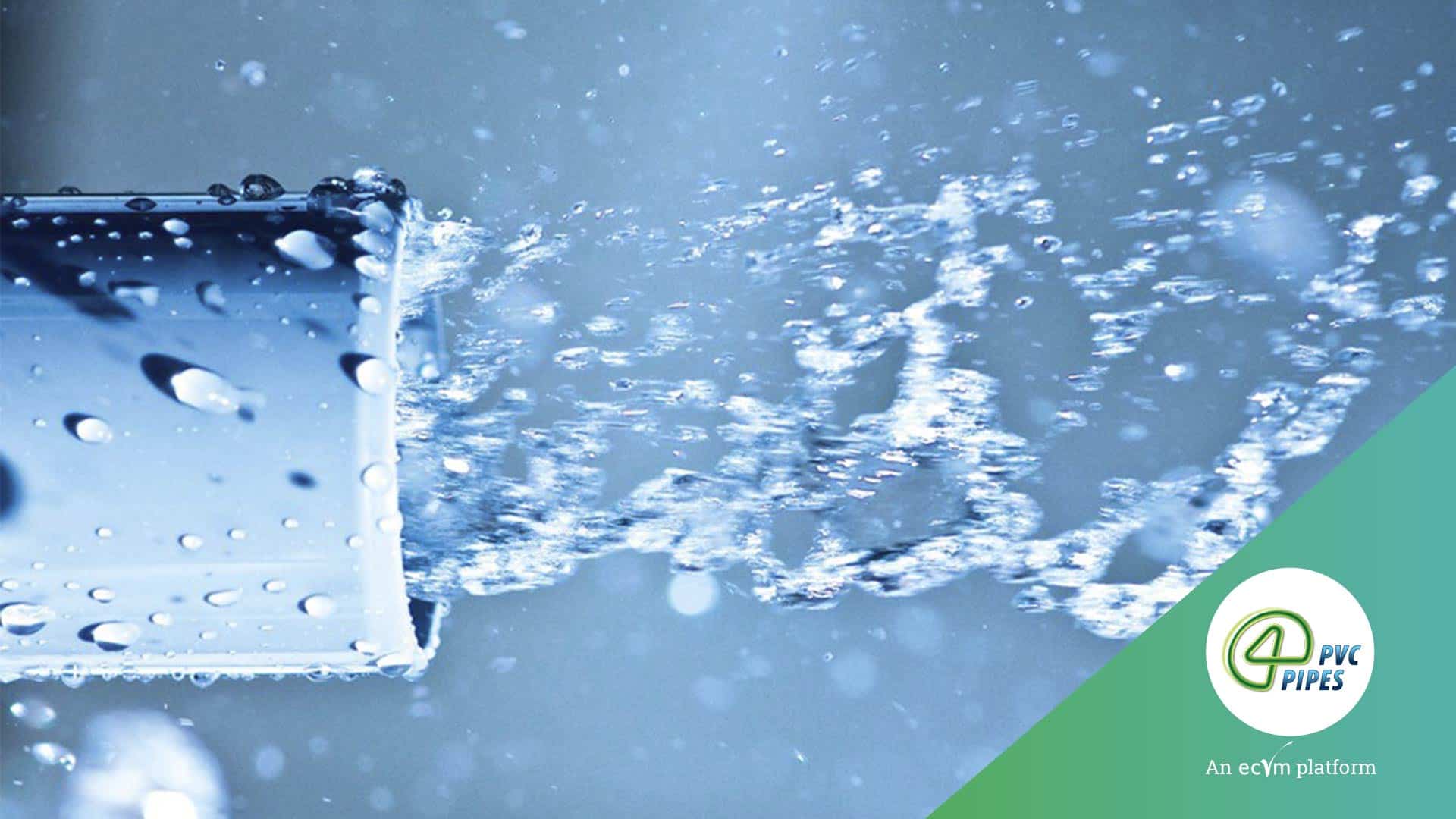 C-PVC the most effective pipe material to control microbial growth in drinking water systems
09/04/2021
PVC piping systems are used in several areas for the transport of water - from delivery of drinking water over the removal of sewage or waste products to drainage of water from the ground or roof.
But why do water utilities all around the world choose PVC pipe for their networks? In a new fact sheet from Uni-Bell PVC Pipe Association the main reasons are listed:
Lower initial cost and ease of installation
Ease of use and compatibility with existing pipe inventories
A high performance long-term investment
PVC pipe provides value from start to finish
Download the
fact sheet here
or by clicking on the image below.