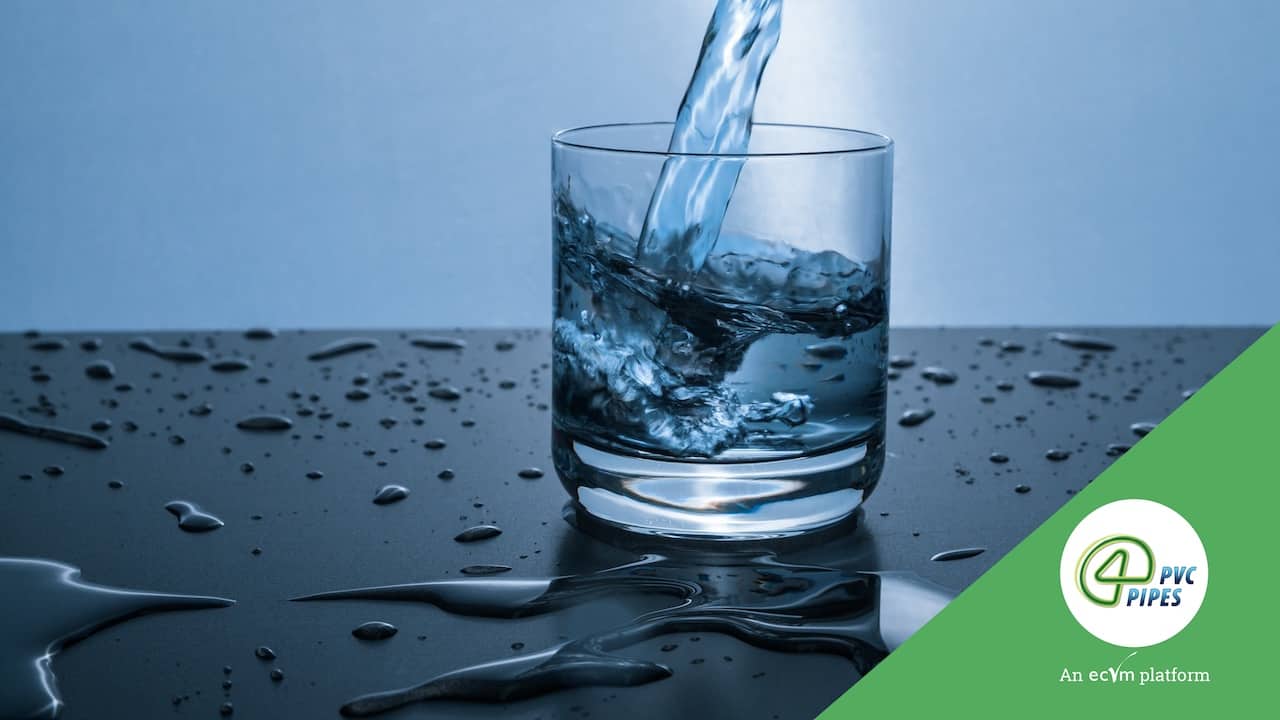 EU Parliament adopts revised Drinking Water Directive
17/12/2020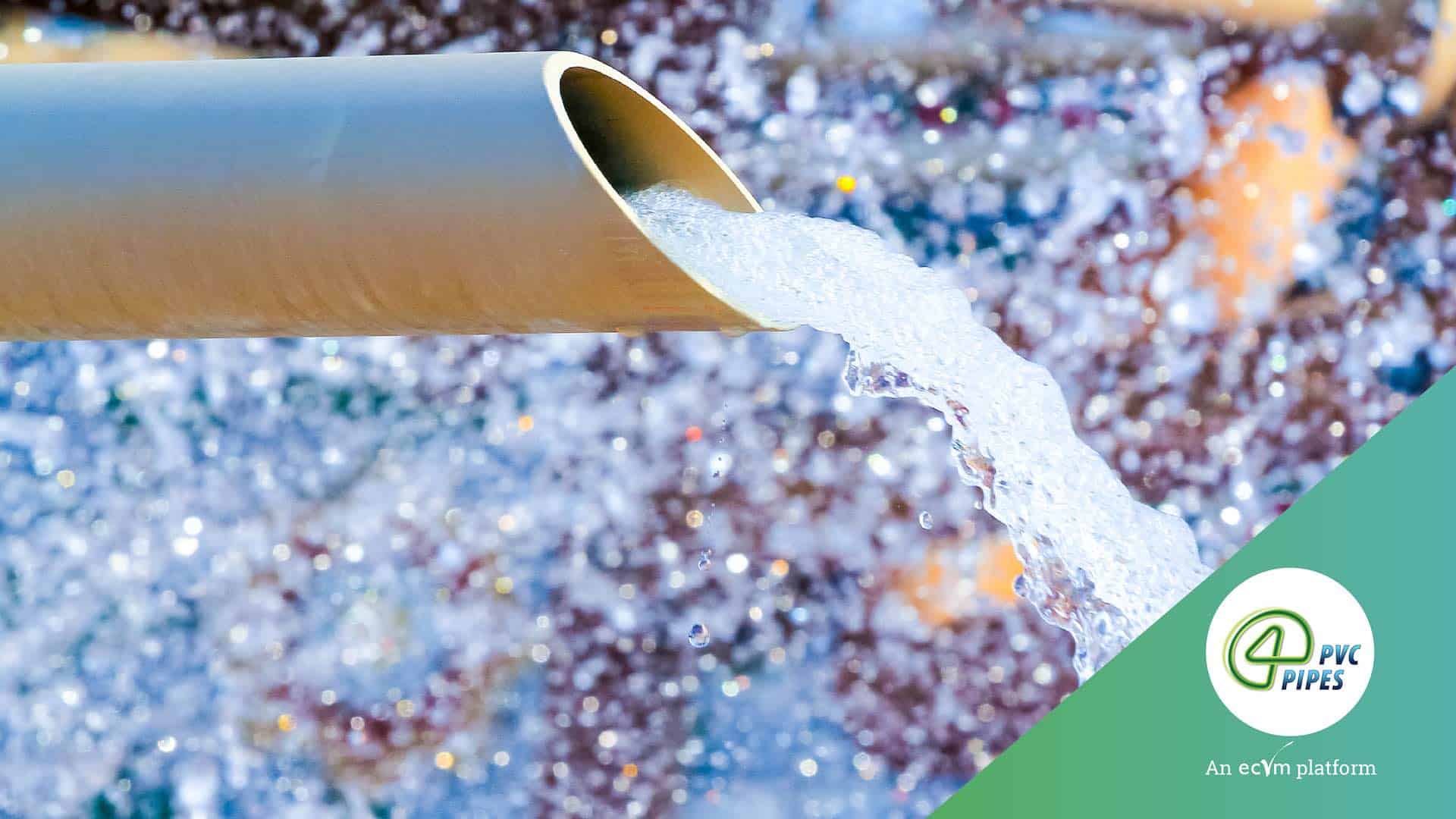 New fact sheet: Reasons why water utilities choose PVC pipe
06/04/2021
A study commissioned by Dunea, a Dutch water utilities, shows that the drinking water network predominately made of PVC pipes in the Netherlands has no impact on the microplastics content of drinking water.
The research was carried out in 2019 and 2020. The water laboratory first looked at the situation with microplastics in water up to and including the purification and then at what consumers get out of the tap. 
"Measurements were taken from source to tap", Karin Lekkerkerker, research manager at Dunea, explains. "An interesting question here is: what happens in the distribution network? Are plastic particles added when, for example, water flows through PVC pipes? This turns out not to be the case."