PVC4Pipes – check out our new leaflet
08/11/2017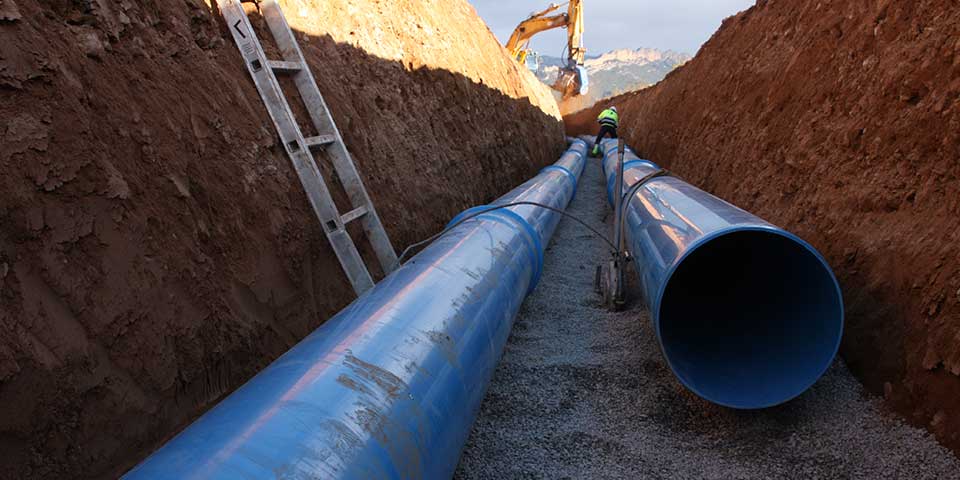 PVC4Pipes at Plastic Pipes in Infrastructure 2018 Conference
22/03/2018
The Plastic Pipes Conference Association (PPCA) reported that the impact and attendance of its spin-off conferences are playing a significant role in promoting the technical and commercial development of this global plastic pipe industry.
A record number of 420 delegates attended the 5th China International Plastic Pipe Conference in October and 300 participants participated in the Pipes XI conference held in South Africa in September.
The next main international conference and exhibition organized by PPCA is the Plastic Pipes XIX, to take place in Las Vegas on 24 – 26 September 2018. One of the main sponsors will be PVC4Pipes, sponsoring one of the iPad corners.