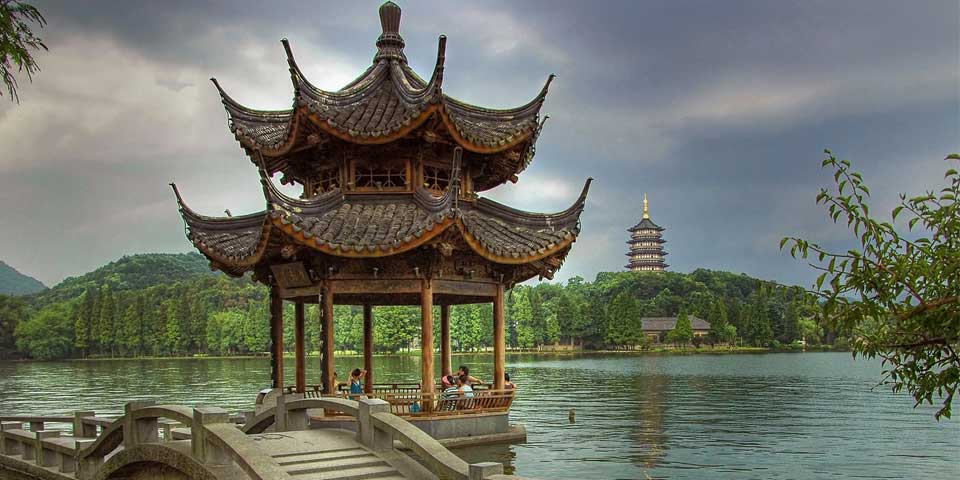 Plastic Pipe spin-off conferences a success
09/11/2017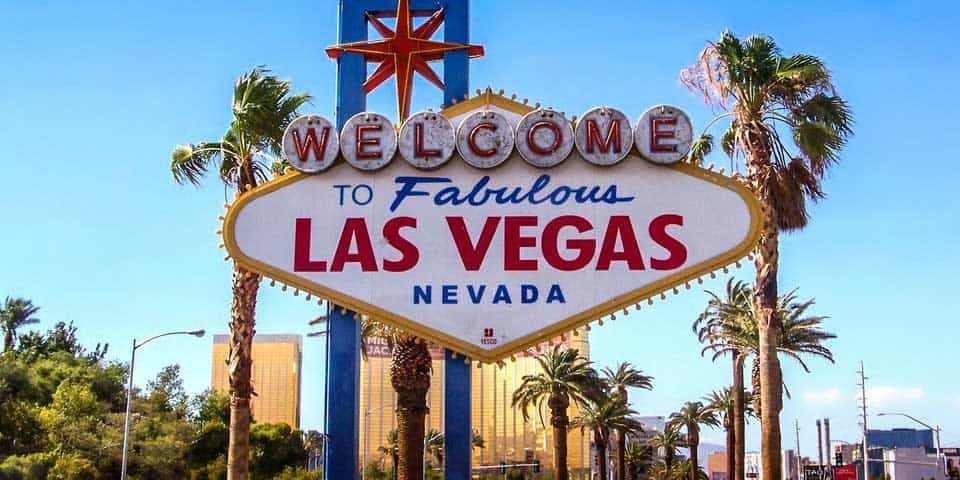 Plastic Pipes XIX to showcase host of new developments
22/03/2018
PVC4Pipes will be present at the forthcoming Plastics Pipes in Infrastructure Conference to be held on 17 & 18 April 2018, at Hilton Kensington, London, UK, where focus will be given to "Trends in the design, production installation and exploitation of plastic pipes systems".
The high-level programme will include presentations on a variety of topics relevant to the industry today: market trends; advances in pipe resins, additives and compounds; developments in production technology; innovations in large diameter pipes; testing and failure analysis; as well as talks about certification, regulations and standards.
Delegates to this event will be drawn from a wide range of activities within the pipe industry: pipe specifiers, installers and end users; pipes and fittings manufacturers; resin suppliers; additives producers; and machinery producers.
Arjen Sevenster, ECVM/PVC4Pipes Senior Manager Technical and Environmental Affairs, will present a paper on "Plastic Pipes in Infrastructure Brochure" on Day 1.