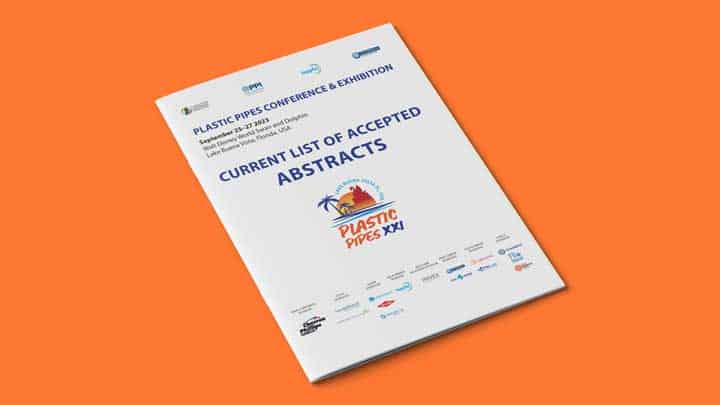 First PPXX abstract book published
14/02/2023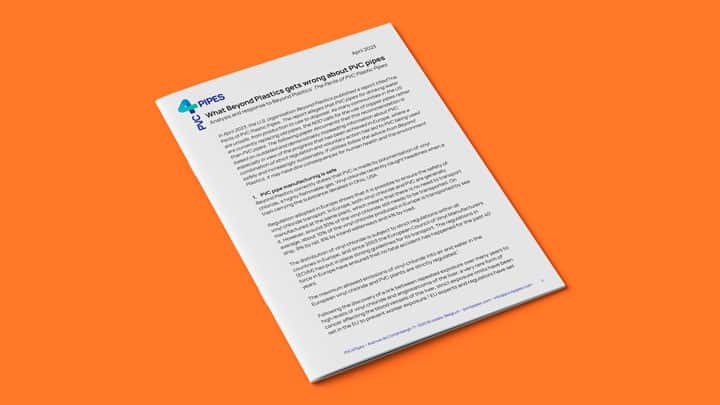 What Beyond Plastics Gets Wrong About PVC Pipes
01/05/2023
Organizers of PPXXI in Lake Buena Vista welcome Dow and PVC4Pipes Partner Molecor as Silver Sponsors and Sica America Corp as a Lunch Sponsor for the conference and exhibition scheduled for September 25 – 27, 2023.
Sarah Patterson, PPXXI Organizing Committee Chair shared: "Molecor is based in Spain and founded in 2006." Patterson remarks. "Their focused efforts have propelled oriented PVC pipe from DN110 (4") mm to DN1200 mm (48") and up to 25 bar and 305 psi of pressure."
Dolores Herran, Molecor Business Development and MKT Director, said: "Molecor continues to spearhead the technical advancement of high pressure, light weight and extremely durable pipe systems that their unique technology brings to the table. Further, we continue developing our Sustainability Strategy which includes incorporating renewable energy sources. In this way, Molecor contributes to this growing circular economy with our products and our manufacturing practices and we also work for the digitalization of our plastic pipes water networks."
Also announced is Sica America Corp as a PPXXI Lunch Sponsor. "Sica displays a passion for R&D and for the plastic pipe world beginning 60 years ago by Osvaldo Giacomoni." notes Patterson.
"Our North American company is part of the globally renowned Sica S.p.A., the Italian producer of downstream equipment that are integral to the manufacturing of rigid and flexible plastic extruded pipe," comments Valeria Giacomoni, Sica S.p.A. Managing Director – President. "Our innovative designs reflect our commitment to sustainability efforts by improving energy and raw material efficiencies."