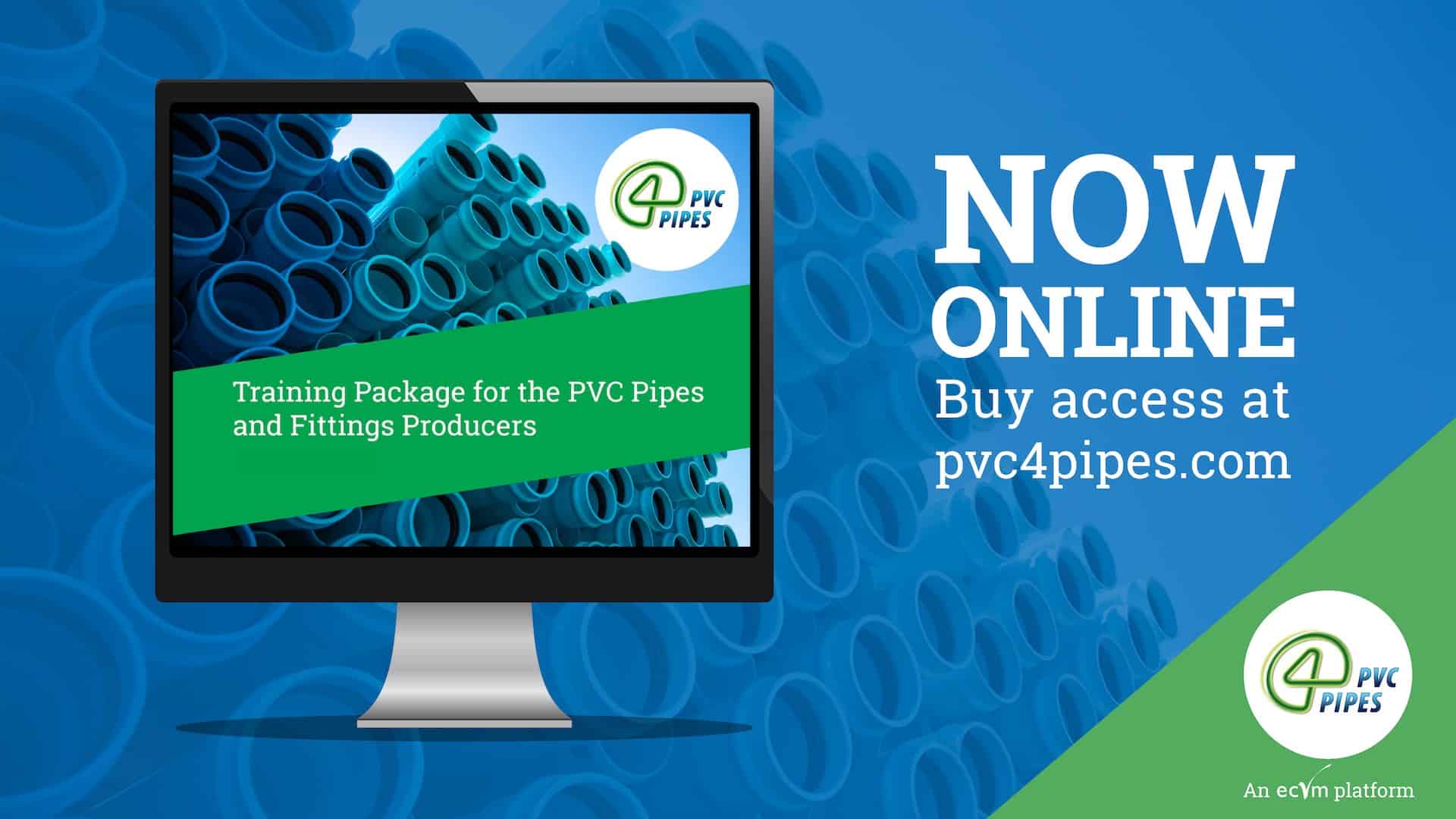 PVC4Pipes launches 2020 Training Package for PVC pipe industry
09/09/2020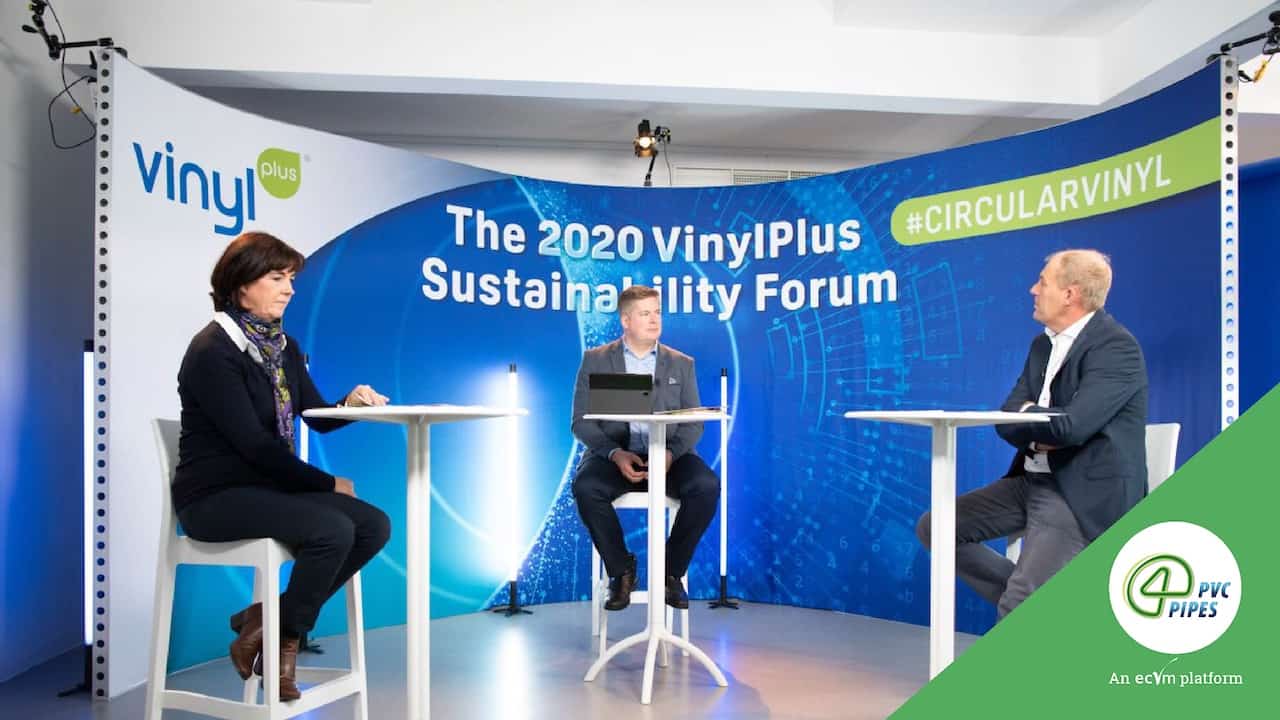 European PVC industry builds new 2030 sustainability programme at the online VinylPlus Sustainability Forum
16/10/2020
The City of Gothenburg, Sweden, is building the first fossil-free preschool which will be ready for play and learning in 2021. The preschool's pipe systems are produced in climate-friendly, recyclable, bio-attributed PVC that provide CO2 savings of 90% compared to conventional PVC.
Gothenburg, Sweden, aims to become a climate-neutral city by 2050. As a model for how buildings can become climate-neutral, the city has decided to build a fossil-free preschool. Named 'The Hope Project', the preschool will open in 2021.
Maria Perzon, external project manager from the consulting company Bengt Dahlgren, stated at the start of the project: "We need the help of the construction industry and material manufacturers to achieve our objective and we need the most innovative products and solutions available on the market." Other requirements for the construction products included recyclability and a life cycle perspective, including transport to the construction site.
When it comes to piping systems, which are essential to any building, industry answered the call in the form of sustainable, bio-attributed PVC pipes. The pipes were developed by the pipe manufacturer Pipelife Sweden in collaboration with the PVC resin manufacturer INOVYN. INOVYN has been working for several years to replace fossil raw materials with renewable resources. The company has now succeeded, as waste from the wood industry replaces oil in the new product BIOVYN™, which is certified by The Roundtable of Sustainable Materials. At industry level, the PVC resin manufacturers are investing heavily in developing PVC from renewable feedstock. Earlier this year, ECVM member company Vynova launched a range of bio-attributed PVC resins.
PVC is the most widely used plastic in construction where it is used for a wide range of products such as pipes, windows, flooring, cables, roof coverings and gutters. Durability, recyclability and lightness are key characteristics of PVC. There is ample evidence that a PVC sewer pipe, for example, can last for at least 100 years, and experiments show that it can be recycled many times without losing its technical properties.
From a life cycle perspective, the lightweight PVC pipes also have a clear advantage over traditional materials such as metal and concrete. For example, the climate impact of transport is much reduced when choosing PVC.
The PVC industry in Europe has invested massively in collection and recycling over the past two decades. In Europe, more than 5 million tonnes of PVC have been collected and recycled through the VinylPlus® programme since 2000. Since 2003, the bulk of this volume is monitored and verified through the Recovinyl® scheme.
It must be emphasized that the bio-attributed PVC used in the preschool is bio-ATTRIBUTED and not bio-DEGRADABLE. If the pipes were biodegradable, they would perish and thus lose their function within a short time frame.
Read more about the project:
https://goteborg.se/wps/portal/enhetssida/hoppet-ett-innovationsprojekt-for-fossilfri-byggnation
https://www.inovyn.com/news/next-generation-of-sustainable-pvc-to-the-hope-project
https://doi.org/10.1088/1755-1315/323/1/012159
https://en.bengtdahlgren.se/projects/hoppet-en-fossilfri-forskola