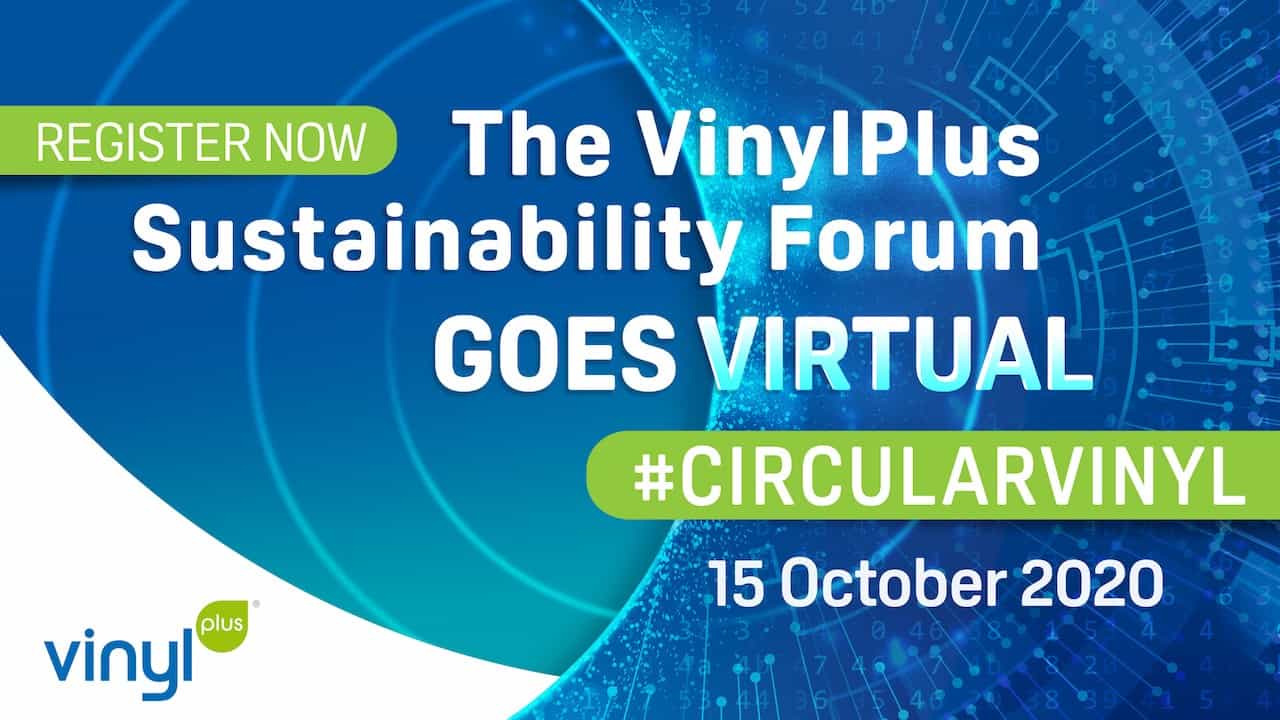 Registration open for virtual VinylPlus Sustainability Forum 2020
30/07/2020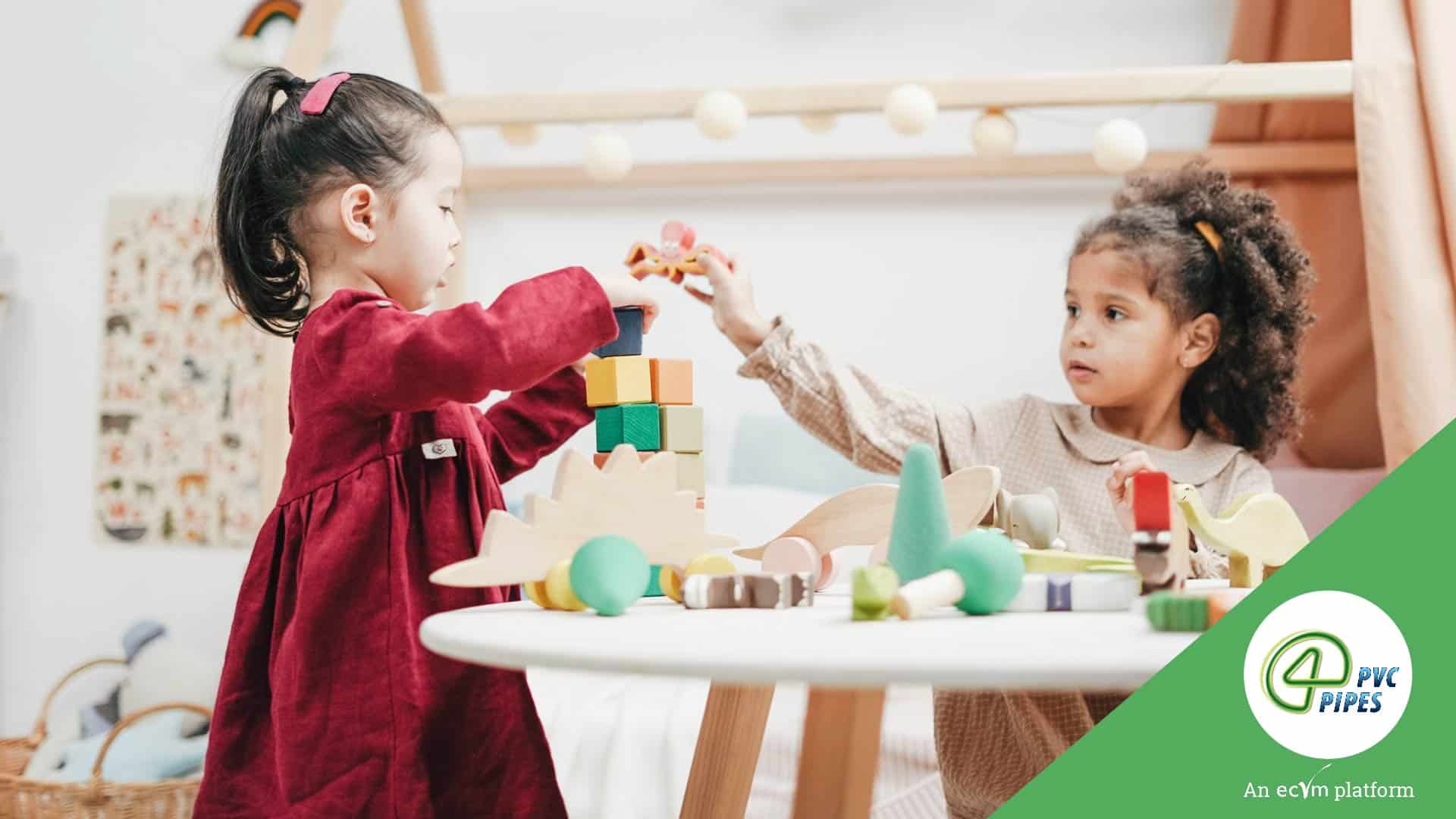 Bio-attributed PVC pipes enable construction of fossil-free preschool
01/10/2020
PVC4Pipes, the dedicated value chain platform for the European PVC pipe industry, has launched a refreshed online Training Package for the actors across the whole PVC pipe supply chain, making it easier to educate their sales forces and train their employees.
Developed by PVC and PVC pipe experts, the comprehensive package contains reliable, consistent and professional information about PVC materials and the sustainable solutions they deliver, both generally and for relevant application sectors, from drinking water to sewage, soil and waste.
Available as an online training platform accessed via the PVC4Pipes website, the package has been revamped to reflect recent numerous developments and challenges impacting the PVC pipe industry, such as the EU Plastics Strategy, hydrogen transportation and issues surrounding microplastics.
Commenting on the 2020 version, Vincent Stone, PVC4Pipes Project Leader, says it has been developed using the 'most modern online tools' to improve usability and extend its audience scope, with greater appeal to a younger audience and non-experts.
Aimed at PVC pipes and fittings producers, the training package explains in depth the physical, chemical and mechanical properties of different PVC piping systems and provides technical answers on PVC performance in use, such as water and gas supply. It also covers the advantages of PVC piping systems, their environmental and sustainability credentials and offers guidance for their specification in various applications. Underground PVC-U and PVC-Hi pressure pipe systems, as well as those for PVC rainwater, hot and cold water and industrial applications are also covered.
Vincent comments: "PVC is by far the leader among plastics in the European building and construction markets. PVC's proven durability, versatility, long-life performance and ability to be mechanically recycled makes it a cost-efficient, safe and sustainable choice for all types of PVC piping systems.
"Our latest PVC4Pipes Training Package has been designed to reflect evolving products, markets and regulatory frameworks impacting the PVC pipe industry. As an important educational tool, which will be regularly updated, it will be invaluable for those in the PVC pipes value chain."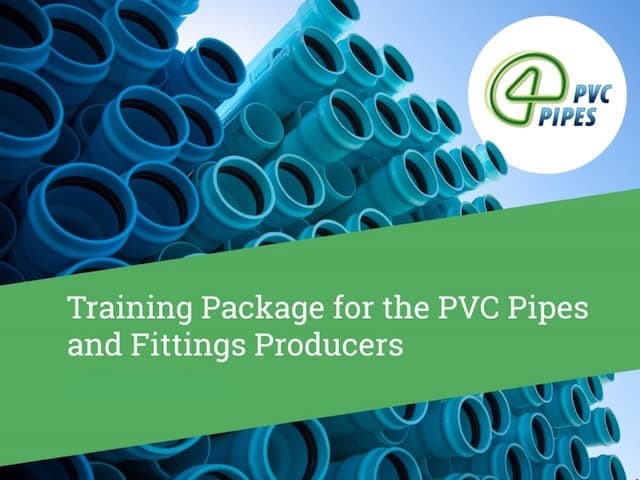 PVC4Pipes Training Package
---