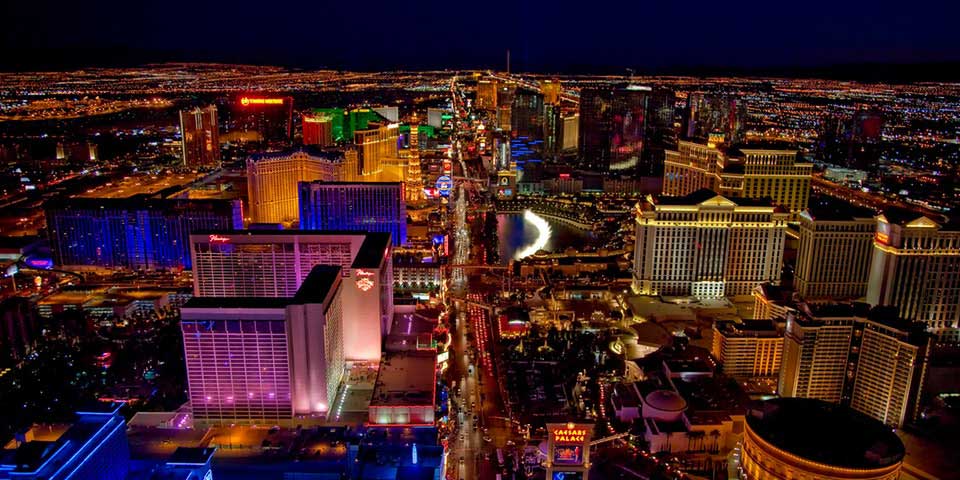 PVC4Pipes to Sponsor Plastic Pipes XIX
07/09/2017
Organizers of this year's PIPES XI Conference and Exhibition in South Africa expect a record attendance of more than 300 participants for what is described as a truly international event. The two-day conference takes place on 4-5 September 2017 at the Emperor's Palace Convention Centre, located close to the OR Tambo Airport in Gauteng.
More than 35 top experts from South Africa and around the world will be presenting at this year's PIPES XI Conference – an annual event hosted by the Southern African Plastic Pipe Manufacturers Association (SAPPMA). Issues will relate to plastic pipe systems, water infrastructure and engineering.
For more information on Pipes XI programme and registration: http://www.pipesxiconference.co.za
Read the press release.