According to UN's Food and Agriculture Organization, urban farming can make cities' food supply more resilient. For years professional farmers have looked to PVC plastic in the form of pipes and profiles when they design their growing systems. Importantly, any unwanted substance is kept inside the polymer matrix and do not migrate out to plants, water or fish in the case of aquaponics.
PVC is highly durable, weather-resistant and very stable when it comes to chemical and mechanical properties. PVC can withstand being in contact with plants, nutrients, water, and fish excrements for many years without corroding.
High yields for decades
In order to optimally exploit natural day light, pipes and profiles for vertical farming are usually shiny white. This allows them to reflect sunlight onto the plants that are not receiving sufficient sun, such as those placed behind the first row. PVC can be made highly UV-resistant to maintain the whiteness for decades.
PVC pipes and profiles are also advantageous when it comes to end-of-life. Studies document that PVC can be recycled 8 to 10 times without losing functional properties and without the need to add new raw material.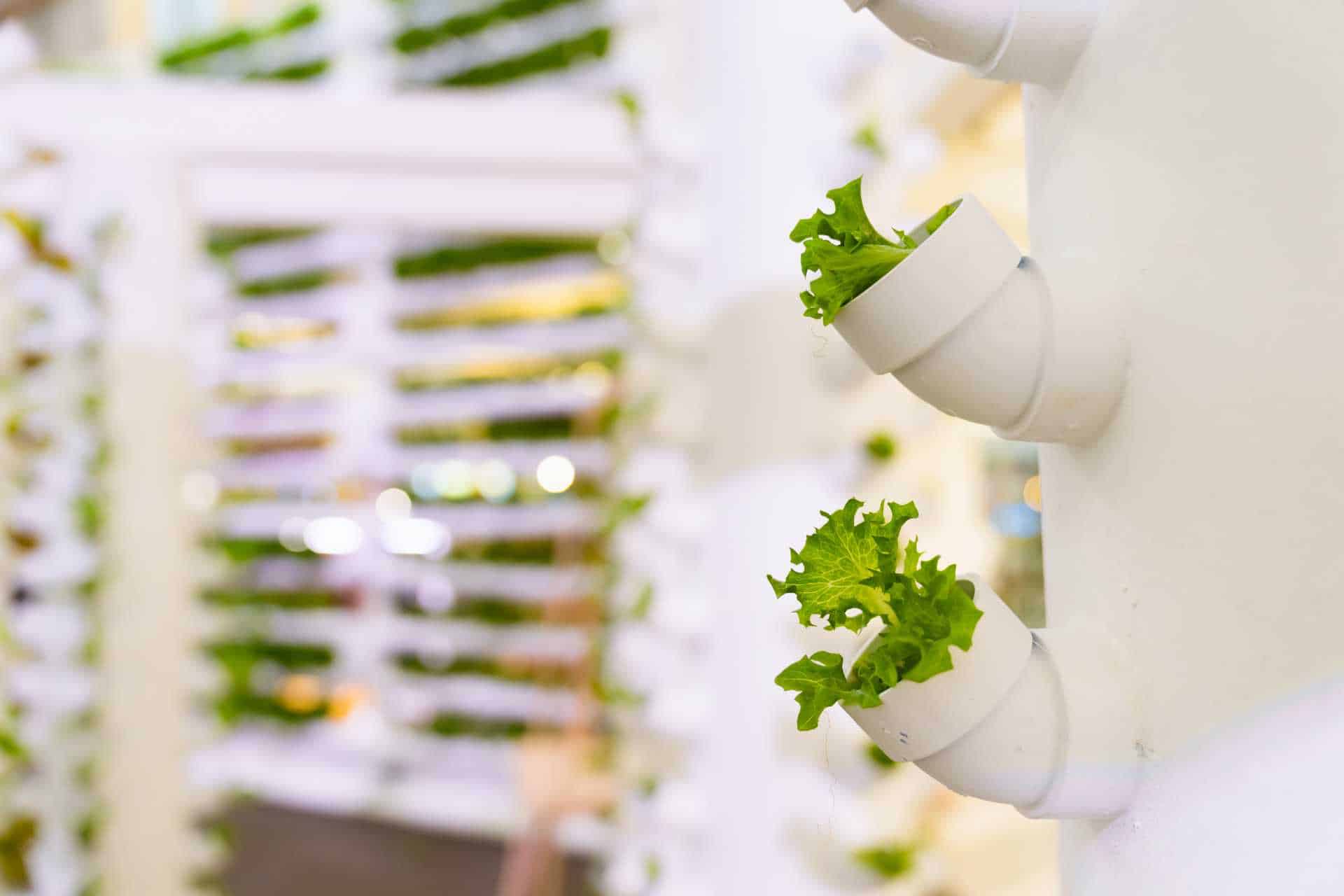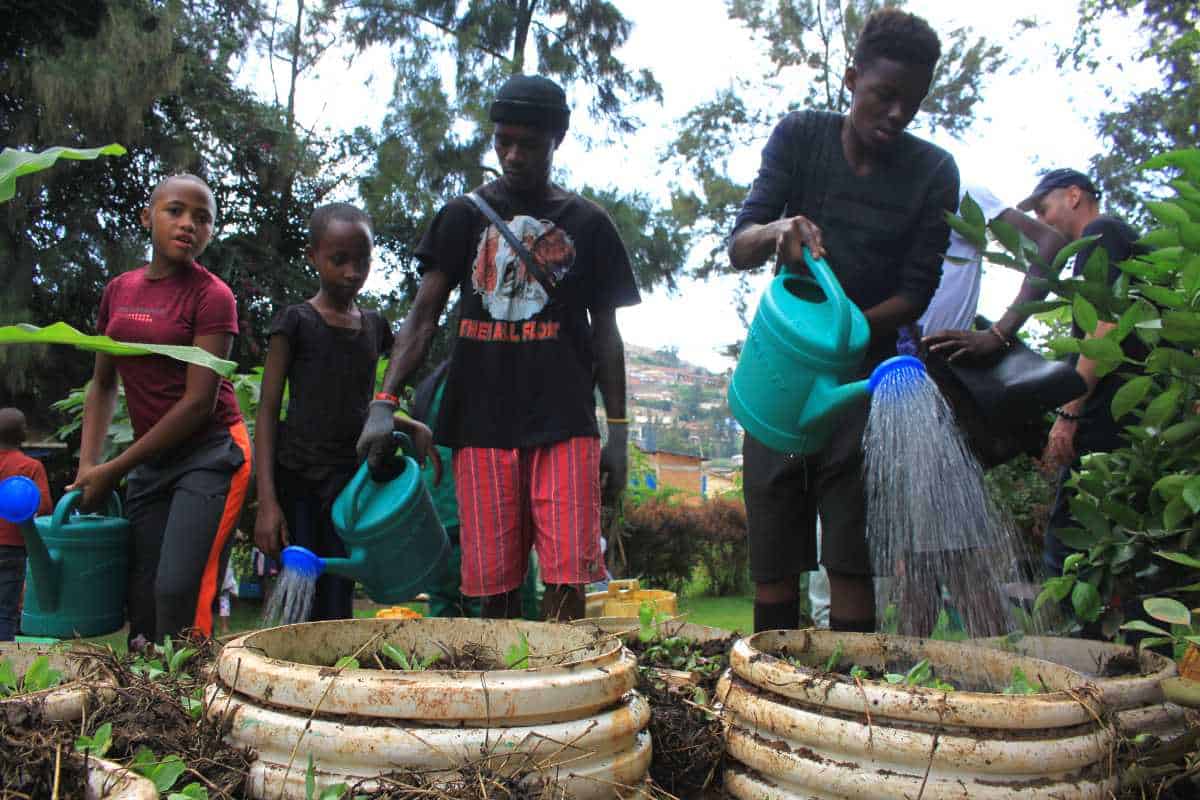 Reused PVC pipes become sustainable plant containers
The European PVC industry is supporting reuse of PVC pipes for urban farming. The VinylPlus®-supported project Garden to Connect in Denmark and Rwanda makes the urban landscape greener and bring people closer to each nature and each other. Urban gardens are often expensive and resource intensive when using plant containers of steel, concrete or terracotta. Reusing plastic building waste saves money and resources. By upcycling discarded products, production of new plant containers are avoided, which helps to mitigate climate change.