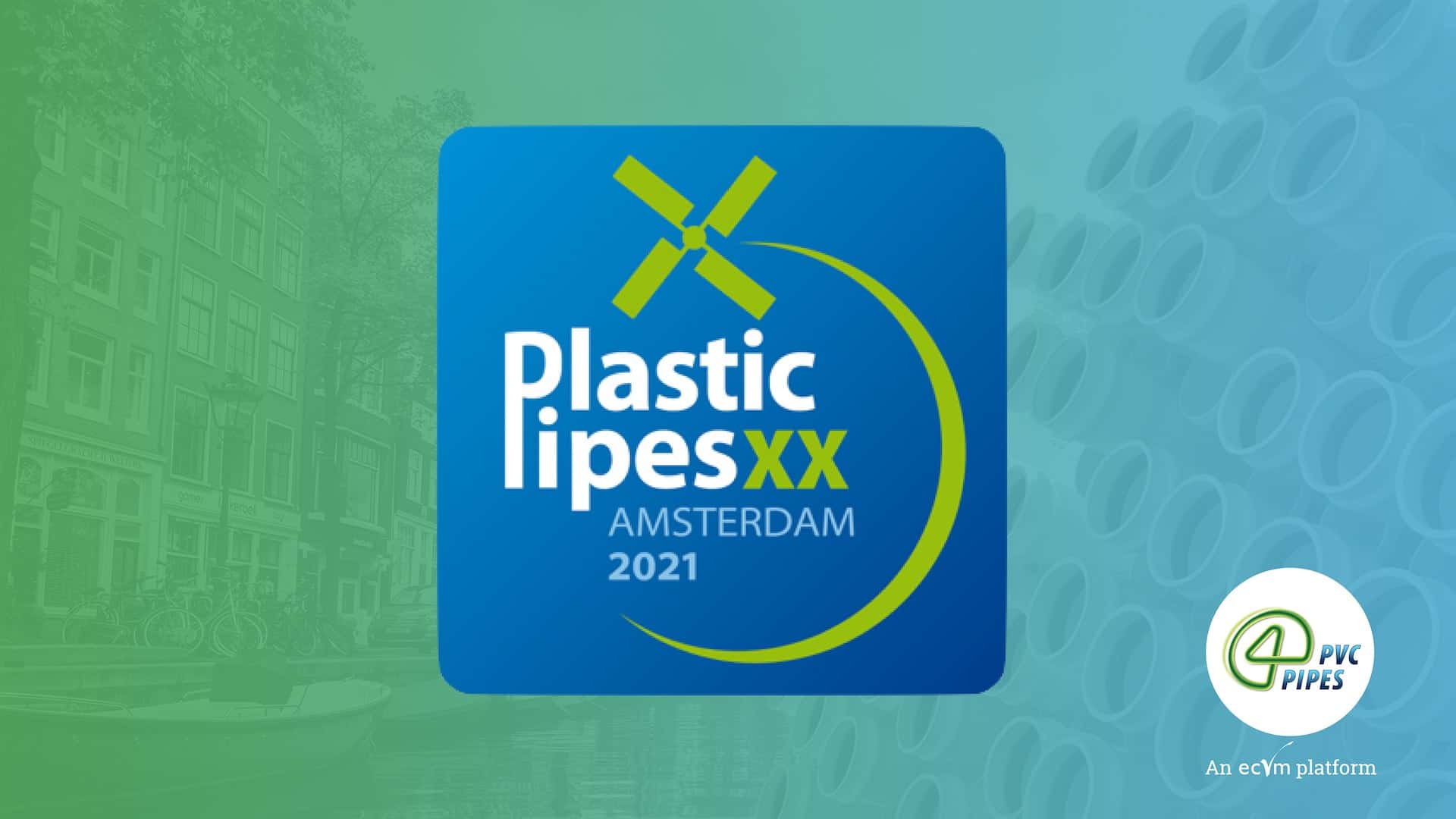 PPXX: More sustainable white pigment for PVC pipes
07/07/2021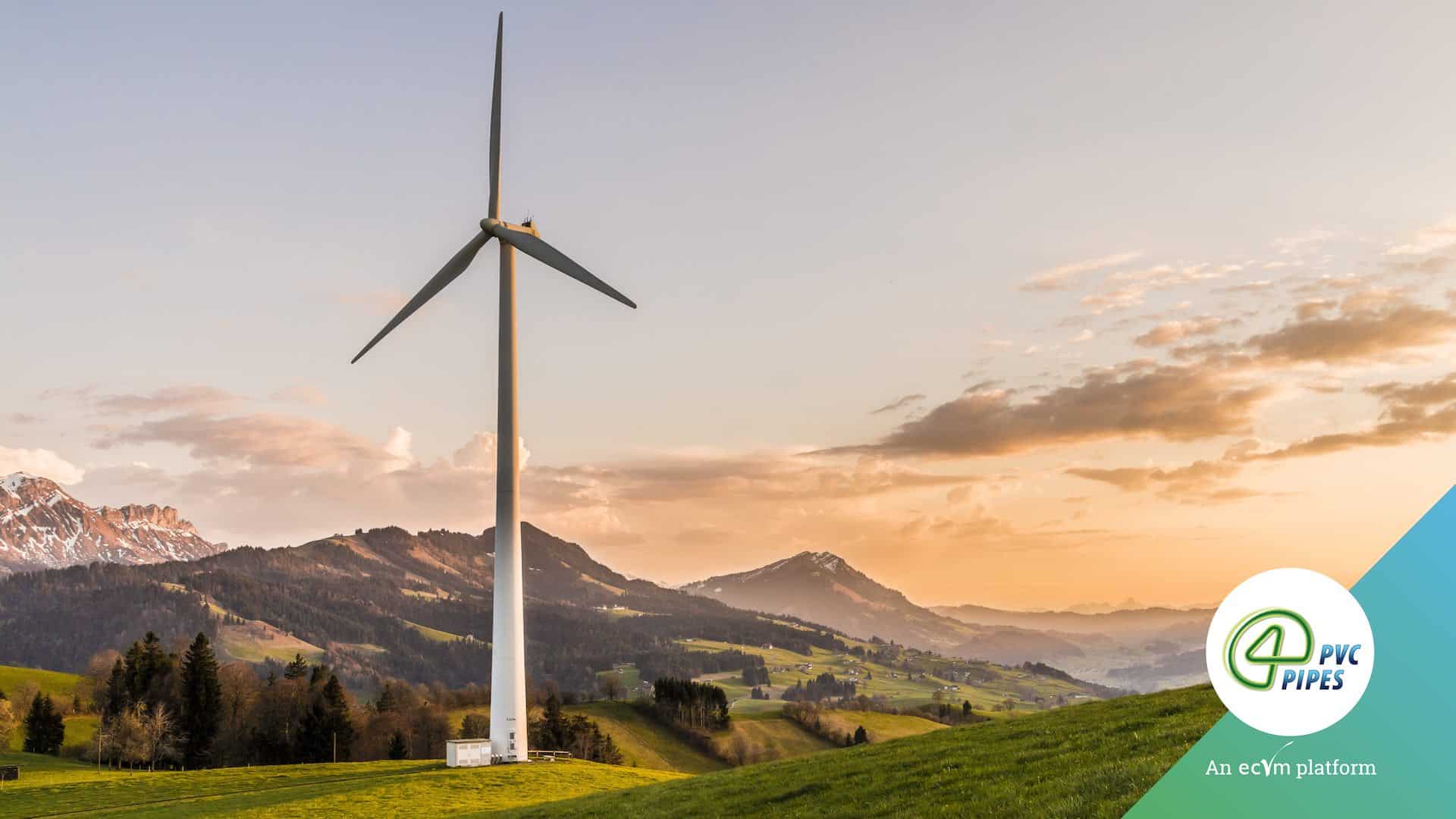 TEPPFA position paper: PVC pipes fit for the hydrogen economy
06/09/2021
A survey conducted by the U.S. Vinyl Institute among engineers, contractors, and municipal employees involved in water projects rank PVC pipes favourably.
239 individuals from across the U.S. in spring 2021 were surveyed. The objective was to learn more about the market's satisfaction with PVC pipe and better understand specification involvement by audience on pipe material in water infrastructure projects. The survey asked questions about various piping materials, including PVC, cast iron, asbestos cement, concrete steel cylinder, galvanised steel, ductile iron, and other plastics in their use of potable water, wastewater, agricultural, and drain, waste, or vent applications.
Respondents shared the majority of their existing pipes, and the pipes they specify in all applications were PVC. They also shared that the majority of their projects over the next five years would be installing new pipelines. Of all water applications, respondents anticipate that they will specify PVC pipe for nearly 65% of both new and replacement pipe projects, on average.