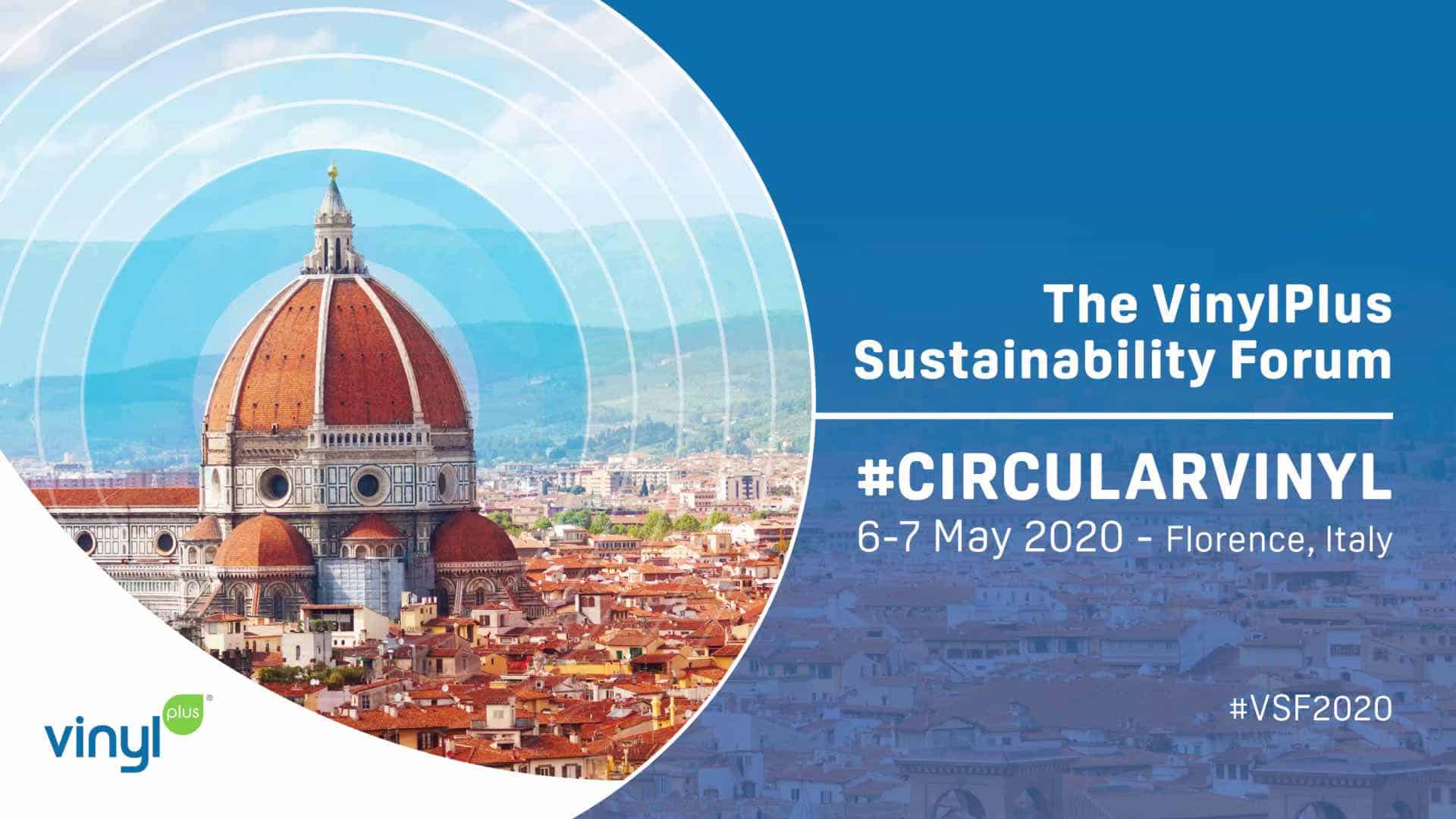 VinylPlus Sustainability Forum 2020: #CIRCULARVINYL
20/02/2020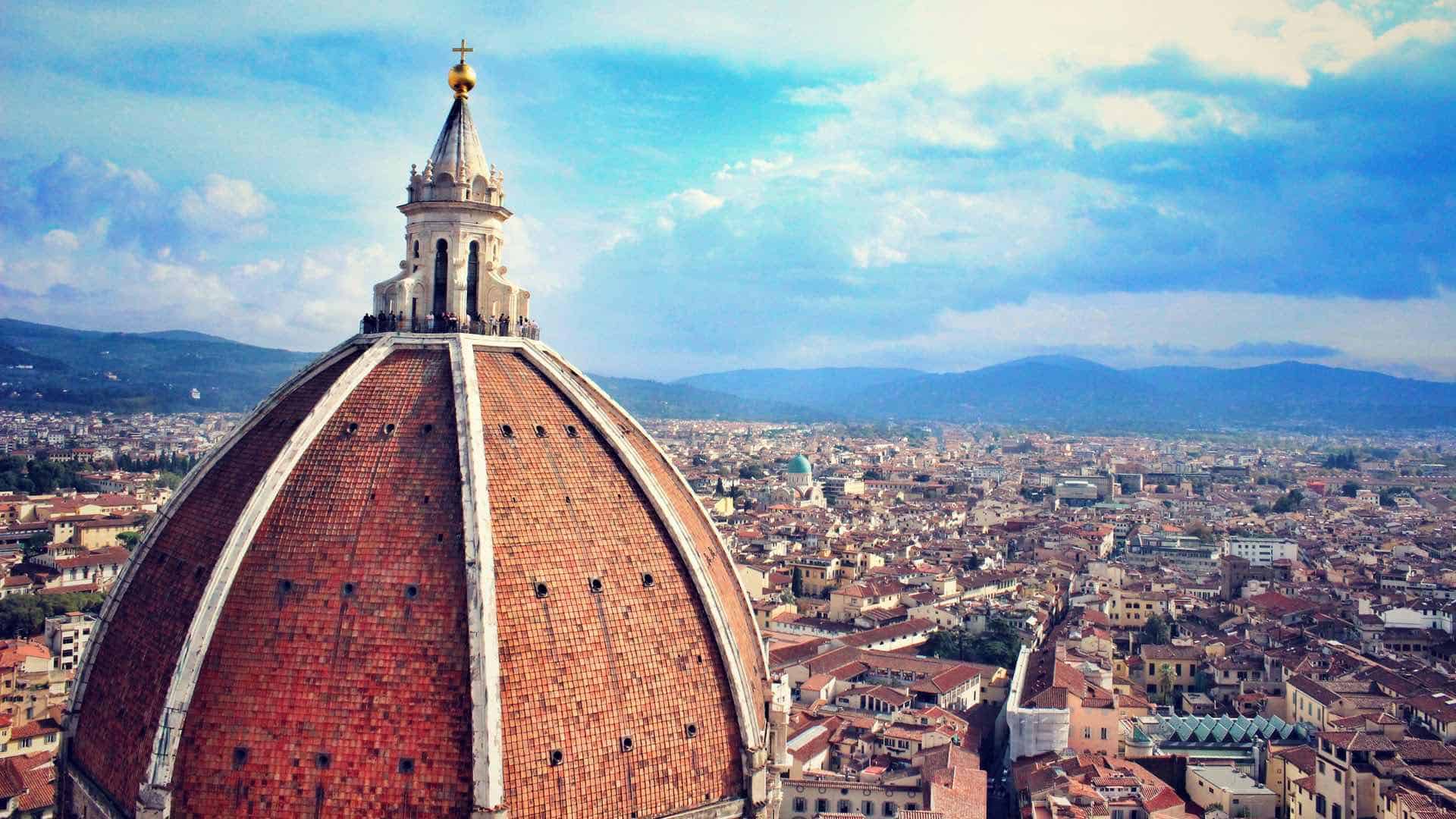 VinylPlus Sustainability Forum 2020 postponed to 14-15 October
15/04/2020
Drinking water is one of the best monitored foods in Germany. Tap water is very well protected against all viruses, including the new corona virus, and can be drunk safely. In a multi-stage process, the drinking water purifiers ensure that as many of the pathogens and pollutants as possible are removed from the water.
Reports of the worldwide spread of the coronavirus SARS-CoV-2 are currently piling up. Here you will find an overview of the Robert Koch Institute on the current number of cases in Germany and worldwide.
According to current knowledge, the new SARS-CoV-2 coronavirus is transmitted primarily via direct contact between people or contaminated areas. Drinking water, which is obtained, processed and distributed in accordance with the generally recognized rules of technology, is very well protected against all viruses, including corona viruses. According to the current state of knowledge, transmission of the corona virus via the public drinking water supply is highly unlikely.
Link to original article (in German): https://www.umweltbundesamt.de/themen/coronavirus-uebertragung-ueber-das-trinkwasser