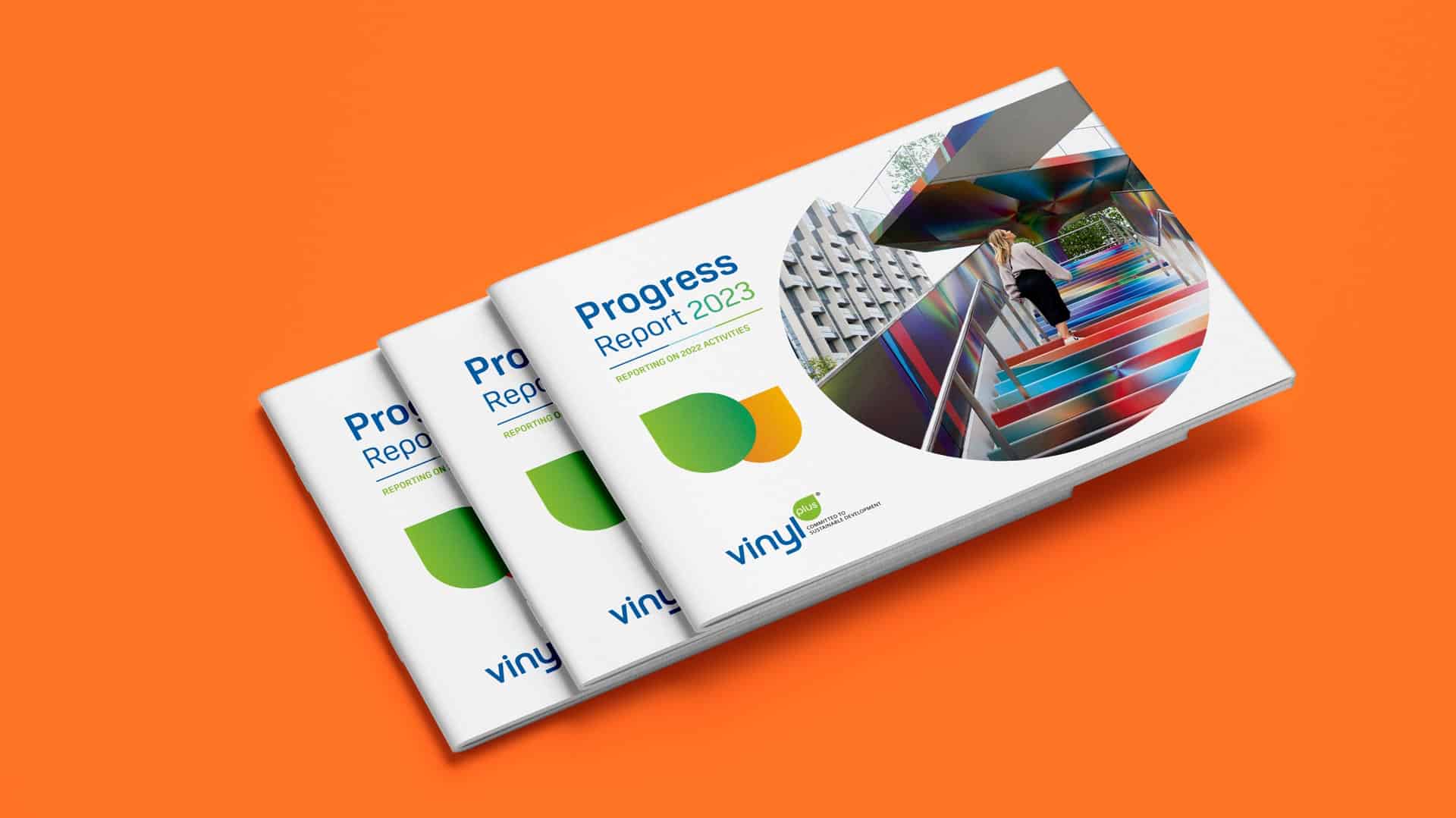 From Ambitions to Action, Making the EU Green Deal Happen!
23/05/2023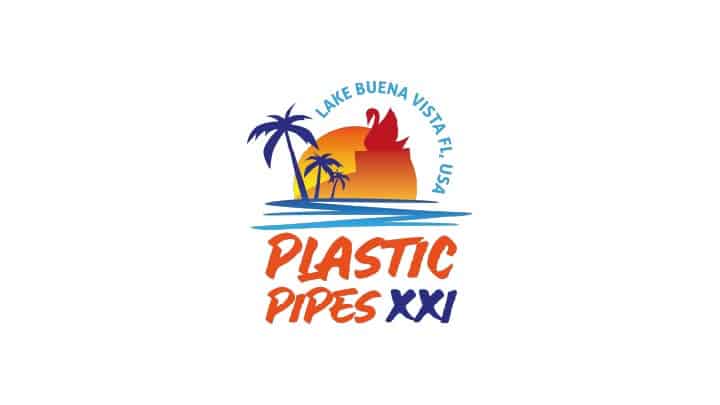 Mobile App for PPXXI Goes Live
07/09/2023
PVC4Pipes acknowledges the recent regulation by the European Commission restricting lead usage in PVC products. This regulation sets a new standard in environmental responsibility and public health protection, and is in line with the broader industry movement towards sustainable practices.

The regulation, adopted on 3rd May following the approval of the European Parliament and the European Council, establishes a maximum lead content of 0.1% in PVC products. This requirement now applies to the entire European market, including imported goods, furthering the common industry goal of a more circular economy.

European PVC pipe producers have taken steps over the years to minimize lead usage in PVC products. For instance, over 25 years ago, they voluntarily began phasing out the use of lead-based stabilisers, especially in the Nordic countries. The rest of Europe followed suit, transitioning to calcium zinc or calcium organic based stabilisers over a decade ago.

The new regulation allows a 10-year derogation for the use of recycled rigid PVC containing lead in the middle layer of multilayer PVC pipes, except those used for drinking water. These products can contain up to 1.5% lead and must be marked clearly, with the source of the recycled material certified.

Moreover, the regulation introduces a closed-loop recycling obligation for lead-containing rigid PVC recyclate from profiles and sheets. PVC4Pipes welcomes the extension of the transition period for this requirement until the end of May 2026. From this date, manufacturers will not be permitted to use recycled material containing lead from PVC profiles and sheets in multilayer PVC pipes production.

This three-year transition period will provide manufacturers with an opportunity to boost their efforts to extend current collection schemes and increase the use of end-of-life PVC pipes in manufacturing.

The regulation excludes 'lead-free' (<0.1%) recycled rigid PVC from the new restrictions. This means PVC pipe manufacturers can continue to use this material, regardless of its origin, without any marking requirements.

PVC4Pipes remains dedicated to its mission of fostering a sustainable future, enhancing industry standards, and advocating for the use of PVC products that uphold the highest environmental and health safety standards.