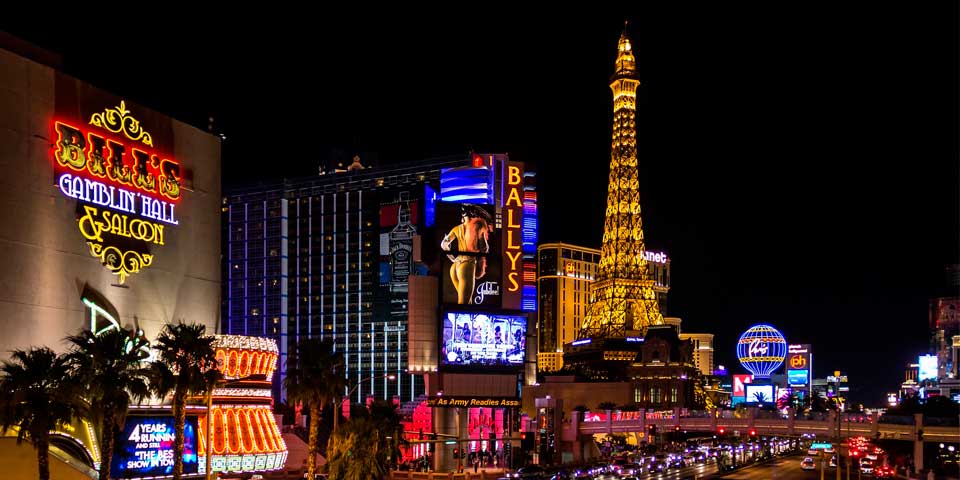 Media sponsors of Pipes XIX announced
28/08/2018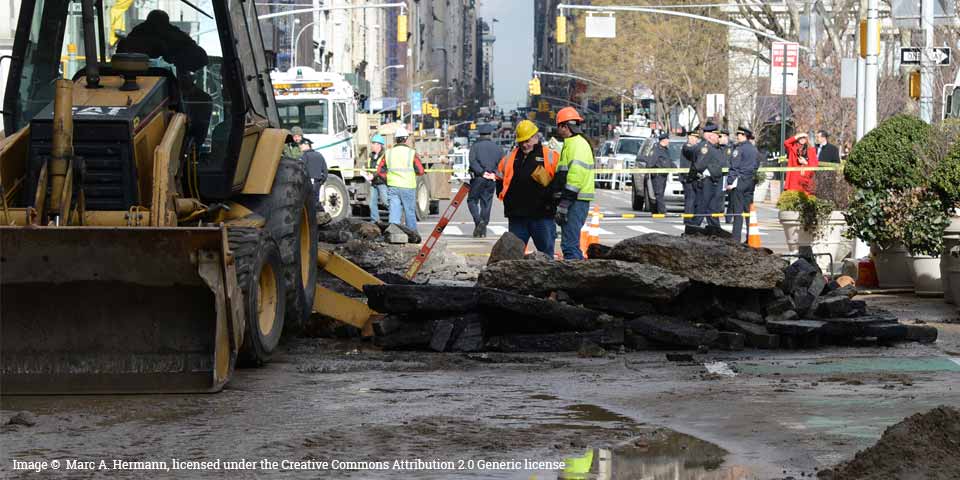 Study says pipe failures cause for concern: Break rates for almost half of U.S. water mains up more than 40% in six years
11/09/2018
Plastic Pipes XIX is launching a mobile conference app for registered delegates. Event organizers believe that the mobile app called Attendify will enhance communication between their 400 expected attendees. Their forthcoming event will take place in Las Vegas, Nevada USA, at the Red Rock Resort on September 24 – 26, 2018.
Chair of the PPXIX Organizing Committee is Sarah Patterson, Technical Director of the Plastics Pipe Institute (PPI). Patterson remarks: "We expect to host delegates from over 40 countries. In between the technical sessions planned for the delivery of almost 100 papers and during the networking programs, our guests need to be in touch."
"The app communicates our event on the activity stream. Also, features such as private messaging, conference schedules, personalized agendas, company profiles of sponsors and exhibitors, speaker bios, attendee profiles as well as ratings and reviews of speakers, sessions and presentations are available. This more personalized experience for our participants will also provide relevant feedback for us to enhance the planning process of our future events."
"The new app is user friendly and offers more in the plastic communication pipeline. Through Attendify, the PPXIX delegates can optimize their networking experience during the events."
The preliminary conference program and abstract book as well as the registered company list, online registration link and exhibition are posted on: www.ppxix.com.