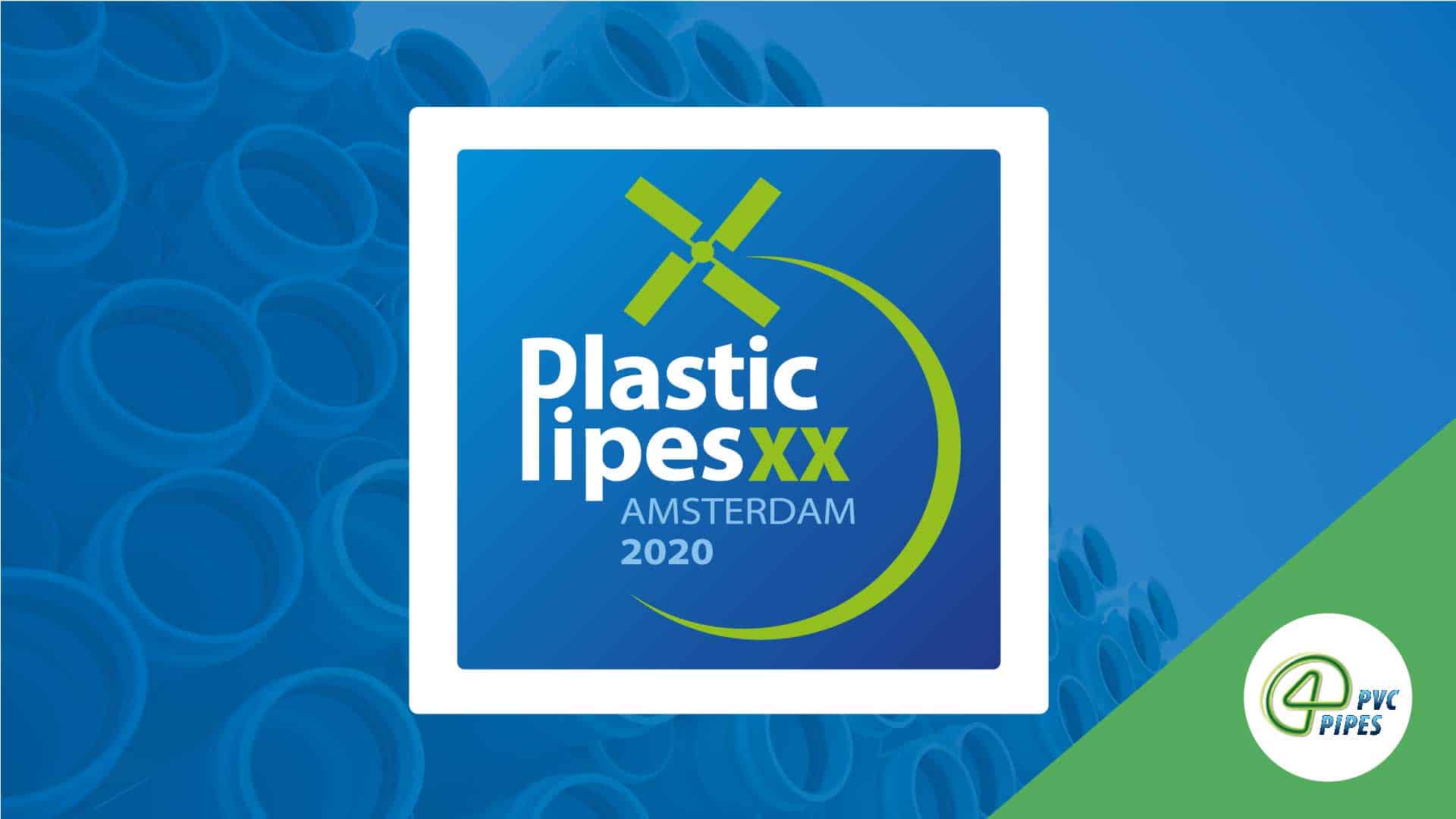 Plastic Pipes XX: Call for abstracts
26/04/2019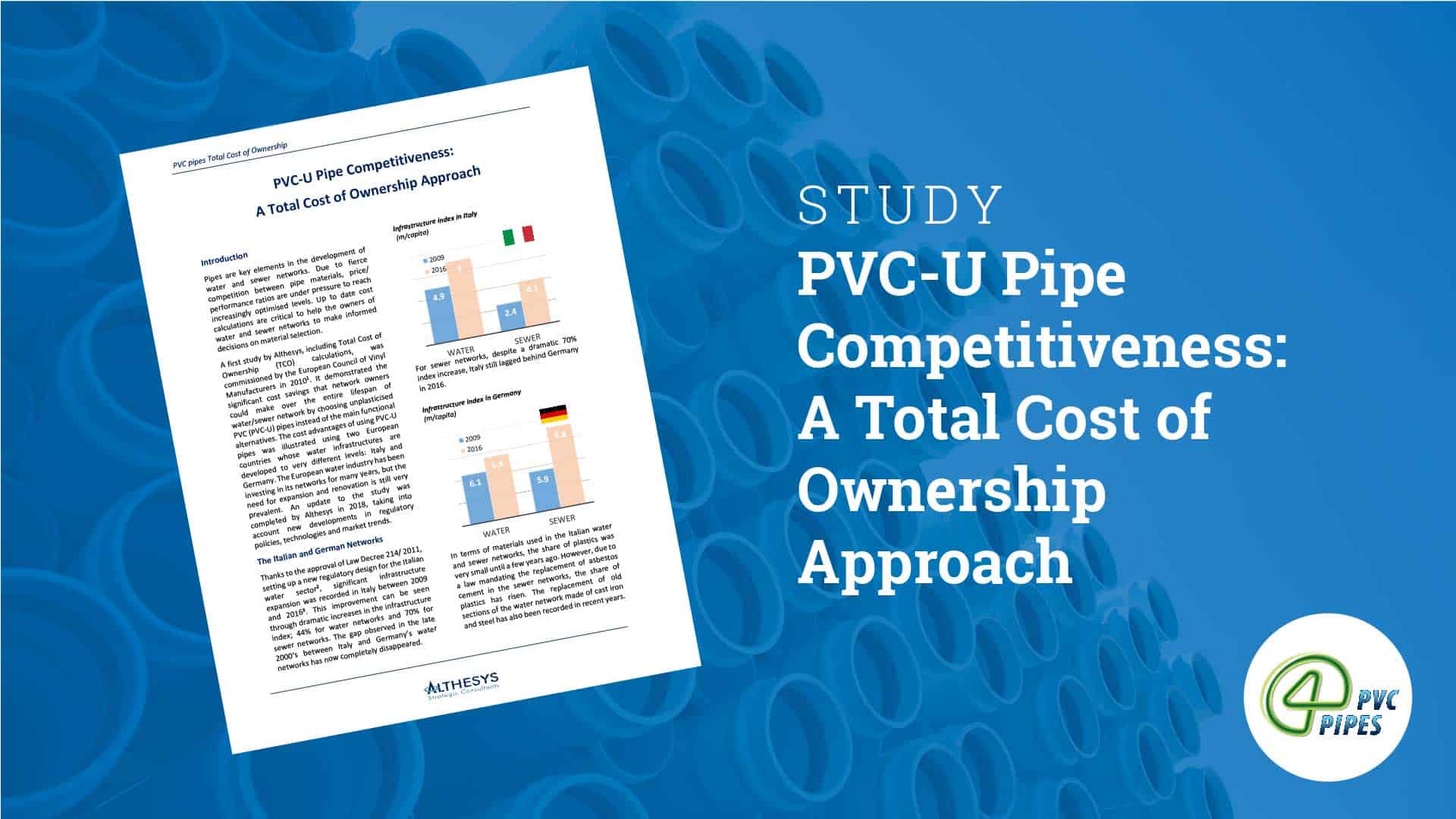 PVC pipes have the lowest total cost of ownership, new study shows
23/05/2019
Joint position paper by TEPPFA and PVC4Pipes demonstrates a 100-year service life for PVC-U and PVC-Hi pressure pipe systems buried in the ground for water and natural gas supply.
Durability is key for underground piping systems, as it is costly to install and replace pipes buried in the ground. TEPPFA and PVC4Pipes have identified the need for explaining the difference between the design point at 20 degree/50 years and the expected life time of PVC-U and PVC-Hi pressure pipe systems. Research, extrapolation studies and studies of dug-up pipes in service for years show minimal degradation and extrapolative tests performed on these test samples confirm an expected service life in excess of 100 years.
Vincent Stone, PVC4Pipes Project Manager, adds: "There is ample evidence that underground PVC-U and PVC-Hi pressure pipes for water and natural gas supply are fit for service for 100 years or more. Utility companies depend on high durability and the new position paper clearly demonstrates that PVC piping systems deliver."
Besides being highly durable, PVC pipes are a safe choice for transportation of drinking water, cost-efficient through their entire life cycle, sustainable and can be recycled multiple times without losing their technical properties.