Safe, durable & cost-efficient,
sustainable and recyclable PVC
PVC4Pipes is the European Council of Vinyl Manufacturers' value chain platform to communicate about the use of PVC in pipe systems in the global market. Our mission is to promote the acceptance and utilisation of PVC in pipe systems through scientific and technical projects, appropriate standardisation, and communication activities. We also support our partners to get in touch with project building owners.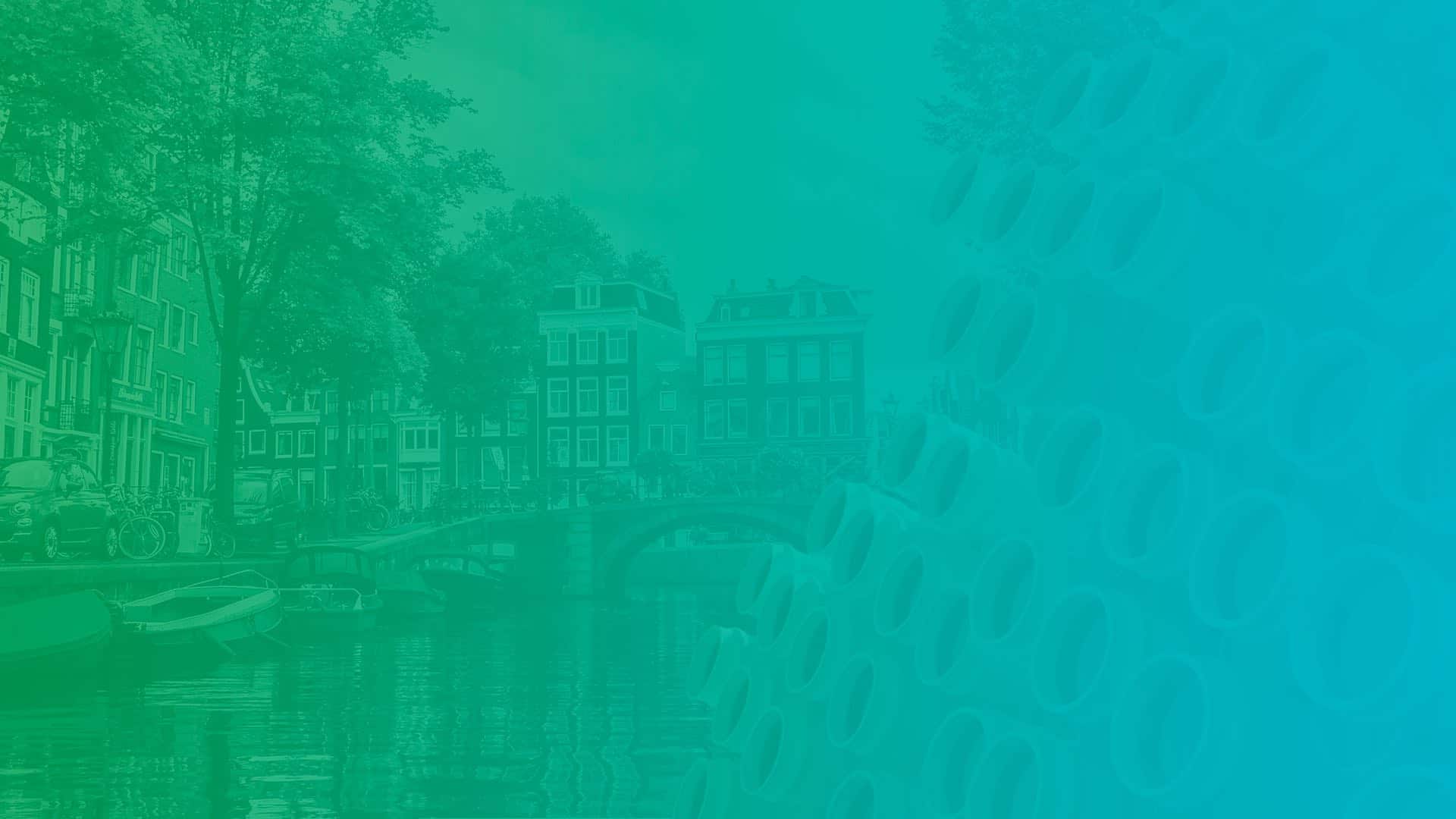 PVC highlights from Plastic Pipes XX
The main event for the plastic pipe industry took place in Amsterdam, 6-8 September 2021. For the PVC piping industry, the conference gave many new insights.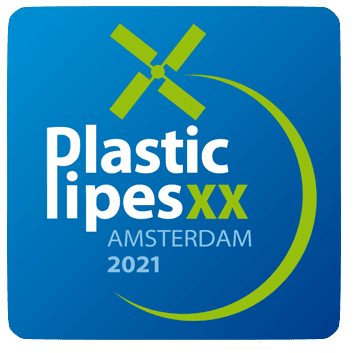 ---
PVC pipes standards
Find all relevant standards for PVC pipes and C-PVC pipes in our regularly updated standards section.
How big are the PVC industry and the pipe industry in Europe and in the world?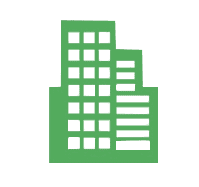 21,000 companies, resin manufacturers, additive producers, equipment manufacturers, converters, recyclers etc.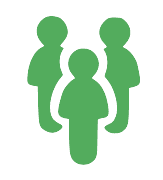 500,000 jobs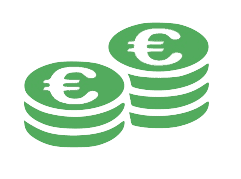 €80 billion turnover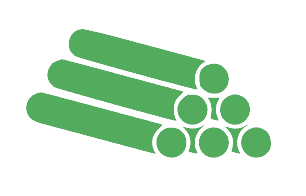 1.0 million tonnes of pipes and fittings out of 5.9 million tonnes PVC resin produced each year
---
Discover why PVC is a preferred material for piping systems everywhere in the world.