Safe, durable & cost-efficient,
sustainable and recyclable PVC pipes
PVC4Pipes is the European Council of Vinyl Manufacturers' value chain platform to communicate about the use of PVC in pipe systems in the global market. Our mission is to promote the acceptance and utilisation of PVC in pipe systems through scientific and technical projects, appropriate standardisation, and communication activities. We also support our partners to get in touch with project building owners.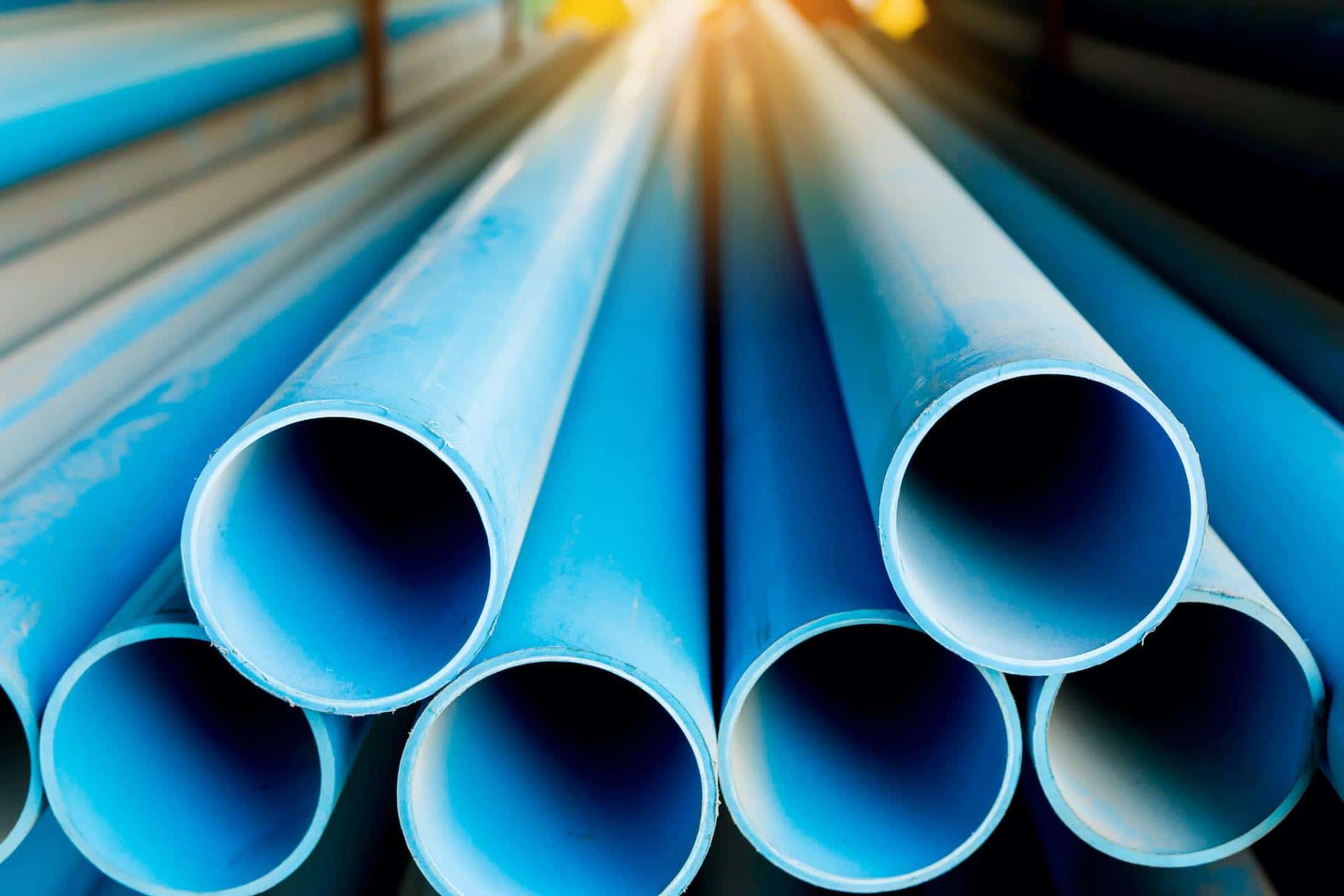 POSITION PAPER
100-year lifetime for underground PVC pipes
---
Durability is key for underground piping systems, as it is costly to install and replace pipes buried in the ground. Research, extrapolation studies and studies of dug-up pipes in service for years show minimal degradation and confirm that PVC pipes can last 100 years.
05/04/2022
PPCA invites all potential presenters to submit 300 words abstract in English language before 11 November 2022. Title, name, position, company address, and contact details should
[…]
Subscribe to our newsletter PVC4Pipes in Action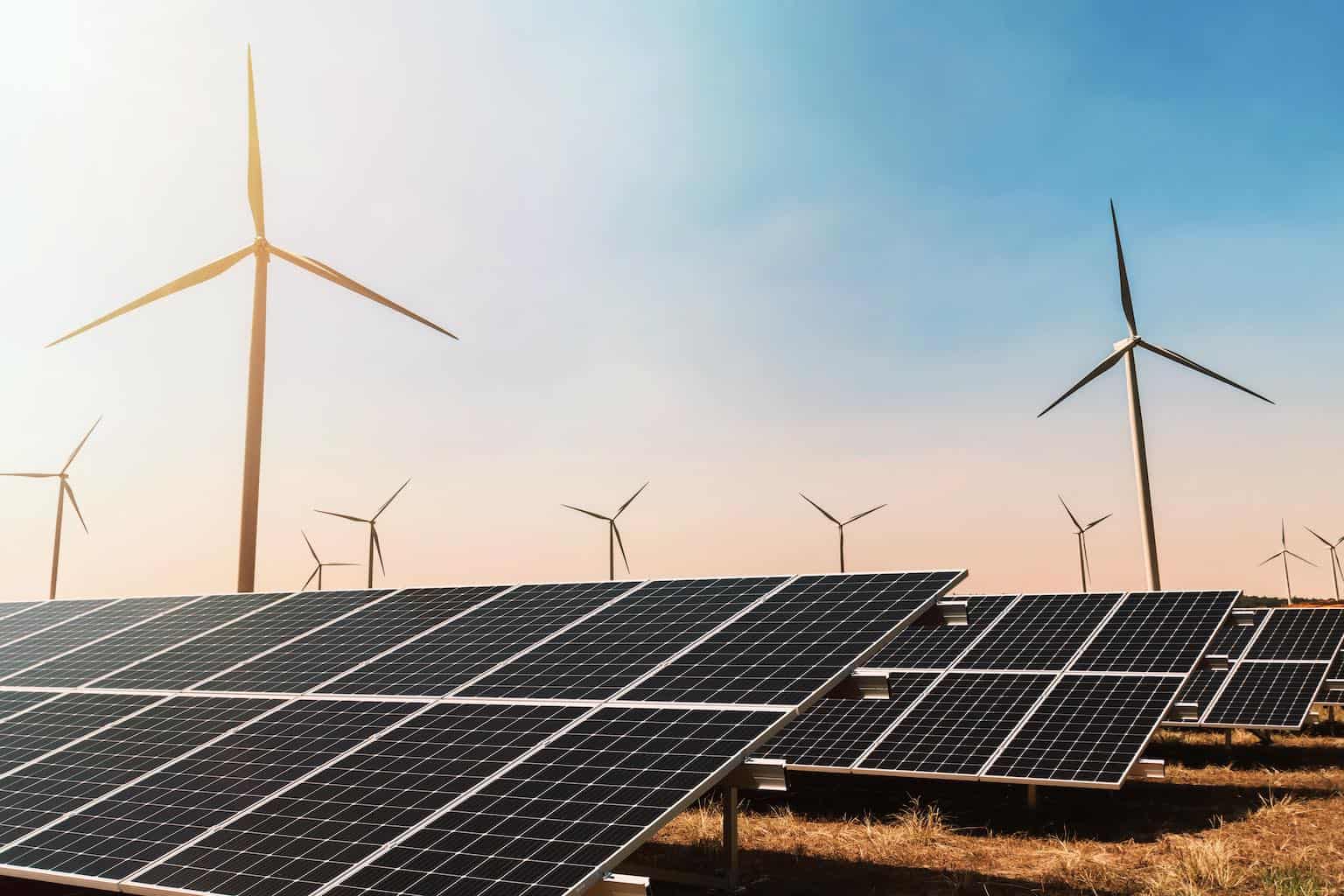 POSITION PAPER
PVC pipes fit for the hydrogen economy
---
Green hydrogen made from renewable energy can become a pillar for Europe's climate neutral future. PVC pipelines make up a large part of Europe's natural gas grid. Research shows existing and new PVC pipelines are well suited to transportation of hydrogen.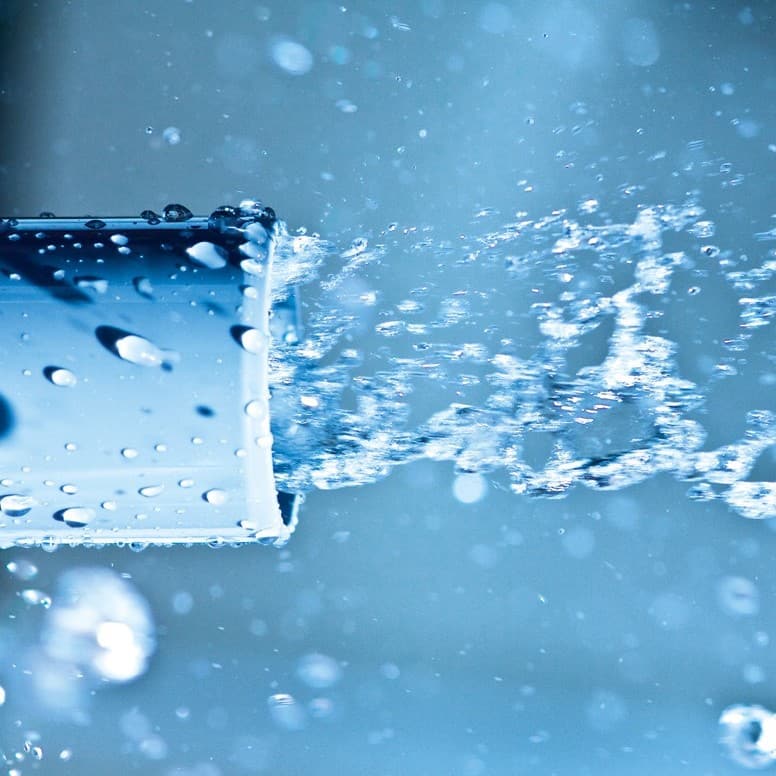 Drinking water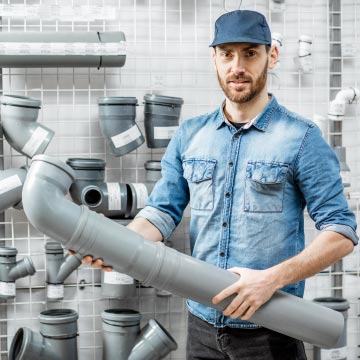 Soil & waste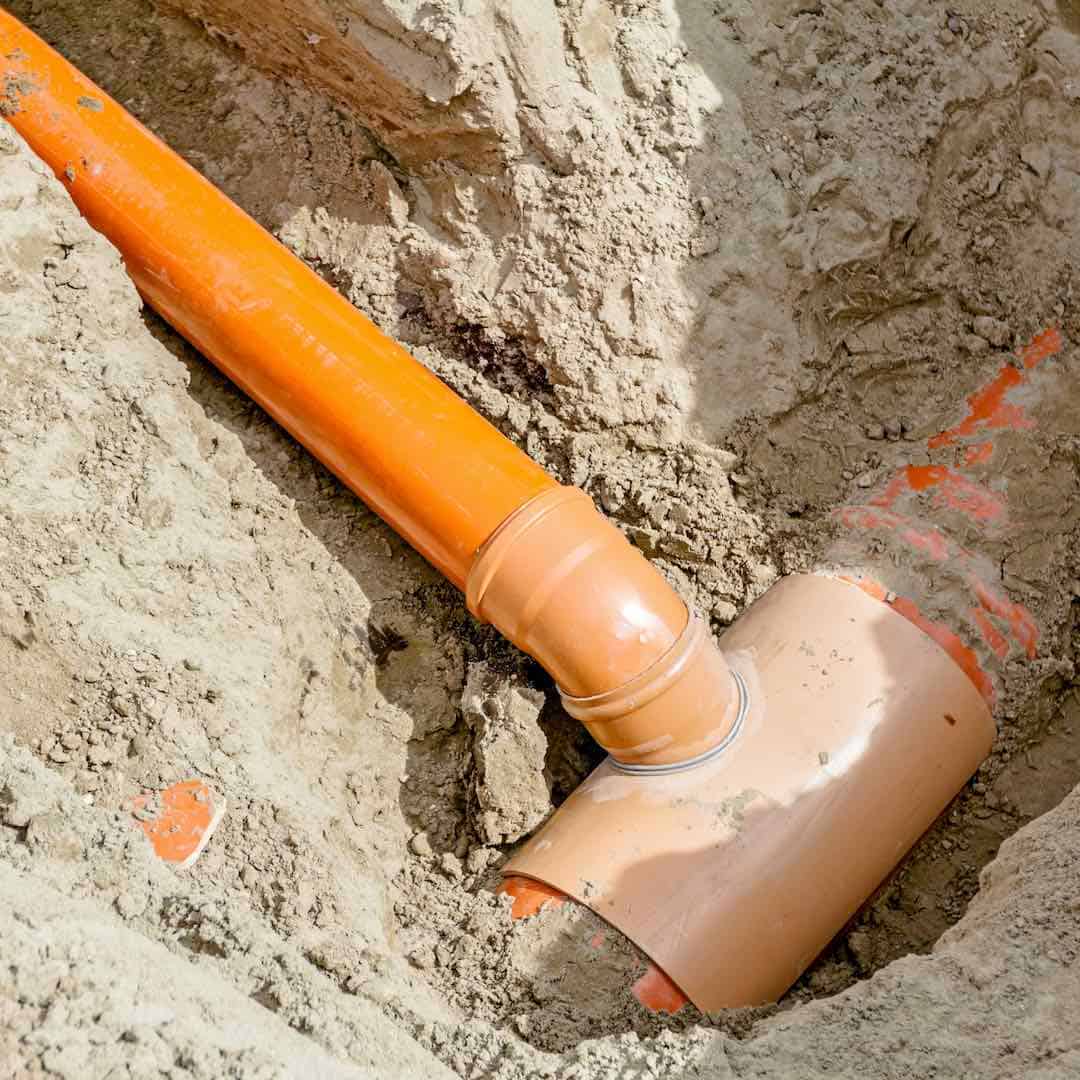 Sewage & underground drainage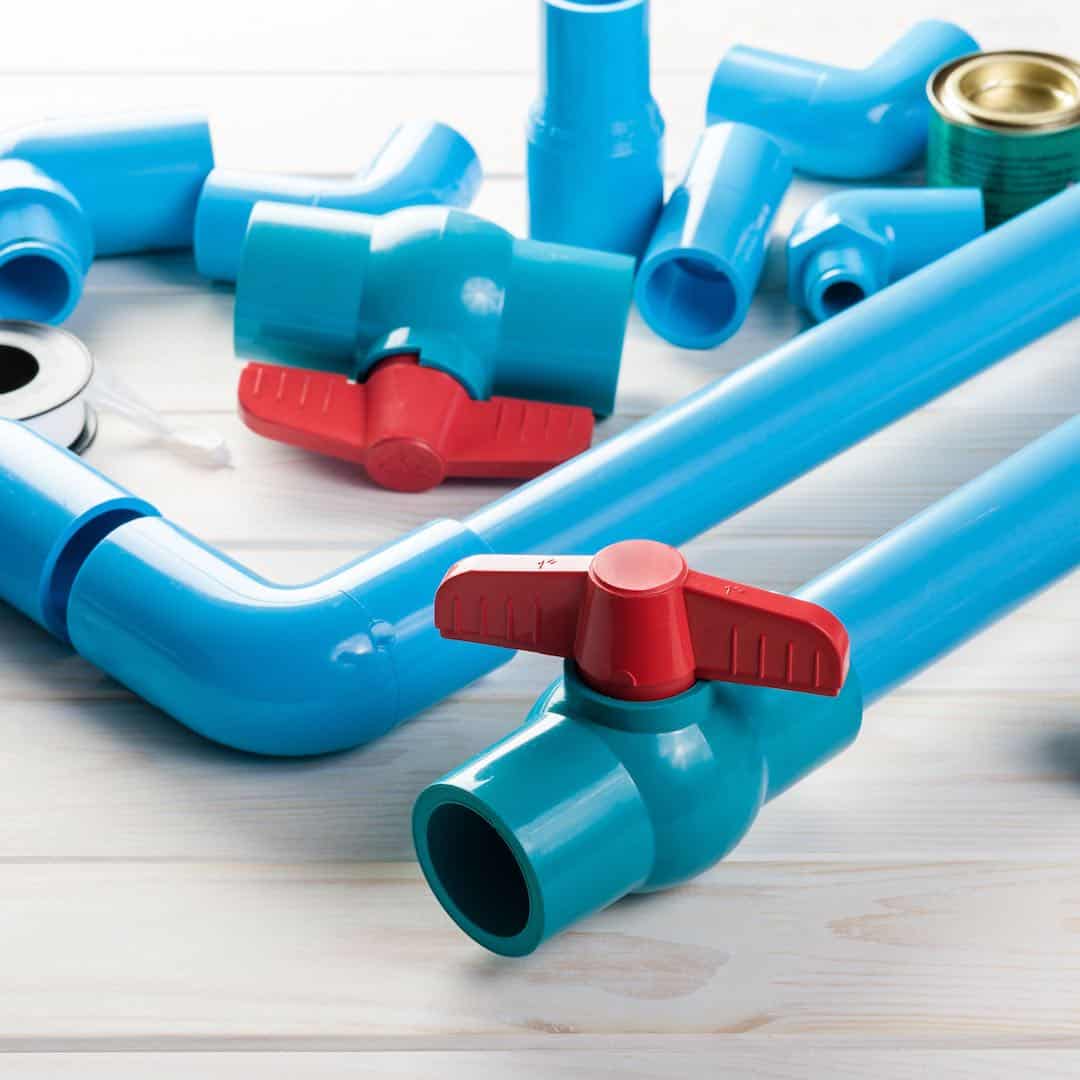 Hot and cold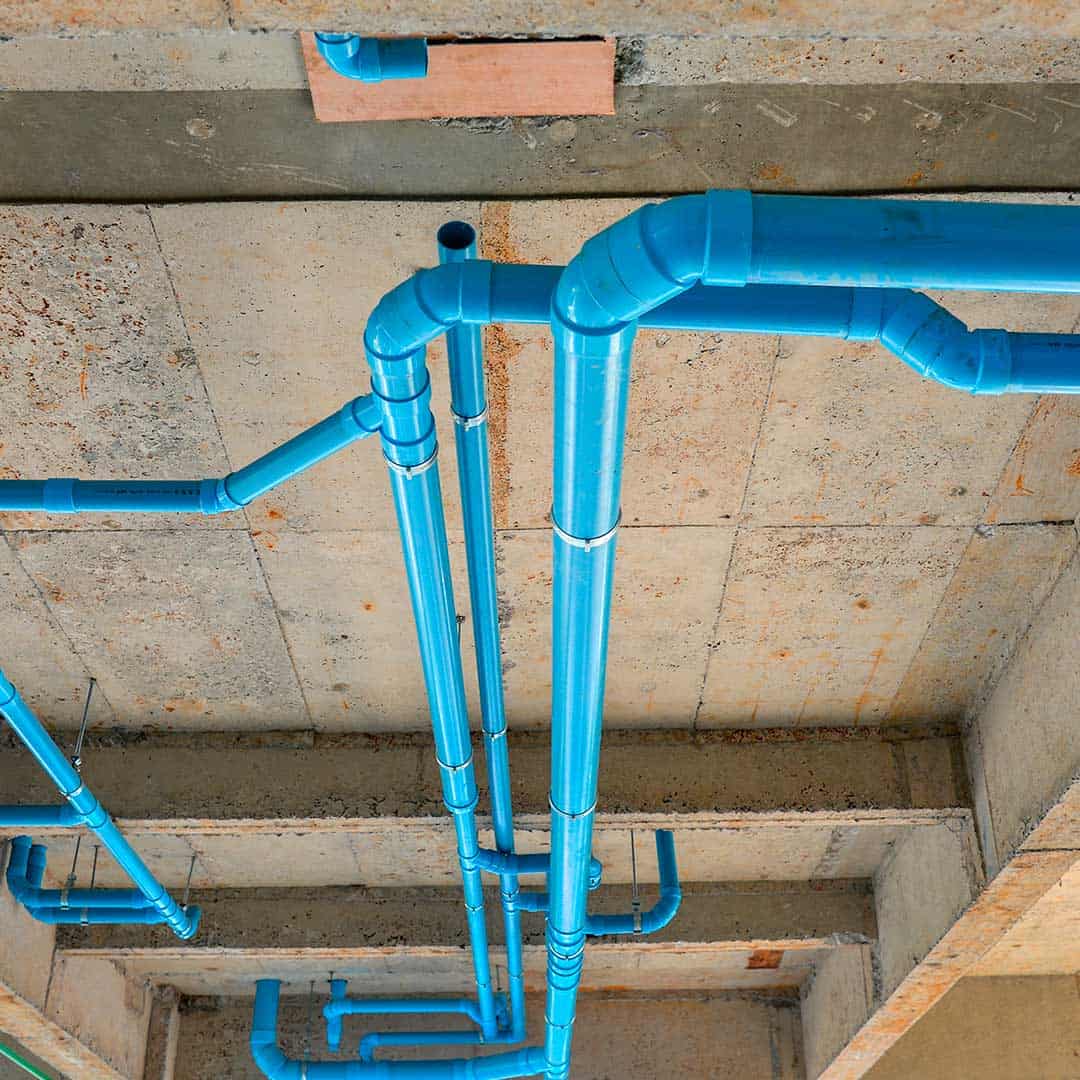 Industry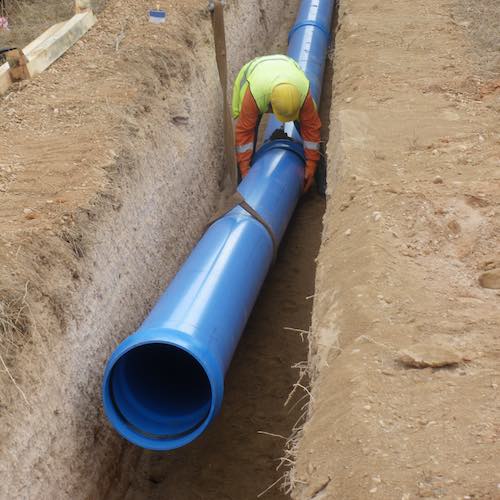 Irrigation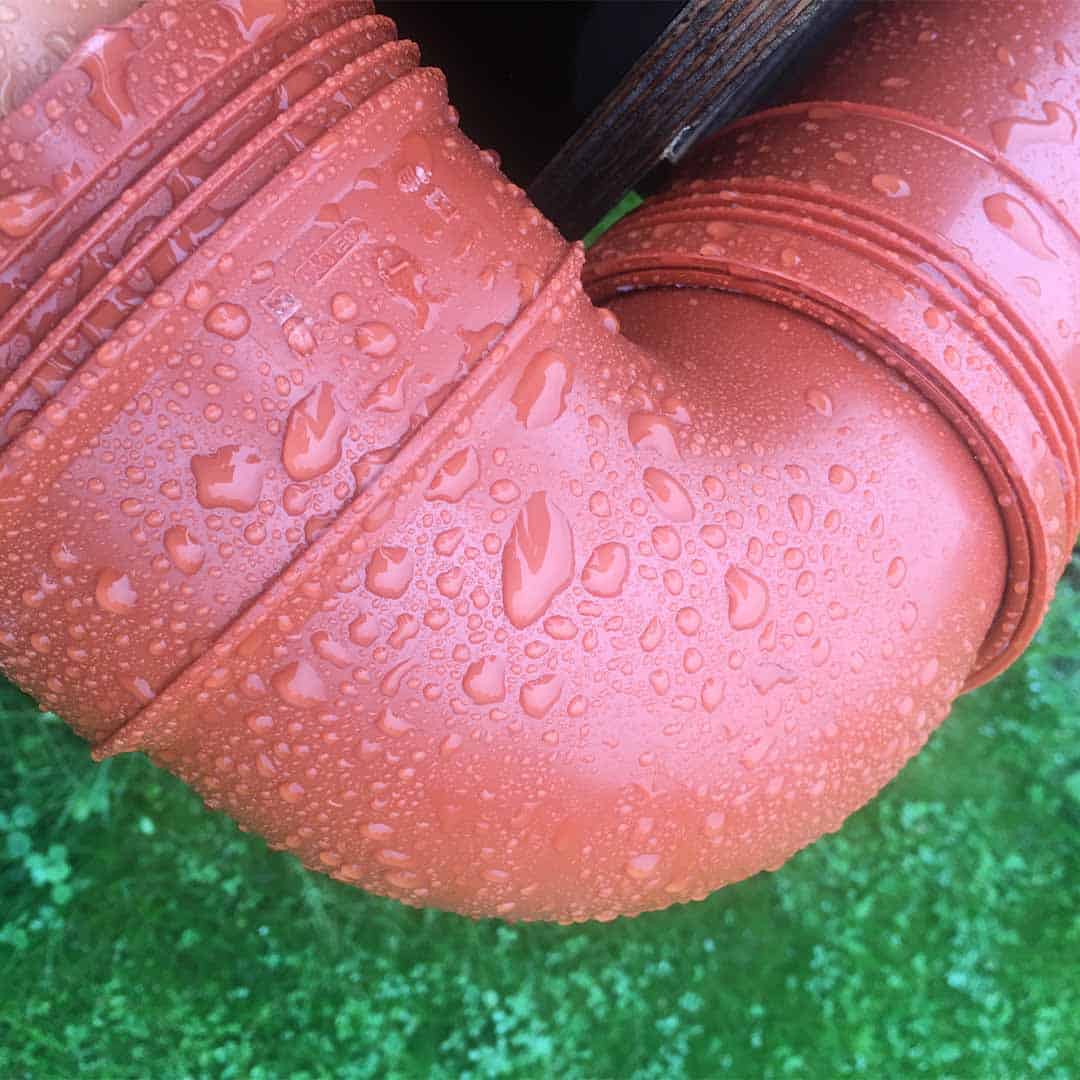 Fittings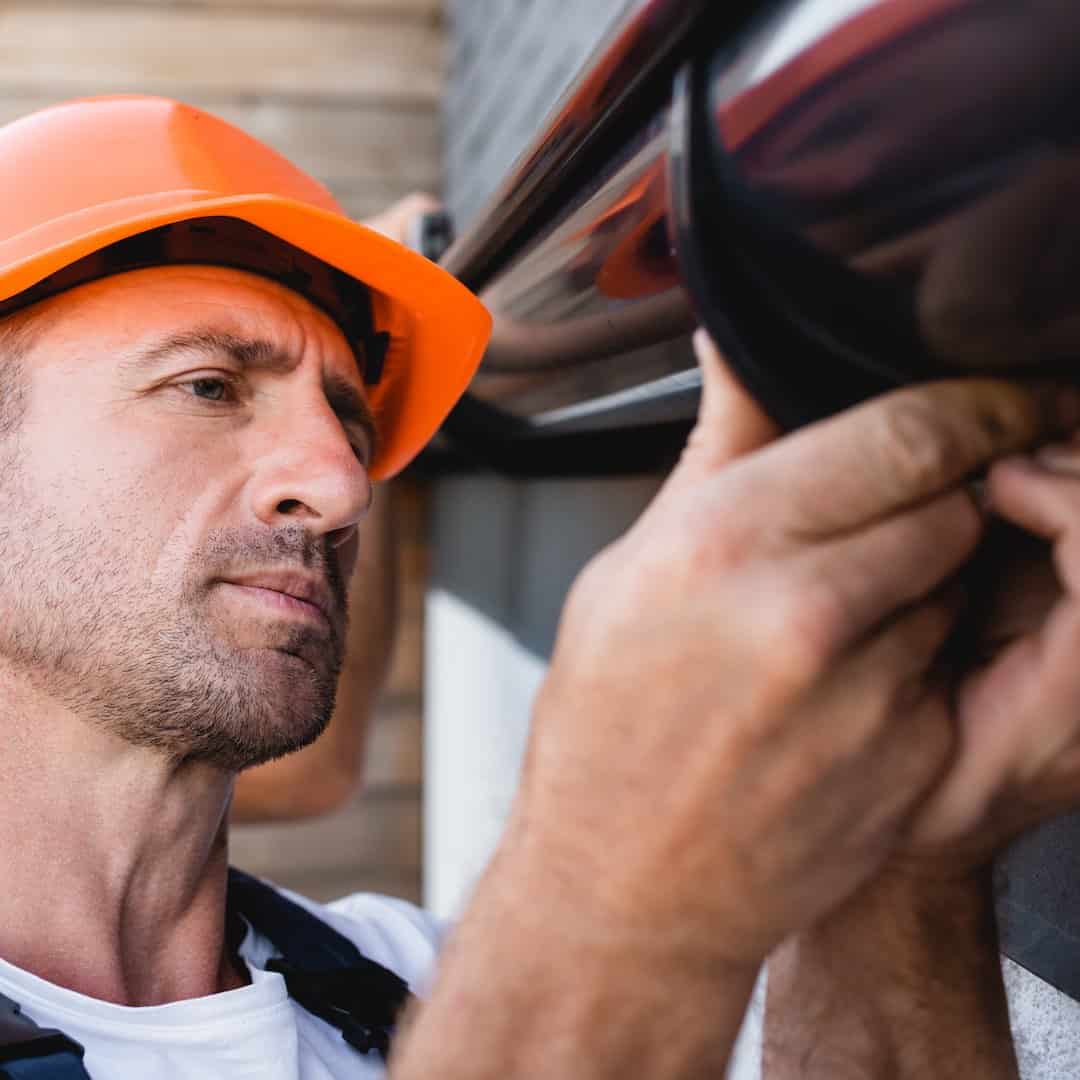 Rainwater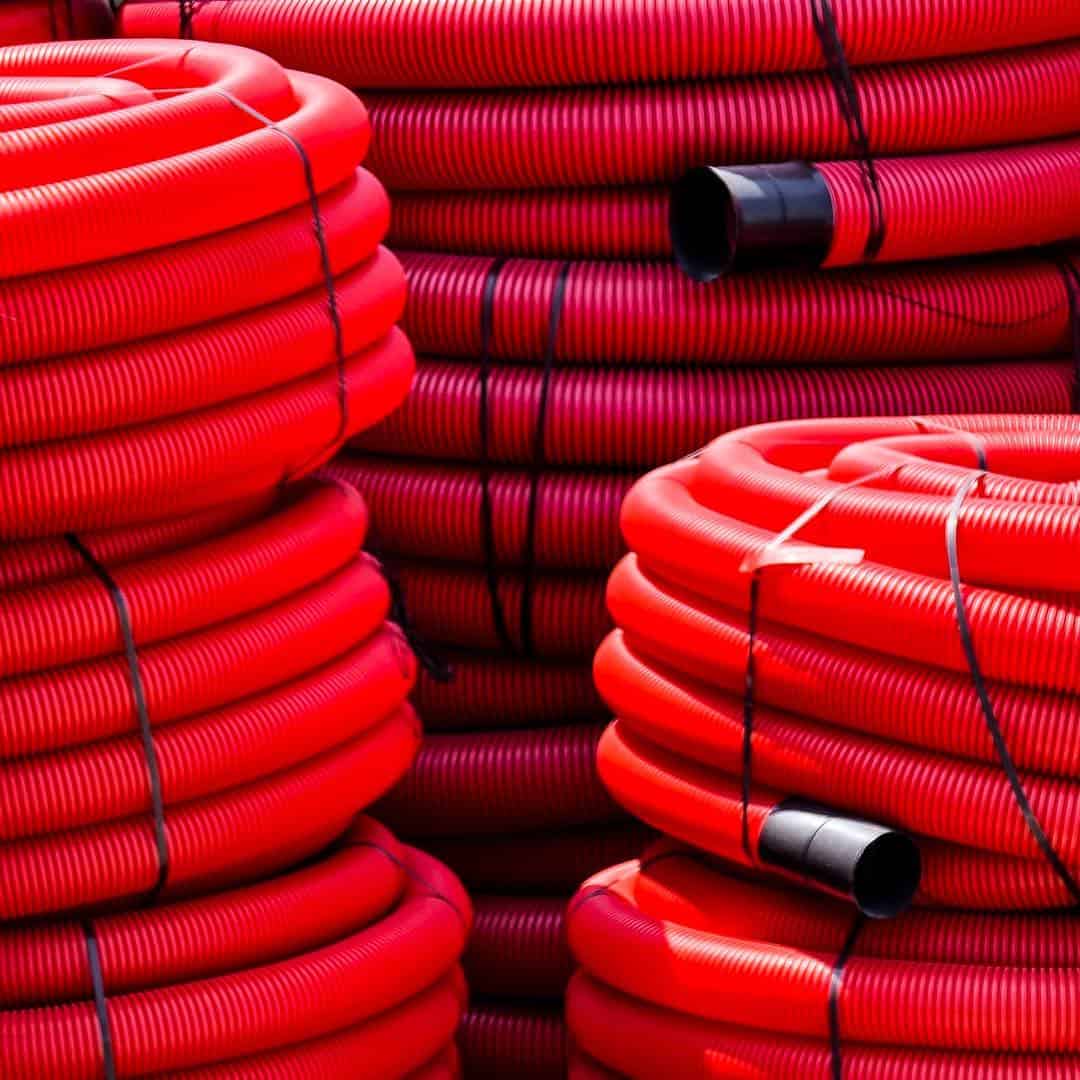 Cable protection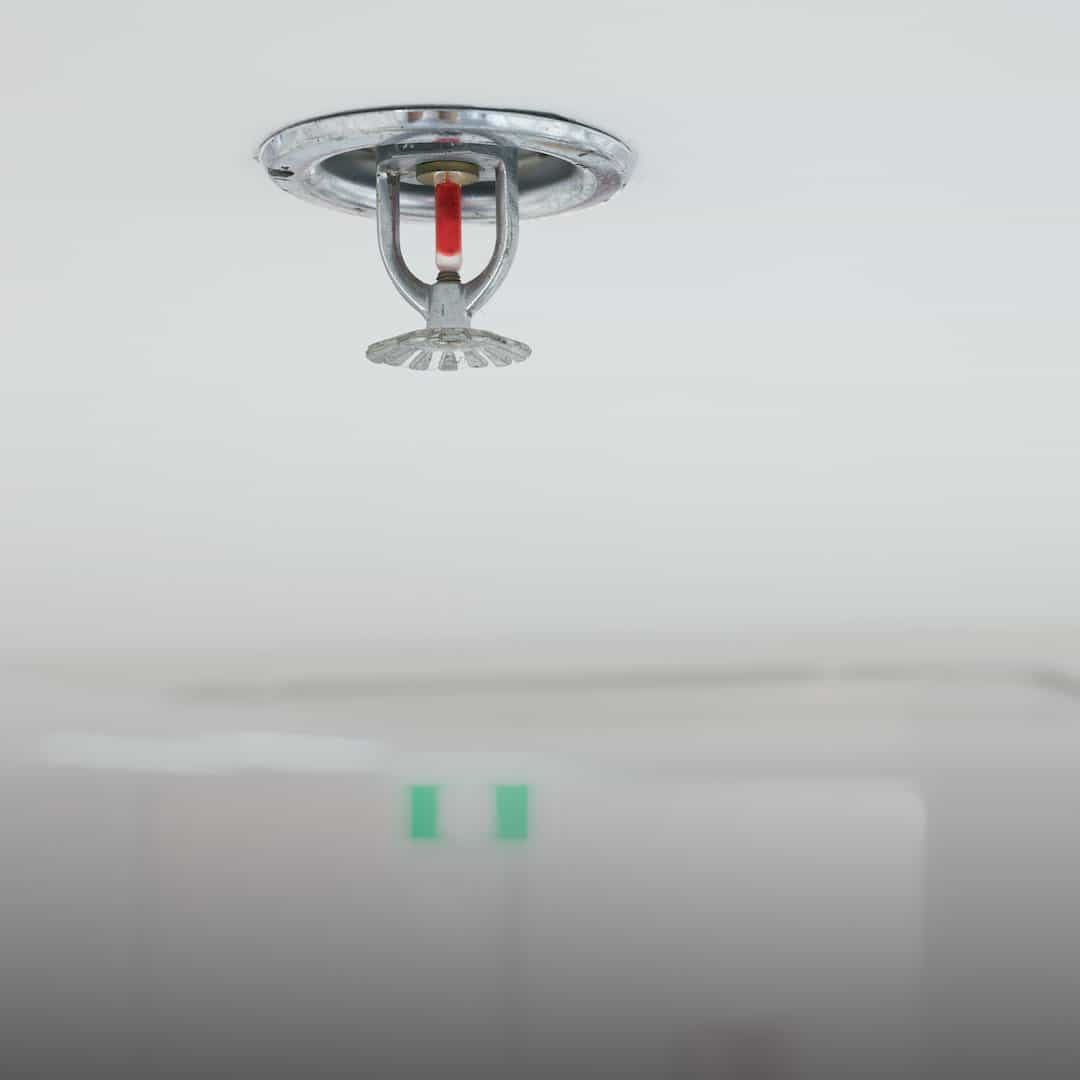 Fire sprinklers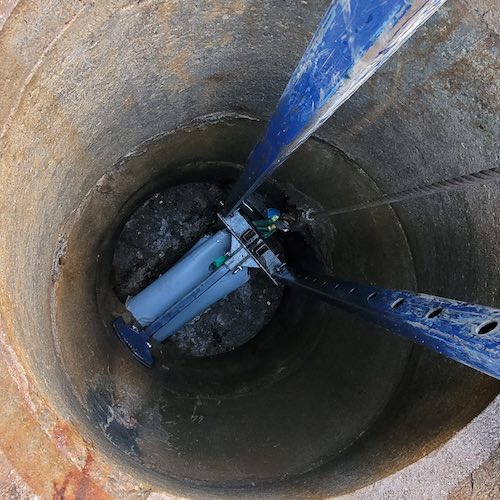 No-dig pipe repairs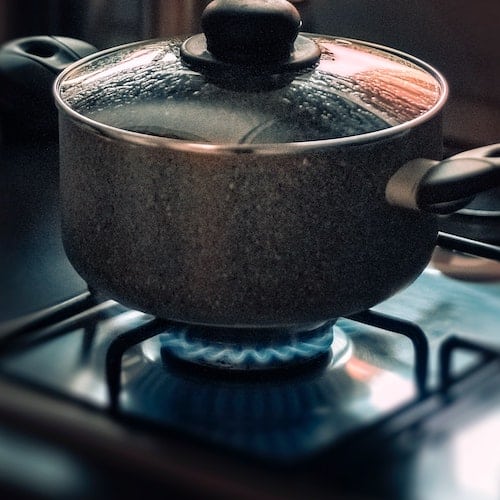 Natural gas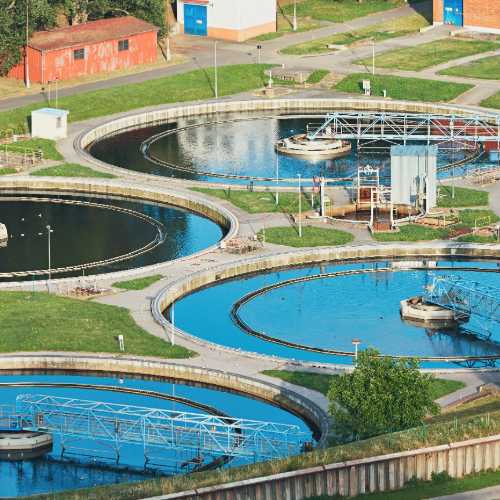 Reclaimed water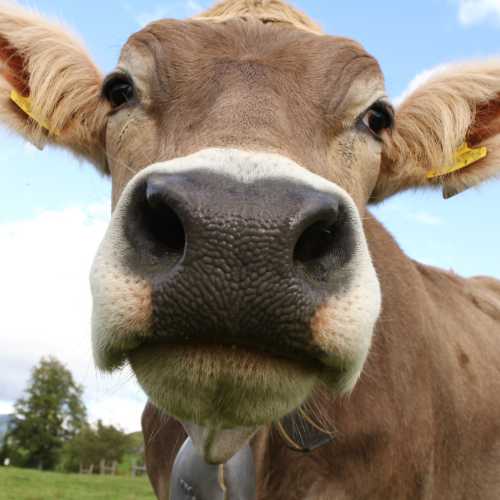 Manure transfer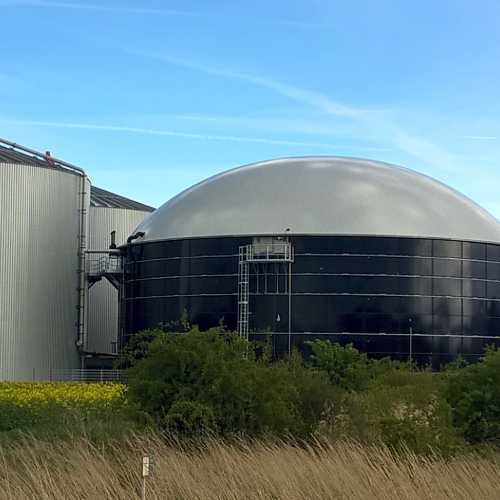 Biogas
PVC highlights from Plastic Pipes XX
The main event for the plastic pipe industry took place in Amsterdam, 6-8 September 2021. For the PVC piping industry, the conference gave many new insights.