Save the date for PPXX
After the successful Plastic Pipes XIX in Las Vegas, Amsterdam is set to host the next main event for the plastic piping industry: PPXX. The conference will be held 21-23 September 2020 at the Okura Hotel. PVC4Pipes is once again iPad Corner Sponsor. Click here for more information about the event.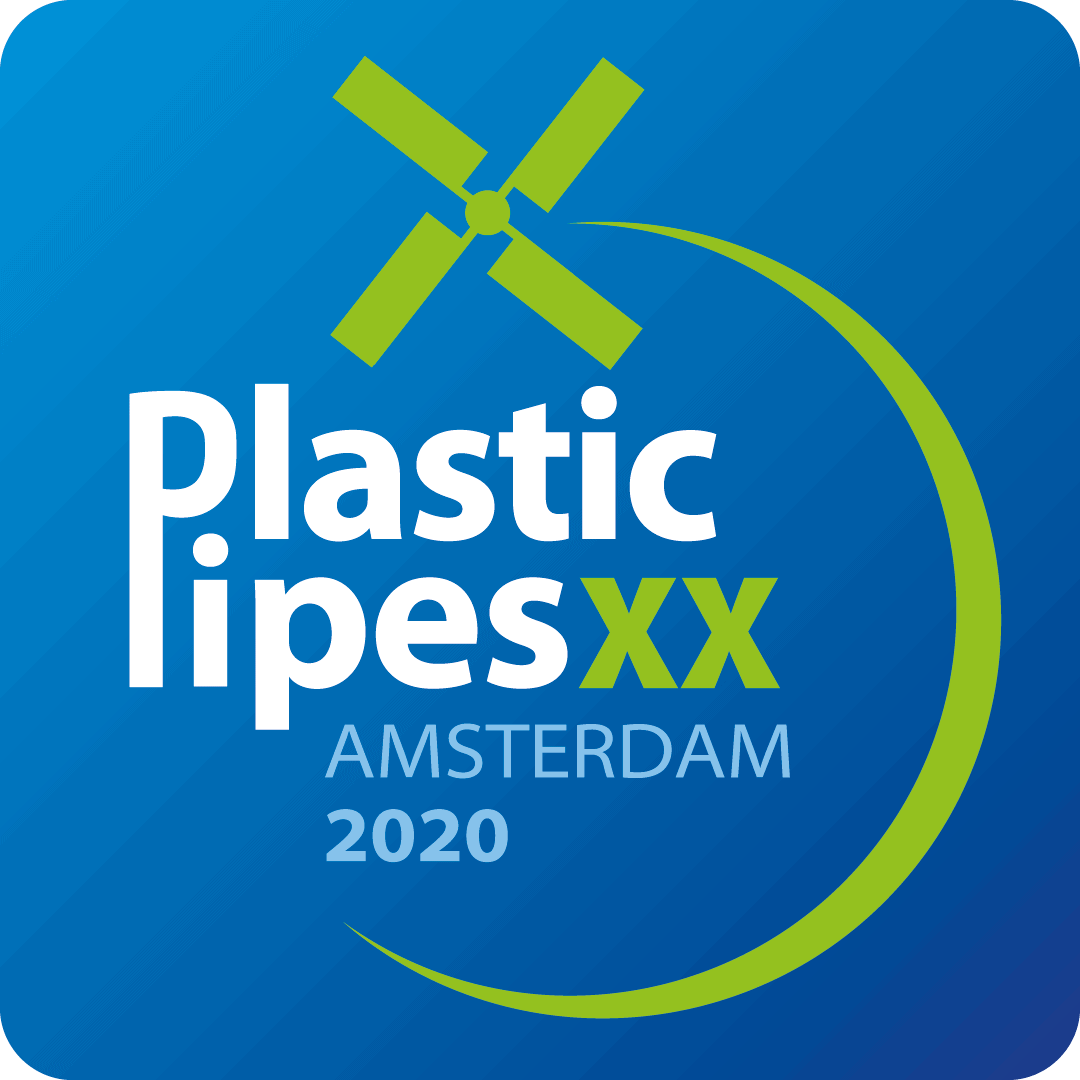 PVC pipe papers welcome
As part of the organising committee, PVC4Pipes aims for a strong presence of PVC pipe-related papers and speakers and can provide help in the submission work. Topics can range from new developments in formulations over innovative applications to smarter production technologies and everything in between. Click on the icon if you plan to submit a paper and need help!
Plastic Pipes XIX:
a great success
PPXIX was held in Las Vegas, USA. Approximately 210 companies attended PPXIX, representing many countries. Key subjects presented and debated were market issues, plastics pipeline solutions, application areas for plastic pipes, processing, test methods and performance, and sustainability. Check out the highlights in the image gallery below. More photos are available at ppxix.com.